Why Do Jon And Kate Gosselin's Twins Not Want To Talk To Their Father?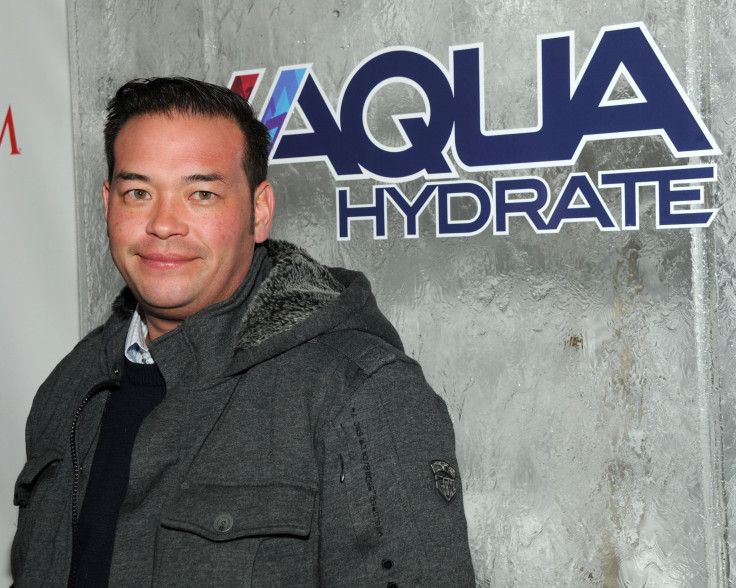 Jon Gosselin's twins with Kate Gosselin – Cara and Madelyn – are not happy about some things he said to the media lately.
Speaking to People, the twins said they would rather that their father did not talk to the media about his plans on making a relationship with them. Cara did not say much, but Mady was quite outspoken during the interview.
"He makes it seem like we're being kept from him, which is insane. He should maybe spend some time thinking about why we don't want to see him, and maybe realize that if he ever does want a relationship with us, talking about us on TV is not the way to make that happen," Mady said, denying that their mother is hindering them from seeing their father.
Mady also said that she has a lot of things going on in her life in terms of making decisions, and she would rather focus on them than a "toxic relationship."
Mady added that her father doesn't even "know" them, so he has no right to speak about them.
The statements from the twins come a couple of weeks after Jon told Entertainment Weekly that it saddened him that his twins no longer came to see him. Jon said all his kids used to come visit him, but the twins stopped going to his house when they were around 12 or 13.
Jon also revealed that things are even more different now since he no longer sees some of the sextuplets. He said that he does not have a say in who would visit him, and he hasn't seen his son Collin in over a year. Kate recently admitted that Collin is a special needs child, according to E! News.
Jon said that despite being sad about the situation, he would just focus on the kids who actually come to visit him instead of pining over the ones who don't.
Jon and Kate married in 1999. They divorced in 2009. The two, along with their eight kids, starred on the reality series "Jon & Kate Plus 8." After the two broke up, Kate went on to star in "Kate Plus Eight."
© Copyright IBTimes 2023. All rights reserved.