Why Has Snapchat Ended Its Payment Service Snapcash?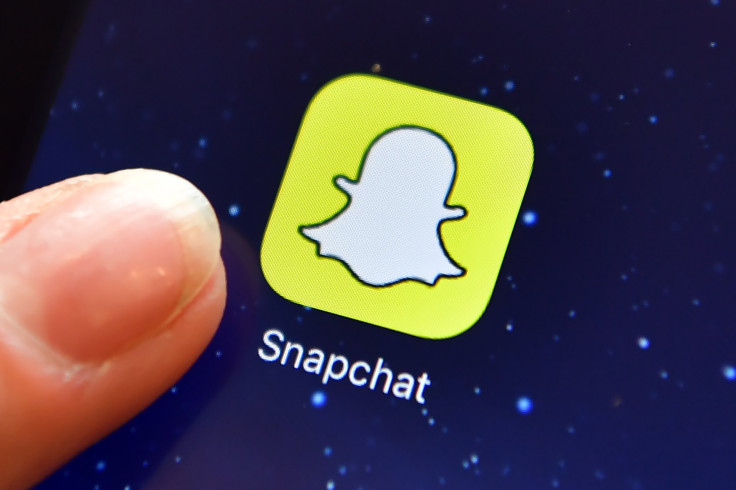 Snap Inc.'s peer-to-peer payment service is coming to an end this month. Snapcash, a mobile payment service launched by Snapchat, will no longer be available starting Aug. 30, a rep from the video-sharing site confirmed to TechCrunch in a statement Monday.
The multimedia messaging app said its users would soon receive the news inside the app and via its support site. TechCrunch said it found a code within Snapchat's Android app indicating Snapcash's pending removal.
"Yes, we're discontinuing the Snapcash feature as of August 30, 2018. Snapcash was our first product created in partnership with another company–Square," Snapchat said. "We're thankful for all the Snapchatters who used Snapcash for the last four years and for Square's partnership!"
Snapchat introduced Snapcash in November 2014 through a partnership with Square, a mobile payments platform. It also issued a statement confirming the end of its deal with Snapchat.
"With more than 7 million monthly customers, Cash App continues to see strong growth, while delivering utility and flexibility for individuals' money," Square told TechCrunch. "We continue to focus on building new features that address the financial needs of our customers as we work to expand financial access for all."
Snapcash enabled Snapchat users, using both Android and iOS platforms in the U.S., to send funds without exiting the app. After registering a debit card, users 18 years or older could send and receive money inside the app by typing a dollar sign and amount and pressing the green send button.
Snapchat, however, has not revealed exactly why it decided to discontinue its money-sharing service. Though, Snapcash existed in a space where its larger rivals dominated a competitive mobile payments market.
With Venmo, Cash App, Apple's iMessage-feature Apple Pay Cash, Facebook's TransferWise-powered Messenger bot, and in-app platform Zelle, there were plenty of ways users could send and receive money. Zelle is also used by Chase, Bank of America and Citibank.
Meanwhile, Snapcash's closure comes as its parent company Snap struggles to attain more users. Snap reported revenues of $231 million in the first quarter, a significant loss compared to when it reported $286 million in the fourth quarter of 2017.
© Copyright IBTimes 2023. All rights reserved.