Why Isn't 'Doctor Who' On Tonight?
Sorry, Whovians. There's no new episode of "Doctor Who" tonight, and there won't be for a couple weeks. The show is officially on hiatus.
"Doctor Who" Season 11 technically finished its run last week. "The Battle Of Ranskoor Av Kolos" was the season finale. However, fans won't have to wait long for a new episode. The holidays are just around the corner.
As previously reported, "Doctor Who" will not have a Christmas special this year for the first time in over a decade. There will, however, be a New Year's Day special. The Jan. 1 episode will be titled "Resolution," fitting for a New Year's episode.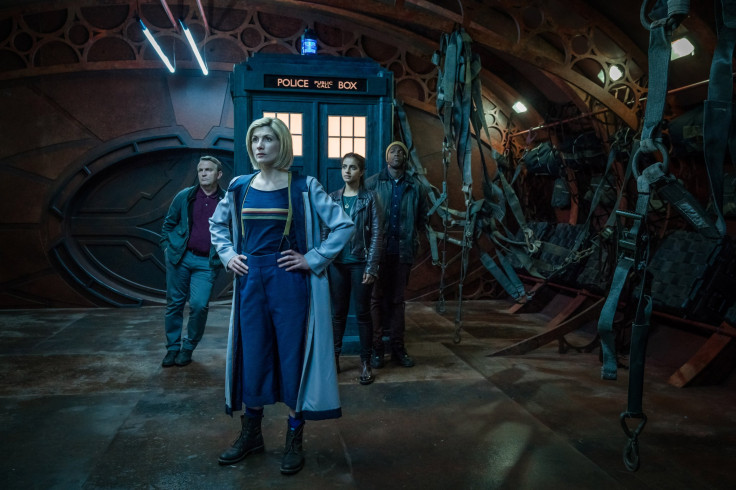 The trailer for the episode reveals that the Doctor (Jodie Whittaker) is very afraid of the new alien that's coming. "This is the DNA of the most dangerous creature in the universe," the Doctor says before discussing their appetite for destruction and their determination to take over. Graham (Bradley Walsh) asks for the name of these scary aliens, but the trailer ends before she can say anything.
There are rumors that, despite Season 11 focusing solely on new foes, the holiday special could bring back a classic "Who" villain — the Daleks.
After the holiday episode, fans will have to wait a long time for any new episodes of "Doctor Who." Season 12 has been confirmed, but it will not air until 2020.
© Copyright IBTimes 2023. All rights reserved.