Why Leslie Jones Doesn't Miss 'SNL' At All: 'I Wasn't Very Free There'
KEY POINTS
Leslie Jones said she felt like she was working two jobs at "Saturday Night Live"
Jones was part of "SNL" for five seasons but left the show last year
The comedian is the new host of ABC's "Supermarket Sweep"
Leslie Jones may have starred on "Saturday Night Live" for five seasons, but she doesn't miss working on the show.
In a recent interview, the comedian, who left "SNL" last year, spoke about her previous gig.
"I don't miss it. At all," Jones told Entertainment Tonight of the long-running NBC sketch comedy series.
She continued by saying that she does miss her former castmate, Kenan Thompson whom she said means "so much" to her. But she doesn't share the same feelings for "SNL" as a whole.
"That job was hard, man. That job was like two jobs and very restrictive too. I wasn't very free there," she explained.
In her five seasons with the show, Jones started out as a writer before later becoming a cast member. Among her memorable performances on "SNL" were her roles as Omarosa on "The Apprentice" and the "Weekend Update" segment's Olympics expert, according to The Hollywood Reporter.
Jones announced that she had decided to leave the show in August last year. On Instagram, the actress shared photos from her time on "SNL," along with a lengthy caption thanking NBC and everyone in the production.
"Yes, it's true I am leaving Saturday Night Live," she wrote. "I cannot thank NBC, the producers, writers, and amazing crew enough for making SNL my second home these last five years."
Jones also expressed her gratitude to those she had worked with when she was still part of the show. She also acknowledged "SNL" creator Lorne Michaels, whom she credited for her improvement as a performer.
"Lorne Michaels, you've changed my life in so many ways!" she added. "Thank you for being my mentor and confidant and for always having my back. You not only have my loyalty but you have my heart!! You have shown me skills I never imagined I had. I leave a better performer because of you. To the incredible cast members: I will miss working, creating and laughing with you."
Jones is now hosting ABC's reboot of "Supermarket Sweep" and is very happy with her new gig. She revealed that the formula of the reboot was similar to the original show.
"It's just, you know, a comedian's dream come true," she said about her new job, adding, "We have a lot of bonuses, we're giving money away to essential workers every week."
Jones' "Supermarket Sweep" premieres Sunday at 8 p.m. EDT on ABC.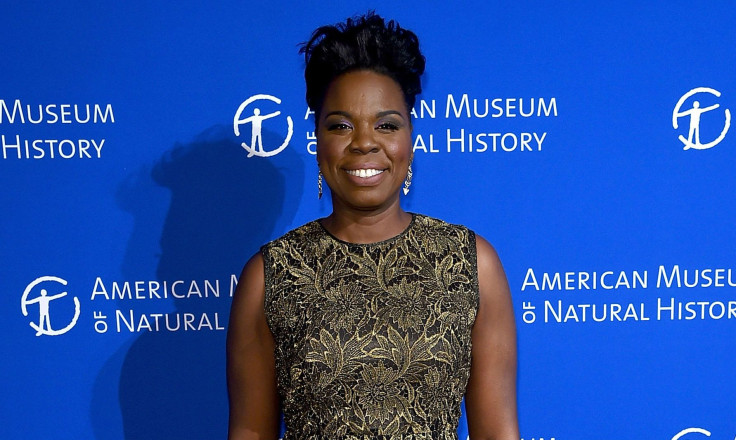 © Copyright IBTimes 2023. All rights reserved.