Why Netflix's Ad-Supported Streaming Strategy Missed The Mark
Netflix's race to dominate the streaming industry is reaching the end of the road. The pool of available viewers is drying up, and competition from Disney, Amazon, and Apple is closing in.
Some anecdotal evidence from a couple of high school classes on Long Island in New York confirms Netflix's dual problem of market saturation and competition. For example, when the class participants were asked, "who has Netflix in this room," almost everyone, including the teacher, raised their hands. A similar response followed when class participants asked, "who has Disney+" in this room?
Market saturation and competition put Netflix in a box at a time when it faces rising competition and higher costs for producing original shows.
The streaming giant cannot expand its viewer base, as no more viewers are left to sign up to spread the costs of the new shows. And it cannot raise prices significantly either, as viewers could switch to the competition.
Still, there's the option of an ad-supported bundle at a lower entry cost to entice price-sensitive viewers away from the competition.
But that doesn't work, as this author warned a couple of months ago and recent reports confirm. The new tier missed the mark.
Nonetheless, Dan Goman, Founder & CEO of Ateliere, believes that the flop in the company's ad-supported venture is more of a lack of effective marketing rather than consumer interest.
"It was rushed into production with very little marketing and without the support of seasoned ad sales executives," he told International Business Times.
Moreover, he thinks the new offering could have been confusing consumers.
"Netflix is generally associated with a paid subscription, and it may take a more extensive market awareness campaign to educate the consumer on the changes," he explained.
Stefan Lederer, the CEO and Founder of Bitmovin is of a similar opinion.
"Netflix's decision to introduce an ad-supported tier makes sense financially because it offers consumers a more flexible subscription plan and could help reduce subscriber churn," he told IBT. "However, the launch reportedly got off to a clunky start, with inconsistent ad implementation, lacking the ability to target adverts, and around 5-10% of its shows not being available due to licensing restrictions."
Rachel Hirschl, VP of Advanced TV & Programmatic Media at Power Digital Media, blames the speed at which the streaming giant moved into the ad-supported space, too.
"Netflix moved at lightning speed to launch the ad-supported tier and secured hefty advertiser budgets, but it will take some time to deliver audience scale," Hirschl told IBT. "By making its programming more accessible to cost-conscious consumers, Netflix can compete in the inventory-starved CTV ecosystem."
Goman thinks it's premature to assess the company's new streaming strategy one way or the other.
"Netflix (thus far) has structured their ad deals in a very advertiser-friendly way, including only paying for viewers reached - building goodwill with advertisers," he explained. "On the consumer side, a good marketing campaign and a few product tweaks should help."
Lederer is optimistic. He believes that Netflix will eventually get its strategy right and continue to grow.
"Once Netflix has overcome its teething problems, its ad-supported tier will be better positioned to support revenue growth," he said.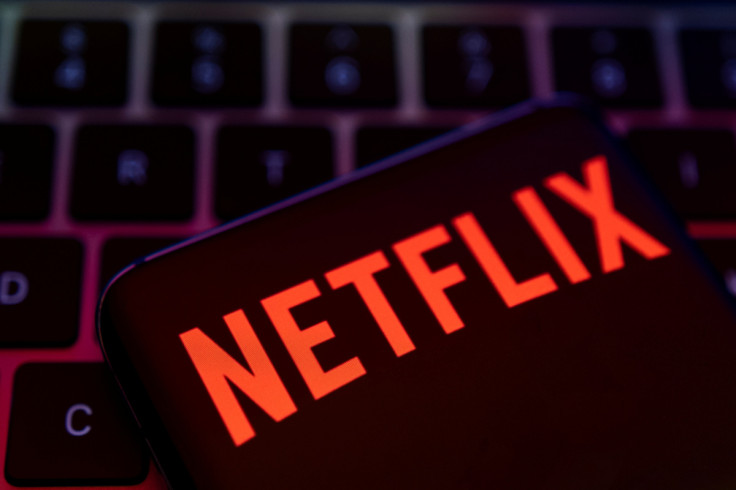 © Copyright IBTimes 2023. All rights reserved.