Netflix's Ad-Supported Subscription Plan Won't Solve Its Two Top Problems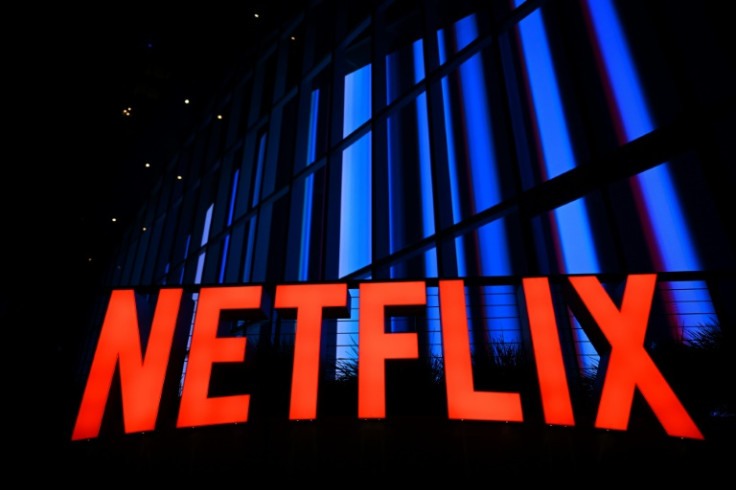 Netflix's new ad-supported subscription plan won't solve the company's two top problems: the running out of subscribers and the closing in of competition from Disney and other content providers. Moreover, it may tarnish the brand's image and send subscribers to Apple.
After the market closed the streaming giant reported earnings and revenues that beat earnings and revenue estimates, as subscriber growth resumed in some markets.
But subscriber growth cannot last forever. With more than 220 million subscribers at home and abroad, the company is approaching the limits of the streaming market.
Then there's plenty of competition from Disney and NBCUniversal, and Apple, on top of Amazon and Hulu, a joint venture between The Walt Disney Company and Comcast's NBCUniversal.
That's why the streaming giant has to become innovative to expand its subscription base by adopting an ad-supporting subscription plan that can appeal to what marketers call the "late majority" and the "laggards."
These are price-sensitive groups. Thus, the low-end plan may be well-targeted. It may also be well-timed, as inflation has been squeezing family budgets.
Still Stefan Lederer, CEO, and Founder at Bitmovin, an Emmy award-winning start-up that provides video streaming technologies company, thinks that Netflix's new subscription plan is geared towards subscriber retention in this challenging economic environment rather than enticing new subscribers. "It's no secret that consumers are closely examining their expenditures amidst a global cost of living crisis, he told International Business Times in an email. "So offering an ad-supported subscription plan is Netflix's strategy to retain subscribers who are on the fence about keeping their subscriptions, re-engage lost subscribers and drive new subscriber acquisition."
Joshua Otten, CEO of the digital media platform Altrd.TV, thinks that Netflix's new subscription strategy makes complete sense for a different reason, the rising user acquisition costs. "It is much easier to further monetize your audience and library with ads than to get and retain new users," he told IBT. "And as many of the FAST / AVOD platforms have shown, ARPU for ad-only streaming platforms can be over $10 / month, so we should see a massive boon in revenue for Netflix by Q1 2023."
But the ad-supported plan may backfire, for a couple of reasons. One, it may cannibalize its existing subscription base. Specifically, the new plan may cannibalize the $10.99 and the $15 tier subscription plans, as Fred Boxa, Associate Director of Media & Technology at Arthur D. Little, explained. "The ultimate hope is to make up the approximately $3+ more a month in ad-rev, which he believes is doable," he told IBT."
Two, the plan may undermine the brand's image, as the company's success has been built on the premise that it will free viewers from the ad-supported content of cable providers.
Three, it may push further "premium" value on platforms like Apple. "These platforms have a more robust ecosystem and do not rely solely on subscribers for revenue and, therefore, will probably stay out of the ad-supported space, " Otten explained.
"Whether people will opt for an ad-supported plan with commercials remains to be seen, but at a time when consumers might be looking to cut back on expenses, this may actually save Netflix from losing subscribers," added Scott Sheridan is the CEO of tastyworks brokerage firm.
© Copyright IBTimes 2023. All rights reserved.