Why Postmates Is Launching A New Retail Platform
Food delivery service Postmates said Tuesday it was moving into the retail sector, adding it may be able to rival Amazon in terms of delivery speed.
Postmates announced it was looking beyond the food delivery business to take advantage of the increase in online shopping during the pandemic. Mike Buckley, the company's new senior vice president of business and former Nike executive, said the expansion comes just in time for the busy holiday shopping season.
"We actually can deliver in some cases faster than Amazon," he told CNBC. "And the experience we've created helps create exposure to consumers, and then also creates an opportunity to deliver that product really rapidly."
A survey found 42% of respondents said they would start their holiday shopping as early as this week, according to The National Retail Federation. Analysis from cloud-based software company Salesforce, which offers a customer relationship management service, finds the pandemic will push more shoppers away from brick-and-mortar toward online sales, with as much as 30% of retail sales coming from digital channels.
"Holiday shopping is a big driver of volume for merchants and so we wanted to get this solution to them as quickly as we could and help them tap into increased demand," Buckley said
Postmates is not the only business trying to get in on the early start to the holiday shopping season. Big-box retailer Walmart on Monday announced it would keep its stores open an extra hour starting mid-November to accommodate consumer demand.
Ride-sharing service Uber agreed to acquire Postmates in July.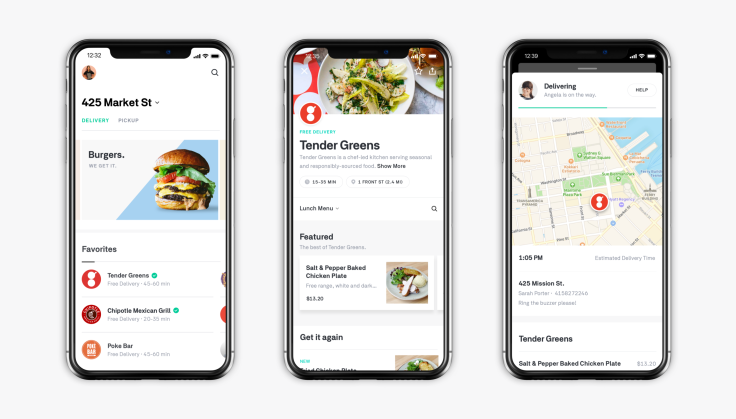 © Copyright IBTimes 2023. All rights reserved.