'Why Is This Trending?' Twitter Wants To Help Users Find Out
"Why is this trending?" a reported 500,000 Twitter users asked in 2019.
Now, Twitter wants to get ahead of these questions by making it easier to tell why a word, phrase, or person is trending. In a Tuesday blog post, the company said that its iOS and Android apps would immediately begin using pinned tweets to give context for certain trending topics, with the feature coming to the web app soon.
Short descriptions will also begin appearing in the coming weeks, explaining the origins of certain trends.
Twitter's apps have long attempted to use topic tags to give a sense of what community a topic is trending in, but these are often too vague to be of much use to a lot of users. Trends that stick for an extended period of time will also display links to an article about the topic, but this still isn't helpful for other stories that come and go quickly.
The company likely has hoped that clicking through on a trending topic would help users get an idea of what's going on. However, any user that has ever actually done this will tell you that in reality, this almost always shows a wave of tweets asking why the topic is trending or sharing jokes about the topic to get attention.
"A combination of algorithms and our curation team determine if a Tweet represents a trend by evaluating if the Tweet is very reflective of the trend and popular," the blog post explained. "Our algorithms are designed to identify representative Tweets that aren't potentially abusive, spam, or posted by accounts trying to take advantage of our system."
These new features will be available in Argentina, Australia, Brazil, Canada, Colombia, Egypt, France, India, Ireland, Japan, Mexico, New Zealand, Saudi Arabia, Spain, the United Kingdom, the United Arab Emirates, and the United States.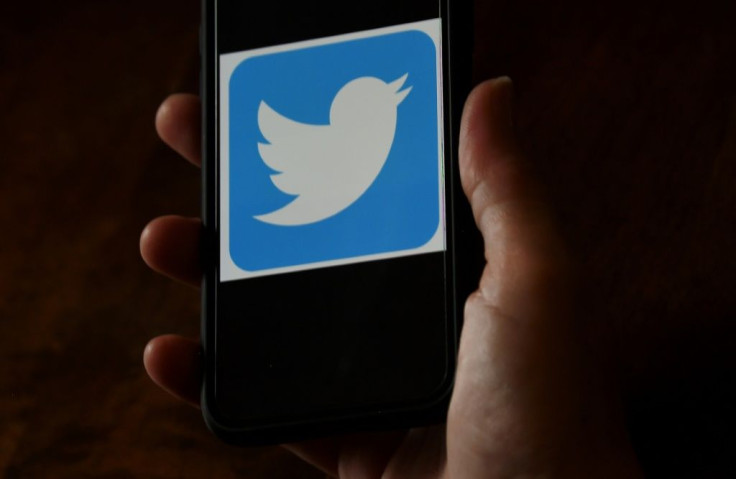 © Copyright IBTimes 2023. All rights reserved.
FOLLOW MORE IBT NEWS ON THE BELOW CHANNELS