Why You Should Be Prepared For Blockchain And Cryptocurrencies To Go Mainstream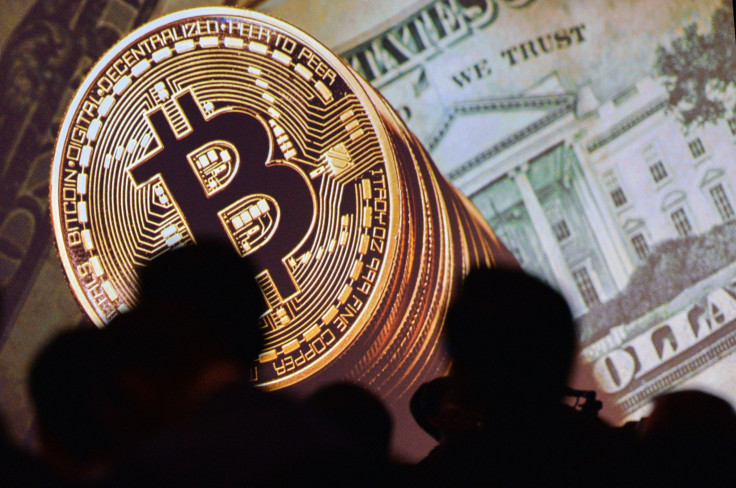 Most people seldom stop to examine the speed of technological change and how it's transforming how we do business. But as we prepare for the so-called blockchain revolution, for which crypto is the new currency, many are refusing to accept the inevitable regarding how it will transform the global community and business.
Headlines typically focus on early adopters and investors who are gambling their savings by chasing infamous gains. But what about not-bitcoin-trading citizens? And how will this technology and inevitable transformation affect their day-to-day lives?
The biggest challenge around the digital transformation and the acceptance of technologies such as blockchain is education. Outside of tech circles, the average person understands neither what's on the horizon nor why the subject is about more than just Bitcoin. This needs to change.
The next chapter of the blockchain revolution could quickly disrupt the disruptors by further removing friction points. As our world increasingly feels smaller, rather than looking towards a dystopian future, we are tearing down geographical barriers to enable frictionless global payments through decentralized applications.
Despite the doom and gloom that is often associated with this emerging technology, try to imagine a future in which fast transaction speeds and low fees are available to anyone with an internet connection. The introduction of much-needed transparency into the world of business via new systems that cannot be controlled by a single entity or corrupted by a malicious attack should be celebrated.
These decentralized applications and value exchanges are aiming to eradicate fees, distrust and intermediaries that provide little in terms of value. These new solutions will also increase speeds and provide greater security as part of the process. So what's the next step for a more significant adoption of these technologies?
Sure, the long list of overwhelming benefits appears to suggest there are significant game-changing moments ahead for multiple industries. But a stable ecosystem is crucial for mainstream adoption. The combination of a steep learning curve and market volatility are the most prominent barriers to mainstream adoption.
Both blockchain and the use of cryptocurrencies have an image problem. The success of any new solution will depend on convincing leaders and business stakeholders that it's not just reserved for geeks as well as talking to them in a language that they understand.
People will not understand the concept of cryptocurrencies until they are using the technologies behind the coins. However, it's easy to forget in an age of instant gratification that we are still in the very early stages. We're just realizing the potential for achievement as well as how we can bring everyone along for the ride.
It wasn't too long ago that the thought of setting up an email account or Wi-Fi filled the average user with dread. But they are now transforming their humble abode into a smart home on their own, and this is the result of how easily complex technology is now packaged to both home and business users.
The development of business applications with an intuitive user interface will inevitably enable entry to blockchain solutions. Right or wrong, the average user has little interest in coding or how technology works; the user just expects tech to do what it says it will do on the label. As we're at the point in the year during which we begin to look for trends that will affect businesses in the new year, make no mistake: Blockchain technology and cryptocurrencies are heading to mainstream audiences in 2018.
Although we are still in the early stages, adoption will quickly spread once we witness the arrival of blockchain-enabled applications. Sure, this will not happen overnight, but the time to prepare and take both blockchain and cryptocurrencies seriously is already here.
Tariq Alwahedi is a global entrepreneur, industrialist and business strategist with a focus on cryptocurrency and creating practical applications in the FinTech arena. He is the CEO and founder of CryptoBnB.
© Copyright IBTimes 2023. All rights reserved.
FOLLOW MORE IBT NEWS ON THE BELOW CHANNELS