Will 'Homeland' Return For Season 6? Everything We Know About Showtime's 2016 Episodes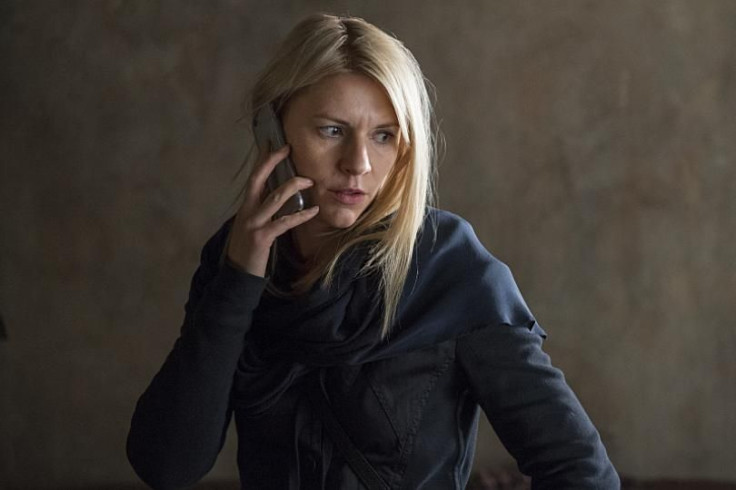 Sunday marks the end of "Homeland" Season 5. While fans wait to find out if Carrie Mathison (Claire Danes) survives her attempt to thwart a terror attack in Berlin, some viewers are already asking about Season 6 of the hit drama. So will there another installment of the Emmy-winning series? Here's what we know so far!
While Carrie, Peter Quinn (Rupert Friend), Saul Berenson (Mandy Patinkin), Dar Adal (F. Murray Abraham), newfound villain Allison Carr (Miranda Otto) and the rest of the show's major characters' fates are unknown, Showtime confirmed this month that "Homeland," one its "powerhouse fall dramas," will be back for another season. The network did not announce a release date for the upcoming installment, only revealing new episodes will premiere in 2016.
Despite Showtime's plans for another installment, show runner Alex Gansa revealed to the New York Times Dec. 14 that there are no set storylines for Season 6. "We have no idea where we're going to shoot next season and what next season's story is going to be," Gansa said when asked if the recent attack in San Bernardino, California, will reshape the show. "It's hard to predict how it will influence us."
While the forthcoming installment is yet to have a clear direction, Gansa said that, like Season 5, domestic and international terrorism will likely play a role. "The threat of terrorism not only in Europe but here in the United States seems to be growing, and it seems to have captured people's attention in a significant way," he said. "I imagine that will be reflected in next season's story."
Fans worried about Season 6 being "Homeland's" last need not worry. Gansa says he could see the program continuing on to Season 7. "The show will run for at least two more seasons," he said. "That would be my guess."
The Season 5 finale of "Homeland" will follow Carrie as she attempts to stop terrorist Qasim (Alireza Bayram) from releasing poisonous gas in the Berlin train station tunnels. Saul will attempt to hunt down Allison after fleeing her hospital room in episode 11, while Quinn tries to recover from surgery. Episode 12, "A False Glimmer," airs Sunday at 9 p.m. EST on Showtime.
© Copyright IBTimes 2023. All rights reserved.