'Homeland' Season 5 Finale Spoilers: Episode 12 Promo Video, Photos Teases Carrie's Fate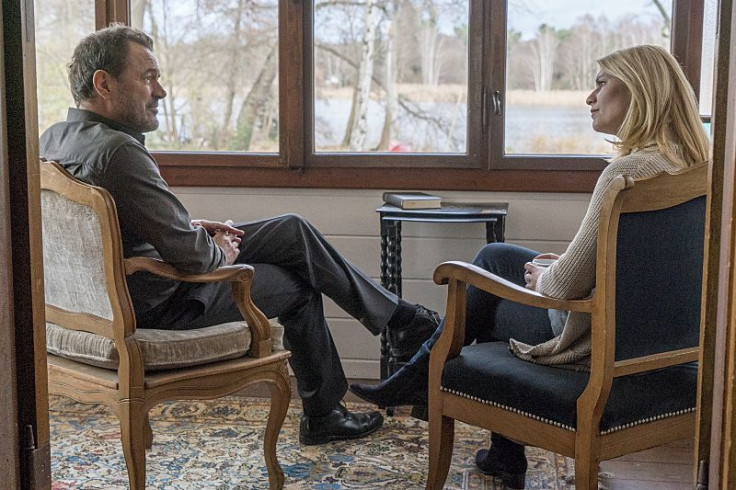 Sunday's installment of "Homeland" ended with Carrie Mathison (Claire Danes) running into a train tunnel to track down terrorist Qasim (Alireza Bayram) and Saul Berenson (Mandy Patinkin) discovering that Allison Carr (Miranda Otto) may have once again tricked him. While Showtime has not released any sneak peeks for the Season 5 finale, a preview for "A False Glimmer" and promo photos gives some hint as to what will go down in the final installment.
The promo video for episode 12 is jam-packed with action. The preview kicks off by showing Carrie walking through the train tunnel, visibly terrified and holding her gun. She is later seen fighting off Qasim as he holds a steel pole to her throat.
"There are hundreds of people on the platform. Thousands in the station," she tells him. "That train will push the gas everywhere."
While viewers will have to wait until Sunday to find out what happens, it doesn't appear Qasim listens to her plea. A later shot shows her shooting at him as a train approaches.
Elsewhere in the trailer During American journalist Laura Sutton can be heard saying, "I am now convinced that he was a vital member of the terror cell that planned this attack." It's unknown who she is referring to, but several male characters are flashed on-screen, including Saul, Otto During (Sebastian Koch) Peter Quinn (Rupert Friend) and hacktivist Numan (Atheer Adel). The preview reveals that the rest of the installment will focus on Saul's hunt for Allison and Quinn's recovery from surgery.
Watch the preview for episode 12 below:
While Carrie's fate is left up in the air in the preview, photos from episode 12 show her alive and well. In several images she can be seen chatting and smiling with Otto in what appears to be a residential home.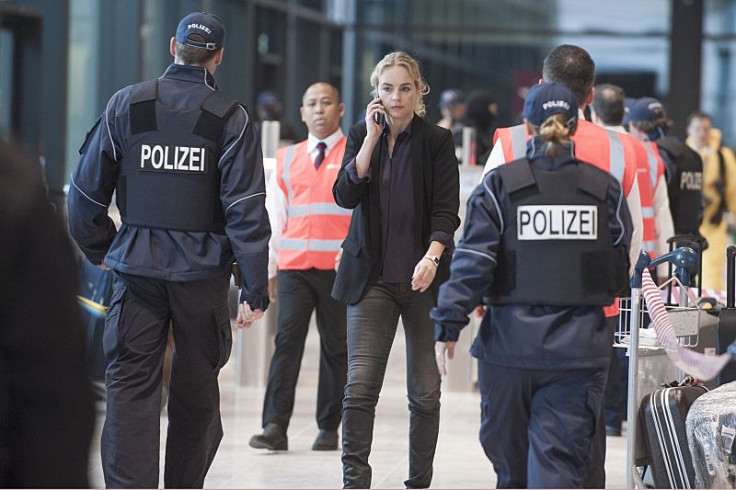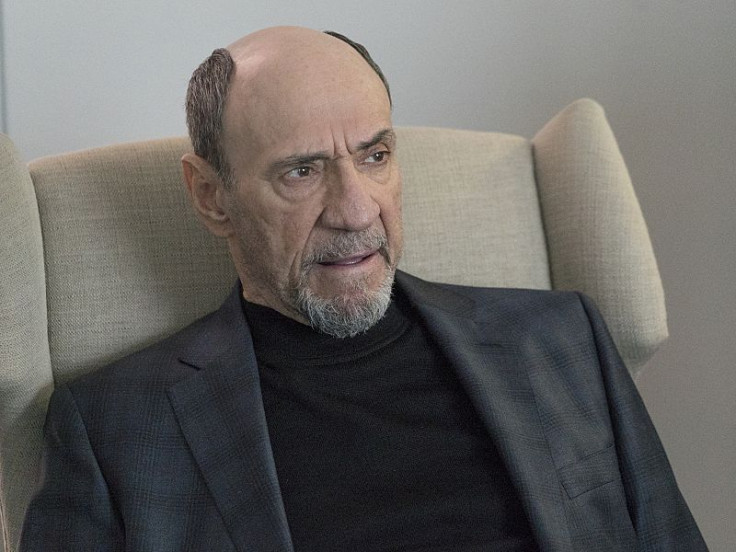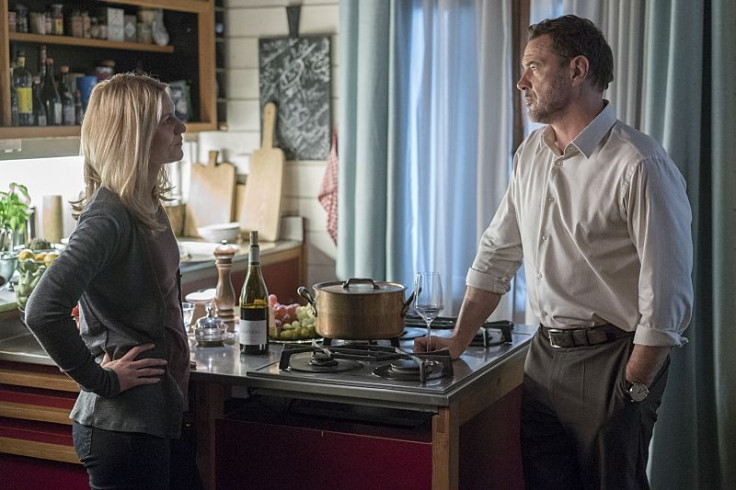 The Season 5 finale of "Homeland" airs Sunday at 9 p.m. EST on Showtime.
© Copyright IBTimes 2022. All rights reserved.
FOLLOW MORE IBT NEWS ON THE BELOW CHANNELS