Will Trump Cause Next Ebola Crisis? Immigration Ban Could Hurt Disease, Vaccine Research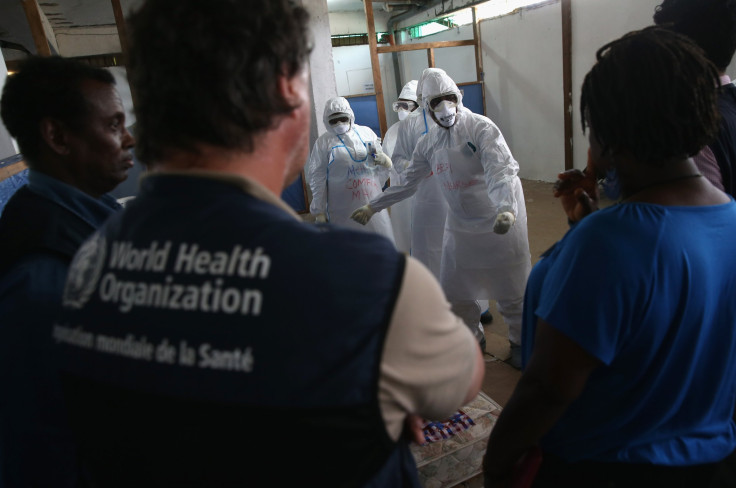 President Donald Trump's temporary travel ban has been met with significant opposition over the effect critics say it will have on immigrants and refugees. But the ban could also propose a significant problem for Americans by limiting the foreign collaboration necessary for successful health research.
Much of the disease research conducted in the United States has relied on scientists across the globe who have experience with diseases before they reach the U.S. Researchers Wednesday said that Trump's immigration ban could challenge that process, according to the scientific journal Nature.
"The ban could hamper our ability to learn about the epidemiology of neglected diseases emerging out of conflict zones," infectious disease expert Peter Hotez of Baylor College of Medicine in Houston told Nature. "Scientific communities across the world need collaborators in these countries who can combat epidemics before they arrive in the U.S."
That sort of collaboration was used to prevent Ebola from becoming an epidemic in the United States in 2014.
"We didn't stop Ebola by making a nurse freeze her ass off outside of a New Jersey airport," said Hotez. "We stopped Ebola by having our top scientists go there and work with scientists in those countries."
In another example, the U.S. began collaborating on health research with Cuba after years of estrangement, leading to the introduction of a new Cuban lung cancer vaccine in the U.S.
Since its implementation Friday, the ban has already hindered work on a vaccine for leishmaniasis, a disease spreading in occupied areas of Syria and Iraq. Scientists were concerned whether they will be able to test vaccines and drugs in certain parts of the globe as a result of the ban.
Former President Barack Obama's science advisor John Holdren spoke out against the travel ban because he believed it would have ill effects on science and technology.
"If the ban is maintained, it will damage a wide array of collaborations in science and technology around the world," said Holdren. "Our scientific collaborations with China mean we get notice on influenza outbreaks immediately so that we can develop vaccines to target the right strain of the virus months ahead of time."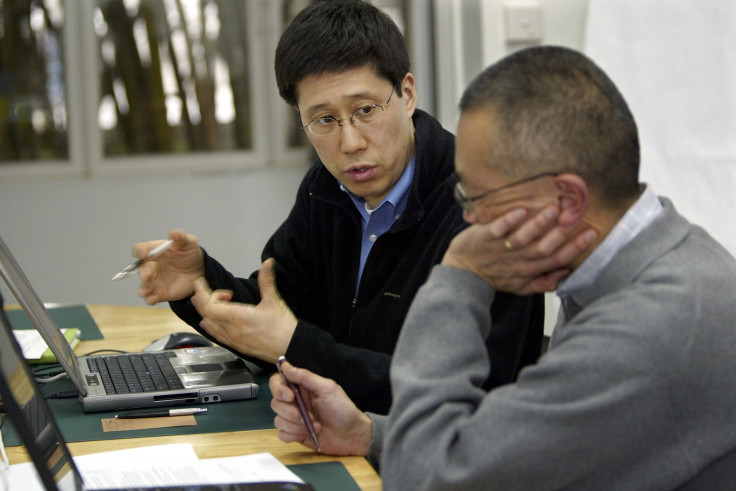 © Copyright IBTimes 2023. All rights reserved.
FOLLOW MORE IBT NEWS ON THE BELOW CHANNELS