Windows 10 Crushing Windows 8 Market Share In First Two Months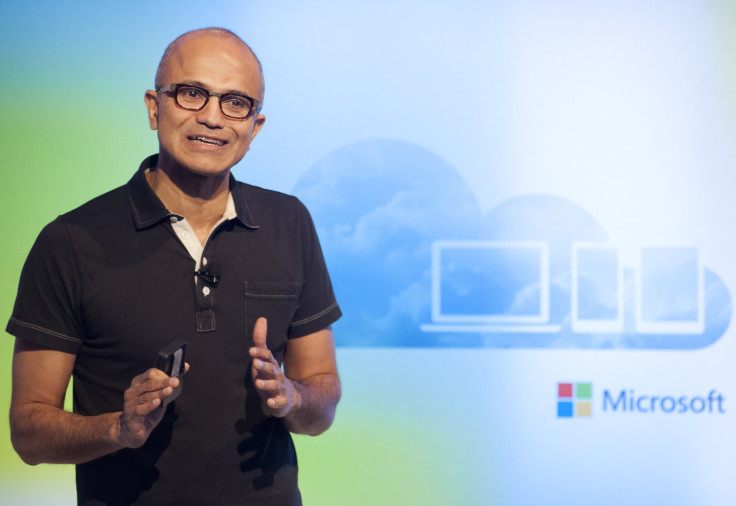 Windows 10 is blowing Windows 8 out of the water, with triple the market share its predecessor had at the same point after launch. Global data from NetMarketshare for September 2015 has Windows 10 on 6.63 percent market share two months after launch, compared to the 1.72 percent share for Windows 8 at the same point after launch.
Windows 10 also is growing faster than Windows 8. Over the second month of availability, the new Microsoft operating system boosted its market share by 1.42 percent, while Windows 8 grew by only 0.68 percent over the same period.
It's easy to explain Windows 10's success by it being a free upgrade for 7 and 8.1 users. But Windows 8 also had the advantage of launching close to the holiday season, arriving at the end of October 2012, something Windows 10 has yet to benefit from. A gift-giving boost was still not enough to help Windows 8, though, and in January 2013 the software still only scraped a 2.26 percent market share.
Windows 10's success before the holiday season may indicate success for Microsoft's plan to give its software away. PC sales are slowing down, with IDC reporting global PC sales declining year on year by 11.8 percent in the second quarter of 2015. Microsoft can't depend on new computers to spur operating system upgrades as it could before, and providing it for free instead may be a better way to boost market share in a world moving away from regular upgrades.
© Copyright IBTimes 2023. All rights reserved.