Windows 11 PC Health Check Allegedly Misleads Users To Void PC Warranty
KEY POINTS
Windows 11 PC Health Check app helps analyze if a device is ready for an upgrade
The app produces a not compatible response to even high-end devices
Pushing through with the update results in a void of warranty warning
The Windows 11 PC Health Check is back amid claims that it misleads users, voiding their Windows PC warranties.
The app checks whether a specific device is compatible with the latest upgrade, The Verge reported.
Microsoft had earlier suspended the app following claims that it was misleading users. An improved version of the PC Health Check app returned in August. But it was only available to Windows Insiders.
Now, anyone, even without the Windows Insider account, can analyze their PCs using the PC Health Check app. However, reports suggest the compatibility checker continues to mislead PC users, ARSTechnica reported.
Some users also claimed that their high-end devices received a notification response that their PCs do not meet the necessary Windows 11 requirement.
A user said his three-year-old desktop PC powered by 7th-gen core i7 received a "doesn't currently meet Windows 11 system requirements" response. The user added that he already downloaded Windows 11 and has not encountered any major issues with the update.
When attempting to push through with the Windows 11 update amid the system requirement prompt, the user received a longer notification response. The note had several warnings such as the void of warranty.
The note said that proceeding with the installation will bring about compatibility issues and that the updated device will no longer receive updates as it will not receive Microsoft support.
Back in June, Microsoft said only 8th gen and newer CPUs will be compatible with the Windows 11 upgrade. In August, the software giant clarified that the workaround is only so that businesses can test the upcoming major operating system update.
Microsoft added that users who do not have the 8th gen CPUs but wish to update to Windows 11 may still do so. However, the company cannot provide them with the assurance that their drivers will be compatible and if their system will be reliable enough to accommodate the update. Users who will do so will upgrade at their own risk as Windows will not provide them with security and other regular updates
Microsoft has not commented on the matter yet.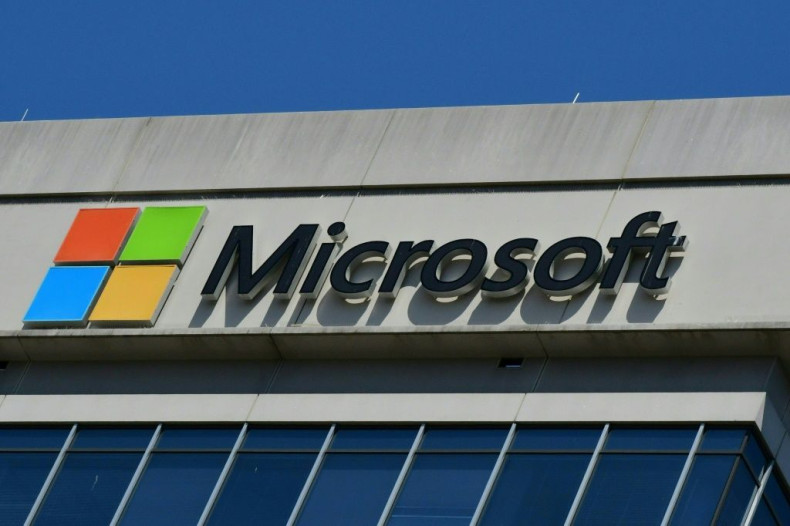 © Copyright IBTimes 2022. All rights reserved.