Winter Solstice 2011 is Dec. 22: Top 5 Winter Themed Apps
Every year, the Winter Solstice falls between Dec. 20 and Dec. 23 because that is when the Earth is tilted away from the sun more than any other time. It's the shortest day of the year in the Northern Hemisphere and the first day of winter. This part of the year has been a time of celebration for thousands of years, and people all over the world will gather together for the solstice.
This being the holiday season and all, we've put together five fun apps for you download as you get ready to celebrate, go on vacation, lay around the house, hit the slopes or just chill. These aren't Christmas themed apps, although that motif does get sprinkled in to a couple of the choices.
There are two Android apps, two for iPhone and one for iPad. Only one of the apps is free, but all are less than $3. Start the slideshow to see the top five winter themed apps. Let us know if you have a favorite snow app or holiday app.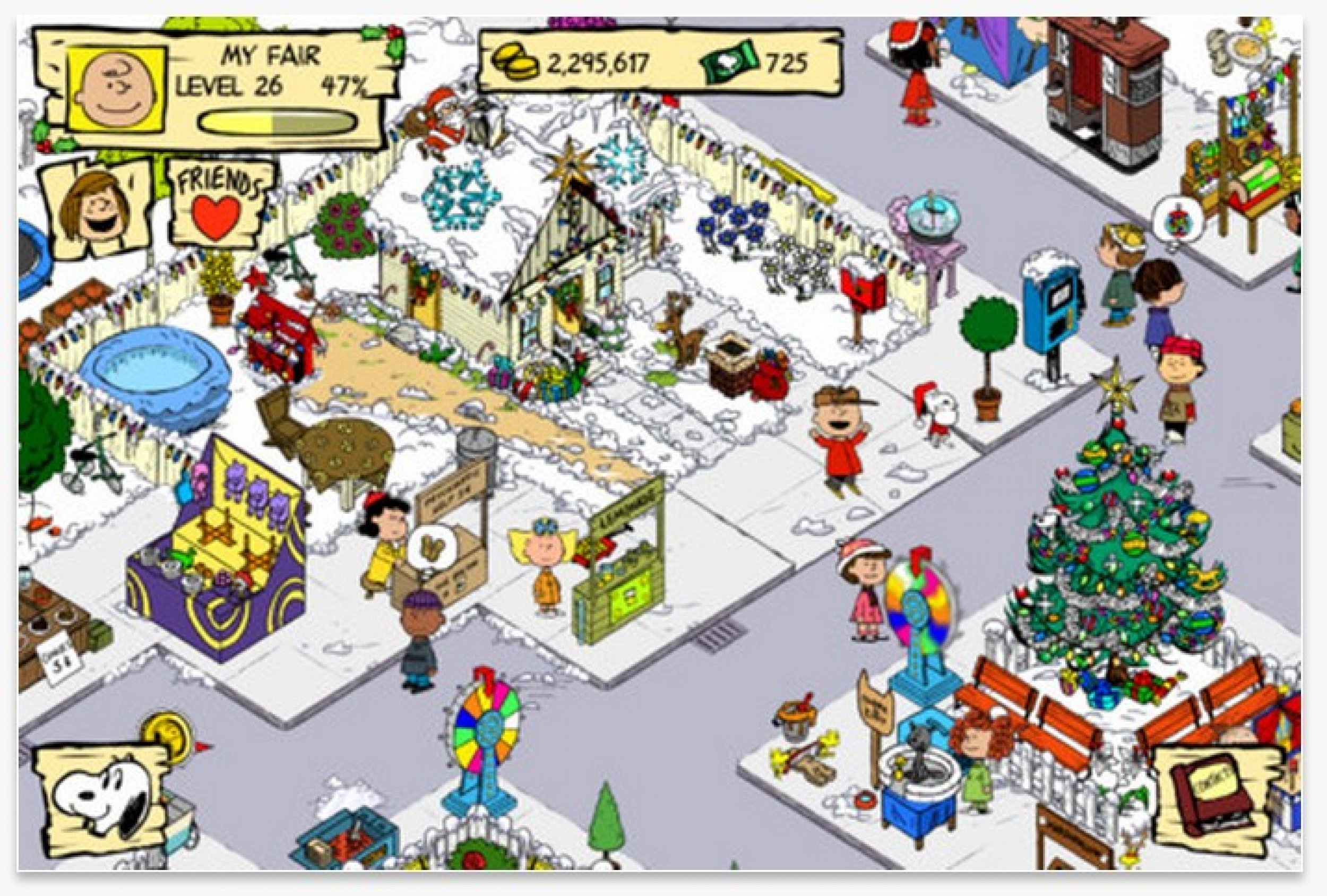 © Copyright IBTimes 2023. All rights reserved.