'The Witcher 3' New Bird's Eye-View Shots, Mod Update Show The Beauty Of The World From Different Angles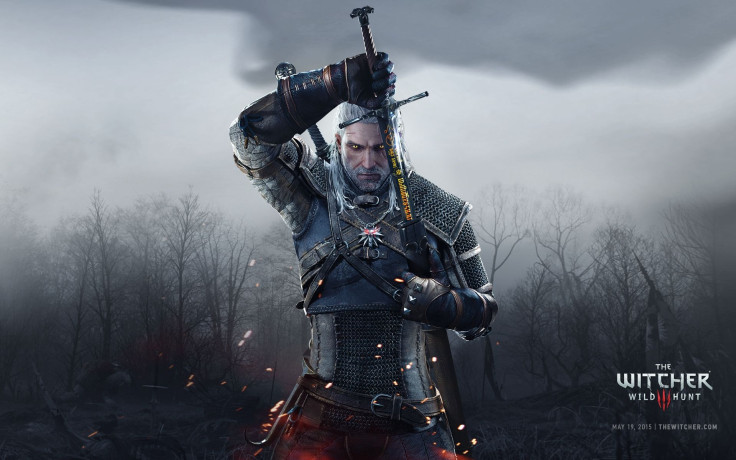 A lot of players have already explored "The Witcher 3" in many ways. Ever since the modkit was released in the middle of 2015, players have been creating useful mods and transforming "The Witcher 3" into an entirely different game altogether.
This time, while waiting for the release of the promised Blood and Wine expansion, a fan managed to take some aerial shots of the world of "The Witcher 3." The shots are terrific to look at, since it shows just how detailed and scaled the world is.
NeoGAF user EatChildren had provided the screenshots over the forums page. Among the shots shared by the fan, some of the locations in "The Witcher 3" included are White Orchard, the biggest Skellige Island and the Velen/Novigrad.
"Figured some would be interested in seeing the scale, as well as how the topography, roads, distribution of towns and fields look, all from above," said EatChildren over at the NeoGAF forums.
A lot of the fans have expressed their interest and amazement at the sight. This is to be expected, considering the amount of detail that the developer was able to include in the game. The map is massive as it is, and the new batch of aerial screenshots show even more evidence of this.
EatChildren has promised to provide high-resolution pictures of the different locations. Already, he has a more close-up shot of the Novigrad/Velen. He also added that the framerate even at that high an altitude in "The Witcher 3" is still pretty good. According to him, the engine appears to be optimised for scaling content. This is due to fact that the game does not render the AIs until the player is within the right distance.
Additionally, a much-used mod in "The Witcher 3" has received a new update. The Super Turbo Lighting Mod allows the gamer to change the lighting system for "The Witcher 3." The result is that the screenshots taken in the game look even more beautiful and cinematic. According to WCCF Tech, the mod has been updated with a new version.
The update is reportedly aimed at improving the lighting for the nights in areas like the Velen region. Some screenshots showcase the improvements being done for the latest update.
Developer CD Projekt RED has also promised at the end of 2015 that there will be more updates on the upcoming "The Witcher 3" expansion. While Community Manager Marcin Momot had already confirmed that there will be no surprises in time for the New Year celebration, there may be more to come in the succeeding weeks.
© Copyright IBTimes 2023. All rights reserved.
FOLLOW MORE IBT NEWS ON THE BELOW CHANNELS