Without Capital Injection, FTX To Likely File For Bankruptcy
Sam Bankman-Fried, the CEO of FTX, told the exchange's investors that without further cash inflow, the Bahamas-based firm will have to file for bankruptcy, joining the likes of Celsius Network.
Bankman-Fried, also known as SBF in the crypto community, told investors that his firm had faced a shortfall of up to $8 billion. As a result, the firm aims to raise funds in the form of debt, equity, or a combination of the two, a person with direct knowledge of the matter told Bloomberg.
In a call with investors Wednesday, SBF said that it would be "incredibly, unbelievably grateful" if they could help.
FTX requires a minimum of $4 billion to remain afloat, the person added. The exchange halted withdrawals due to a liquidity crunch following the large-scale sell-off of FTX Token (FTT).
Throughout the conference call with investors, SBF remained defiant, stating that Binance CEO Zhao will not back out of the deal and will acquire FTX.
An hour later, Binance announced that it would not acquire FTX because of "corporate due diligence, as well as the latest news reports regarding mishandled customer funds and alleged US agency investigations."
SBF himself had talked about other crypto firms that were experiencing similar liquidity difficulties. In an interview with Forbes in June, the now-former crypto billionaire stated that many cryptocurrency exchanges are "secretly insolvent" and have fallen beyond redemption.
"There are companies that are fundamentally too far gone, and it's not practical to bail them out for reasons like a significant hole in the balance sheet, regulatory issues, or because there's not much of a business left to salvage," Bankman-Fried said during the interview.
Although, such statements now apply to Bankman-Fried's own firm.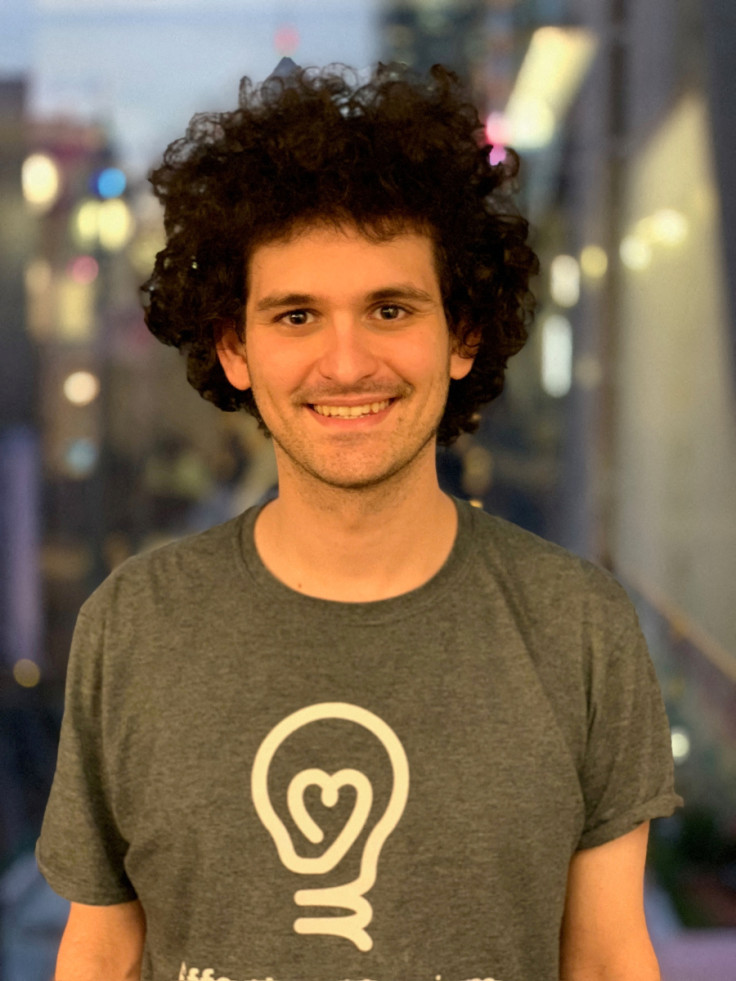 © Copyright IBTimes 2023. All rights reserved.