Women Are Losing The Ability To Give Birth To Babies 'Naturally' And To Breastfeed: Study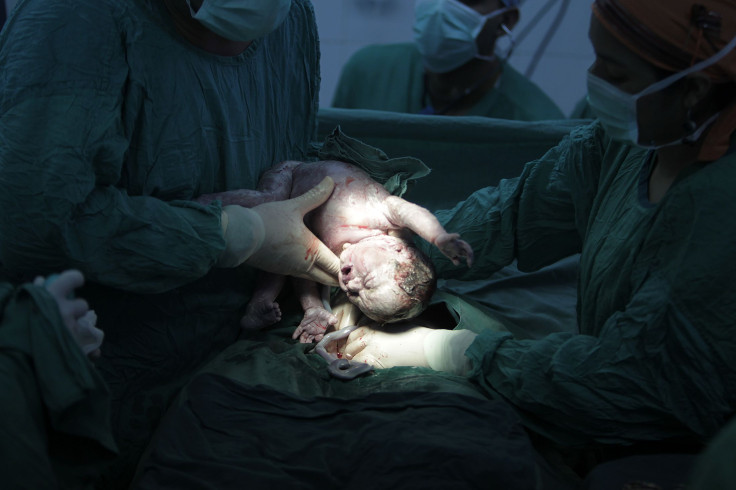 A French obstetrician says women are losing their ability to breastfeed and give birth "normally." Dr. Michel Odent also says the number of birthing mothers who, during labor, are injected with a drug or are operated on is rising.
Odent, a noted pioneer in the field of obstetrics, further believes that future generations are at a greater risk of losing their ability to give birth naturally because of the trending number of cesarean sections and drug-induced deliveries. In his new book, "Do We Need Midwives?," the 84-year-old has argued that childbirth has become so medicalized these days that it is becoming nearly impossible for the women to undergo unaided labor.
"Women are losing the capacity to give birth and they are losing the capacity to breastfeed. The number of women who give birth to babies naturally is becoming insignificant," he writes.
Odent cites research showing that an additional two and a half hours were taken by birthing mothers in the first stage of labor between the years 2002 to 2008 compared to the years 1959 to 1966.
© Copyright IBTimes 2022. All rights reserved.
FOLLOW MORE IBT NEWS ON THE BELOW CHANNELS