'Wonder Woman 3' Axed As DC, Warner Bros Move In New Direction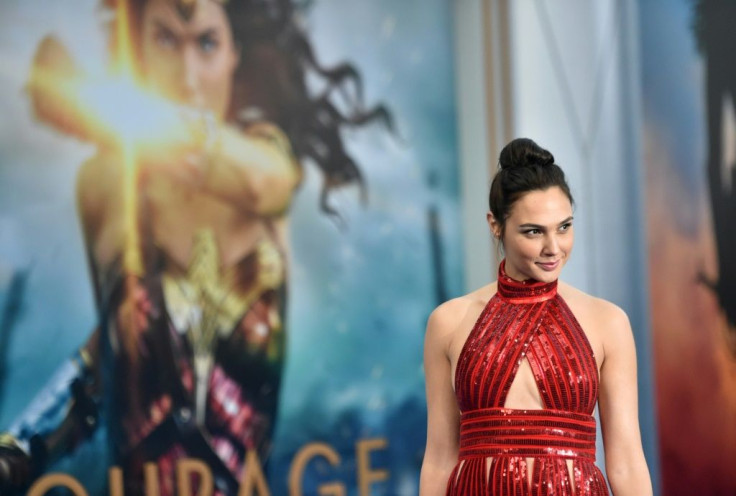 Director Patty Jenkins' third installment of the "Wonder Woman" DC franchise will not be moving forward, according to The Hollywood Reporter.
DC and parent company Warner Bros. Entertainment have been in a state of flux over the past few months after Warner Bros. merged with Discovery to make Warner Bros. Discovery Inc. The company has announced multiple layoffs across all divisions and implemented restructuring measures aimed at cutting $3 billion in costs.
In October, it was announced that "Guardians of The Galaxy" director James Gunn and producer Peter Safran would pilot a new division at Warner Bros. called DC Studios, replacing DC Films. Gunn and Safran will present their plan for the future of DC Studios to Warner Bros. Discovery CEO David Zaslav next week.
Sources told The Hollywood Reporter that Jenkins recently submitted her treatment for "Wonder Woman 3." However, Gunn, Safran, and Warner Bros. co-chairs and co-CEOs Michael De Luca and Pamela Abdy informed Jenkins that her story did not fit into the studio's new direction.
Jenkins directed and co-wrote the first two "Wonder Woman" movies, the first premiering in 2017 and the second in 2020. The first "Wonder Woman" received a certified fresh rating of 93% from critics and an 83% audience rating on Rotten Tomatoes, earning over $820 million at the global box office.
"Wonder Woman: 1984", the second installment in the series, was not as well received, getting only a 58% on Rotten Tomatoes from critics and making $169.6 million, less than the film's $200 million budget. The Hollywood Reporter said money was not a factor in the decision to cut the film but that the studio would save millions by discontinuing the series.
The future of the "Wonder Woman" series is unknown. Gunn and Safran are rumored to be discontinuing the DC storylines created under Zach Snyder, who directed the most recent "Justice League" and "Superman" films. The second "Man of Steal" film, starring Henry Cavill as Superman, was rumored to be in the works, but it could face the same fate as "Wonder Woman" under DC restructuring.
Cavill made a cameo in the most recent DC superhero-esque film "Black Adam" and shared on Instagram following the film's release that he was "back as Superman." However, Variety reports that the future of Cavill's Clark Kent is also on the chopping block, with no DC project currently in the works being safe.
Variety reports Dwayne Johnson's "Black Adam" is also considered to be on thin ice after the film, released in October, received mixed reviews but did make a profit at the box office.
"Wonder Woman" star Gal Gadot tweeted her love for playing "Wonder Woman" on Tuesday, writing, "Can't wait to share her next chapter with you." It is unclear if Gadot knew the project was benched or if there is new information about the "Wonder Woman" franchise left to be shared.
© Copyright IBTimes 2023. All rights reserved.