World Economic Forum 2014: OECD Chief Sets Bar High For Curbing Carbon Emissions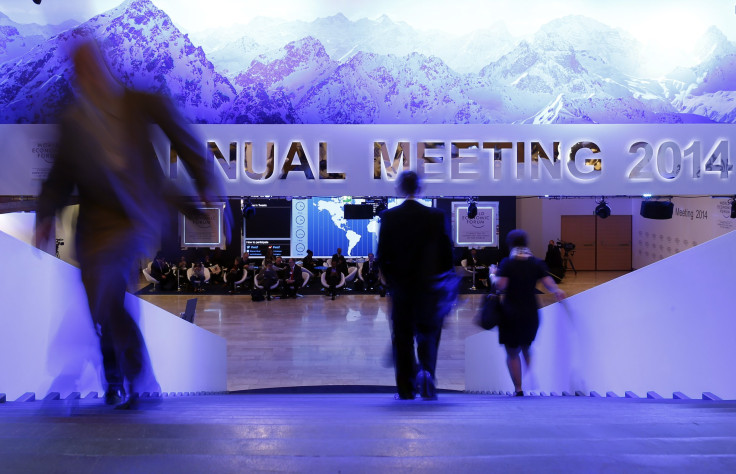 The head of the Organization for Economic Co-operation and Development on Friday urged countries to achieve zero net emissions from fossil fuels by the second half of the century.
OECD Secretary-General Angel Gurría, who is participating in the World Economic Forum's annual meeting this week in Davos, Switzerland, called on countries to increase their efforts to cut carbon emissions as U.N. estimates suggest the world will miss its 2011-set target goal.
Greenhouse gases in Earth's atmosphere hit a record in 2012, continuing an upward trend driving climate change, according to a recent World Meteorological Organization report.
Global average carbon dioxide has increased by 41 percent, methane by 160 percent and nitrous oxide by 20 percent since the beginning of the Industrial Revolution, the U.N. agency stated.
CO2 is the most important greenhouse gas on a global scale and its concentration reached 393.1 parts per million last year, or 141 percent of pre-industrial levels before 1750. The amount in the atmosphere increased 2.2 parts per million from 2011 to 2012, which is above the average (2.02ppm) of the past 10 years.
© Copyright IBTimes 2023. All rights reserved.