WPP Acquires Mobile Ad Company Medialets In Pushback Against Growing Tech Dominance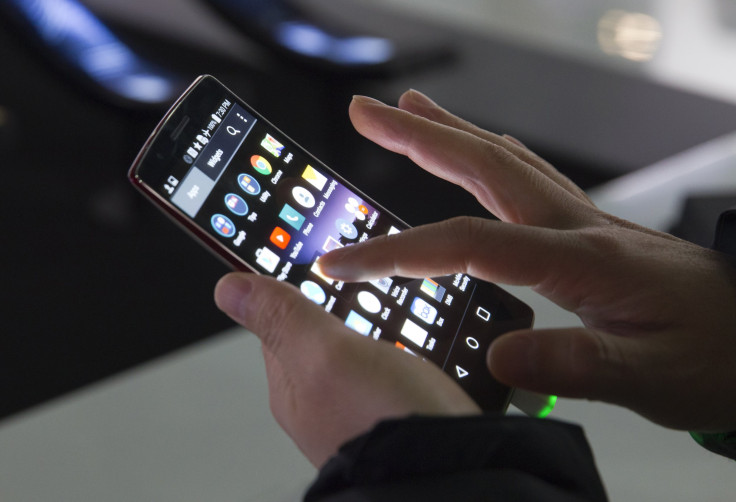 Facebook is starting to cast a longer shadow over the ad world. Global ad giant WPP today announced it has acquired Medialets, a mobile ad server, in part to provide ad buyers with an alternative technology to Facebook to place ads on mobile devices. Terms of the deal were not disclosed.
Medialets is an independent mobile ad server and analytics company that allows advertisers to target phones and tablets, a difficult technical feat since traditional Web tracking methods like cookies don't work in mobile. Facebook built that capability in-house after it acquired Microsoft's Atlas Solutions in 2013.
Since Facebook profiles are tied to real identities, it allowed the social network, with 1.4 billion active users, to become a major player in fast-growing mobile advertising, which now comprises 65 percent of Facebook's revenue. "If left unchecked, overall identity is going to be owned by the big media sellers," said Medialets CEO Eric Litman.
Mobile recently surpassed desktop PCs in Web usage: One in five millennials use mobile devices exclusively to access the Web.
The deal is part of a broader pushback against ad tech systems owned by the major sellers of online advertising like Google, Facebook, Twitter and AOL. Earlier this week, AOL launched a service that will allow ad buyers to manage all their ad spending -- including TV -- called AOL One.
"They are consolidating a tremendous amount of leverage in the marketplace that inherently biases their own properties," Litman said. In other words, should advertisers trust Google to sell them ads as well as provide metrics on how those ads are performing?
Ad agencies have a mixed record in technology and generally opt to invest in, rather than acquire, technology. We've also seen this movie before: WPP acquired Web-based ad server 24/7 Real Media in 2007. The question is whether agencies not owned by WPP -- Havas, IPG or Publicis, for example -- will want to use a system owned by a rival.
Unlike 24/7, the 50-person Medialets team will operate independently of WPP.
WPP is the world's largest ad buyer, with $19 billion in revenue, 36 percent of which comes from digital advertising, largely spent on ads placed with Google and Facebook. WPP also owns digital agencies AKQA, Blue State Digital, F.biz in Brazil, OgilvyOne, Possible, Rockfish, VML and Wunderman.
© Copyright IBTimes 2023. All rights reserved.