Facebook Readies 'People Targeting' To Take On Google In Advertising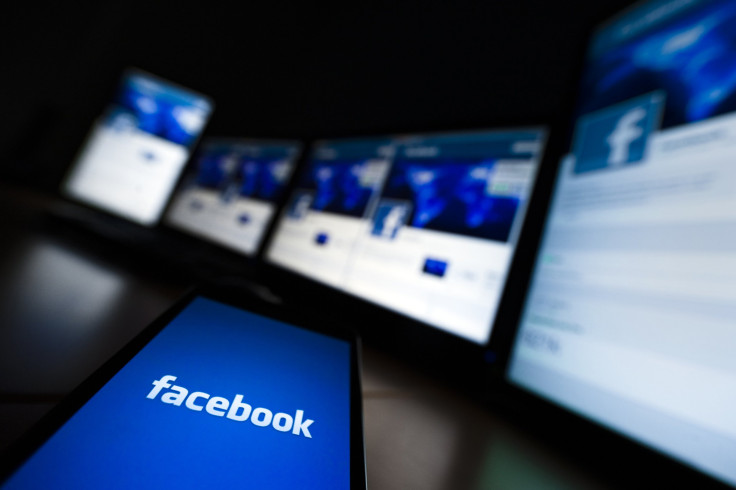 Until now, Facebook's ad business has remained largely on Facebook. But that's about to change this fall: The company is planning to use data within Facebook profiles to target ads across the Web in what it calls "people targeting," published reports indicate.
The move, part of an initiative to be announced at Advertising Week next week, according to reports in the Wall Street Journal and The Information, is an attempt to bring new precision to digital advertising, and a direct assault on Google's ad "stack," a collection of technologies that underpins much of the digital ad world, touching an estimated 80 percent of all ads placed on the Web.
In Google's world, the "tracking cookie" tells an advertiser who is seeing a given ad. But that technology is based on Web browsers and has only a loose connection to real people. Further, since cookies only work on PCs, they've become less effective as people have migrated to mobile devices like smartphones and tablets.
"Cookies don't cut it anymore," wrote Facebook ad chief Brian Boland in a March Advertising Age column. "It's imperative that we move toward people-based measurement -- and soon."
The move is a direct assault on the cookie and an attempt by Facebook to position itself as a key currency in the display-ad universe. Facebook has the largest logged-in user base in the U.S. with 1.3 billion users, it's also one of the largest in the world. Those users tend to stay logged in on PCs and mobile devices, allowing Facebook to track specific individuals in ways cookie-based systems can't.
"What's better than the cookie is identity," said Adam Shlachter, chief investment officer of DigitasLBI, a unit of ad giant Publicis Groupe. "Cookies get thrown away. They don't necessarily travel with you and they're not a reliable representation of who someone is in this day and age."
Ever since Facebook launched its "Like" button in 2009, the ad world has speculated as to when it might enable a Web-wide ad network. This isn't quite that -- actually, its bigger in that it allows any advertiser to use Facebook's data to target ads around the Web.
"The world has been waiting for years for Facebook to bring its treasure trove of data to market in a fashion that scales with how advertising is bought and sold," Rallyverse CEO Joe Doran said.
Facebook is planning to offer this option to advertisers and publishers through Atlas, the long-neglected ad server it bought from Microsoft in 2013 and Liverail, a video ad server Facebook bought in August. Publishers that use Atlas will be able to offer their websites for targeting using Facebook IDs.
It's not the first time Facebook has tried to move its ad business beyond the social network. In April it launched Mobile App Install ads across the mobile Web. And it has long allowed advertisers to use their own data to target ads on Facebook through its ad exchange, FBX.
Now, the question is how it will sell to consumers already besieged with all kinds of aggressive ad targeting.
"Facebook has had several missteps with regards to privacy, transparency and personally identifiable information," Doran said. "I would just want to know that they are doing this in a fashion that is not only compliant but also "not creepy" to the consumer."
A Facebook spokesman declined to comment on their plans, except to note the company has said "at some point you could do Facebook-level targeting off Facebook."
© Copyright IBTimes 2023. All rights reserved.