Xbox Head Says First-Party Games Are Critical For Project Scorpio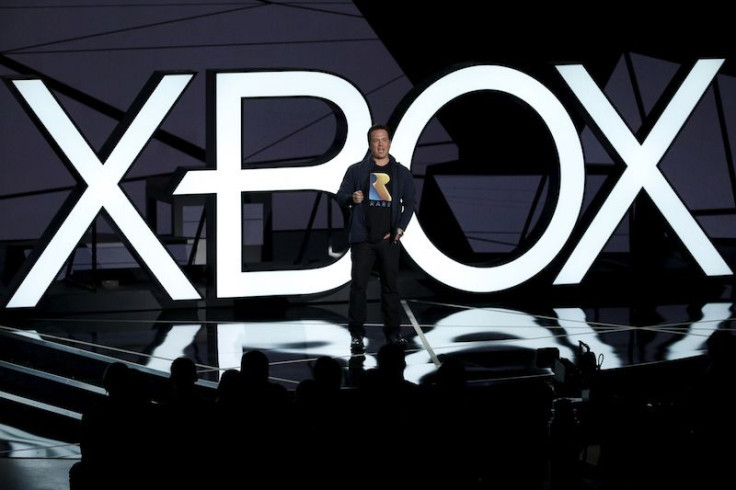 Details on Microsoft's Project Scorpio have been scarce to say the least, but the new game console is still headed for a release later this year. In order to secure a successful launch, Microsoft's Xbox team will have to concentrate on first-party games, something that Xbox head Phil Spencer just recently addressed.
In a Twitter Q&A, Spencer was asked if gamers will have to worry about upcoming games next year and whether Microsoft will only focus on Project Scorpio. "Very focused on 1P [first-party] games. I'll be careful about when we announced thing but I know strong 1P is critical," Spencer said.
The Xbox executive also followed up by saying that having first-party games ready for Project Scorpio is "critical." One user also told Spencer that not a lot of Xbox gamers are buying third-party games like before. Spencer responded by saying that Xbox usage for buying games and DLCs are high, while the console's attach rate is also high.
There's a lot of murmurs going around that Project Scorpio might take center stage at this year's E3. However, the Xbox boss hasn't really committed to anything just yet. One thing is for sure however, Microsoft will definitely be showing off its first-party games at E3 this year. "I want to give our games more time on stage at E3, I sometimes feel like we rush telling the story of our games at E3," Spencer said.
E3 2017 will take place at the Los Angeles Convention Center and will kick off on June 13 and end on June 15. Microsoft has already announced that it will have a special Xbox E3 press briefing on June 11 at the Galen Center in Los Angeles. The special press briefing is widely believed to involve the Project Scorpio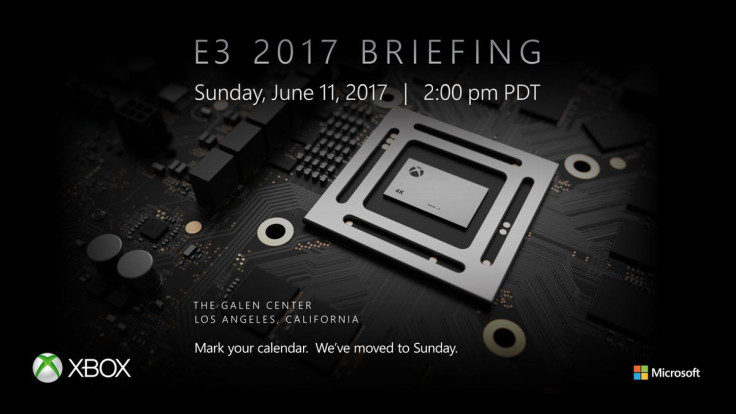 © Copyright IBTimes 2023. All rights reserved.