Xbox One October System Update Adds New Avatars, Alexa Support
Microsoft has released the October 2018 system update for the Xbox One consoles. The new system update brings back customizable Avatars to the Xbox consoles and it also adds Cortana and Alexa support.
The new Avatars are fully customizable using the Avatar Editor in the user's profiles settings. Users have a wide range of body types, hair styles and other small details to make their Avatars look unique. Avatars will appear across Xbox One, including the activity feed, friend blocks on the homes screen, Gamescore leaderboards and more.
"In addition to all the items that are available at launch, we also have a new Avatar Store where you can obtain even more new Avatar items, including licensed designs from Halo, Gears of War, and more. With new content every month, the Avatar Store is a diverse marketplace of clothing, outfits, props, and accessories to make your Avatar even more unique," Microsoft said on its blog.
There's also a new Photobooth feature that will let users take photos of their Avatars. Photos taken with this feature can also be used as the user's Gamerpic. The Photobooth feature will allow users to make their Avatars strike a pose using emotes. There are also rotate and zoom controls, so users can find the best angle to take a picture. Using the new Avatars is completely optional on the Xbox One. Users can choose to keep their original Xbox Avatar if they want to.
The next feature that's been added to the Xbox One platform is Cortana and Alexa support. Users will now be able to control their consoles using Cortana or Alexa voice commands. Alexa support will only work if users already have one of Amazon's Echo smart home speakers. To make Alexa support possible, Microsoft has added the Xbox Skill to the Echo speakers. Users will be able to ask Alexa to turn on their console or launch games using voice commands.
To help promote the expanded integration of Alexa to the Xbox One consoles, Microsoft has introduced a couple of new bundles that are available on Amazon. Users will be able to purchase an Xbox One S or Xbox One X and they will also get the new Echo Dot speaker. There's no word yet on pricing or when these bundles will be available, according to GameSpot.
The October 2018 system update for the Xbox One S and Xbox One X also adds support for Dolby Vision HDR video streaming. This new feature can be enabled by going to Display & Sound settings. Currently, Dolby Vision support on the Xbox One consoles is only available for the Netflix app. Microsoft said that it will add support to more apps in the coming months.
Lastly, the new Xbox One update brings new languages for Narrator. Microsoft has added five languages, namely: Spanish, Portuguese, Polish, Swedish and Dutch. There's also a new Australian English option, so users in the country won't have to resort to using U.S. or U.K. English.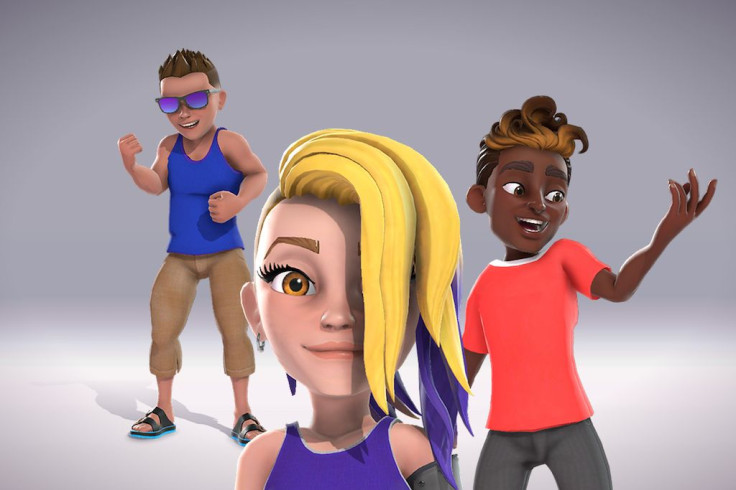 © Copyright IBTimes 2023. All rights reserved.