Xbox Series Update Rumors: Microsoft To Release New Platform Features For Series X and S
KEY POINTS
Xbox Series S and Series X will have a quick resume feature available soon, a director at Xbox says
Xbox Series game consoles will see disabled features functioning soon
Community feedback factored into the new updates the Xbox team is planning for the Series S and Series X
The Xbox Series S and X officially came out in November, but some features were missing. It appears the team behind the game console is now working on that, with new updates set to arrive within the year.
This was revealed by Jason Ronald, director of program management at Xbox, when he appeared on the official Xbox podcast. He did not give a specific timetable on when these exciting new features will be coming out, but he teased that players can look forward to them arriving in "the coming months and over the coming years."
For now, little is known about what these new features that Xbox Series S and Series X fans should expect. The only thing that Ronald could say was that "there is a lot" currently in the works at Xbox.
"As a team, we're just really excited by this initial response from fans all around the world. At launch, we say it all the time internally, this is really just the beginning. We've got a lot of really exciting things that are coming down the pipeline over the coming months and over the coming years," Ronald stated.
It appears that part of their plans is a collaboration with "key game developers from all across the industry." This should ensure that they can work on all the next-gen capabilities that are present but yet to be enjoyed for the two latest Xbox consoles.
Ronald added that his team took an extended break following the release of the Xbox Series S and Series X back in November. However, it was also the perfect opportunity for them to listen to the feedback from the Xbox game console community and see which areas they can improve on. It appears they have gotten the necessary feedback and such will become the guide toward releasing the needed updates.
"One area that we really focused on was at launch, we had to disable quick resume, on some titles in the launch window," he explained. "The team's been working really hard to be able to re-enable those titles so that people are getting that great, quick resume experience on all the titles that people are playing."
Aside from the quick resume feature on the Xbox Series game consoles, there are plenty of other things to cover. That includes complaints tied to controller disconnects, sharing experience and DVR quality.
With no word on when these will roll out, all Xbox Series S and Series X gamers can do for now is sit back and wait for a better gaming experience.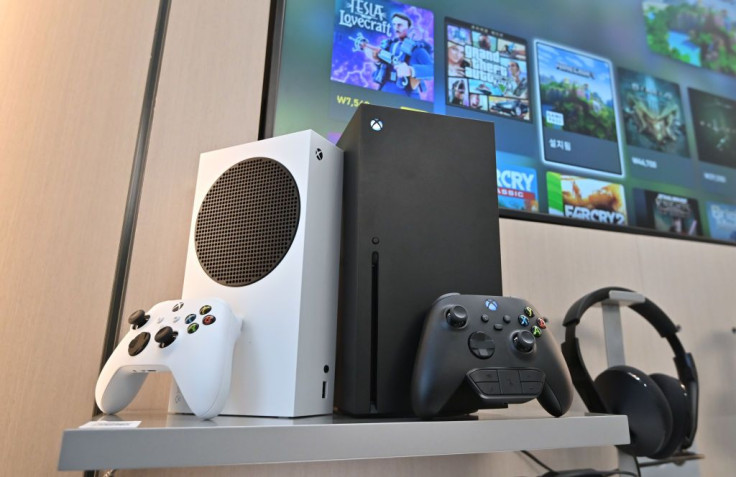 © Copyright IBTimes 2022. All rights reserved.
FOLLOW MORE IBT NEWS ON THE BELOW CHANNELS