YahClick: New Internet Services in Africa Brings More Possibilities, Broader Access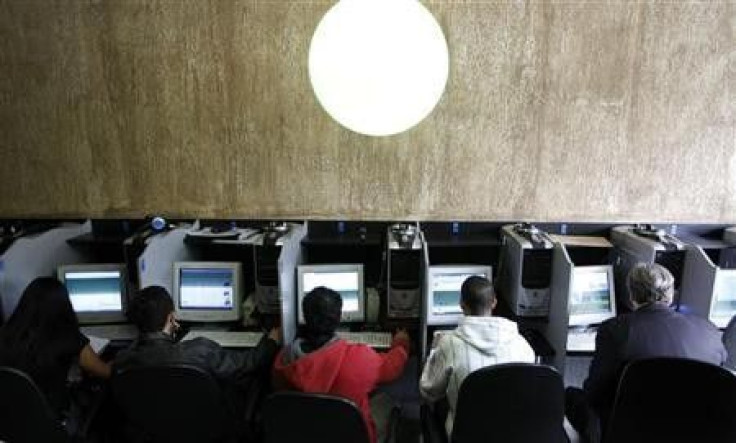 The Internet opens and connects you to new worlds of possibilities and opportunities anywhere, anytime.
In South Africa, the Internet is a make or break in many situations these days with limited access and expensive rates that abounds just to receive the best Internet connection.
A new glimmer of hope is provided by YahClick, as it provides the ideal Internet service provider in the country: strong, secured, reliable, and fast Internet connection at all times with as much as minor interference and almost zero service disturbance and available at affordable rates to Africans.
YahClick is a cost-effective, high-speed satellite broadband service that allows instant Internet connection even in remote parts of Africa anywhere by using small satellite dish and satellite modem.
In Nigeria, for instance, YahClick Services could be favourably competitive with the services and prices provided by competitors with WiMax, Wi-Fi Services and ADSL in the country.
YahClick chief commercial officer, Shawkat Ahmed, says in a statement that it is set to cover the entire country, "thus connecting the urban and rural areas and creating informed communities."
With some parts of the country still unreachable and lacking in terrestrial infrastructure systems, YahClick can provide phone services, fax, SMS, email and even mobile video monitoring from handheld devices in South Africa at affordable rates.
"Now users can access Internet services without having to wait for terrestrial systems to roll out and without having to pay for expensive fibre or copper lines, or even suffer service cuts. Even in areas of heavy rainfall, the technology will adjust the power required to ensure the link is maintained, not lost or disrupted, delivering a highly reliable service," the company explains.
YahClick's Ka-band spot beams provide coverage over highly targeted areas brining greater efficiency on the ground, smaller antennas and lower costs for the end user.
YahClick is a collaboration of Hyperia Limited, a member of CIS group of companies in strategic partnership with Al Yah Satellite Communications (YahSat).
© Copyright IBTimes 2023. All rights reserved.
FOLLOW MORE IBT NEWS ON THE BELOW CHANNELS