YNW Melly's Death Penalty Or Release From Prison? Fans Speculate Amid Conviction Rumors
Florida rapper YNW Melly, who was charged with killing two of his close friends, could likely face conviction soon. Amid reports of his trial coming to an end, his fans have started speculating on social media whether the rapper will face the death penalty or be released from prison.
The rapper is set to appear in court and plead not guilty to the double capital homicide, according to PKB news. However, the exact date of his court appearance has not been revealed.
The two victims, who died on Feb 13, 2019, were his fellow group members, YNW Sakchaser (real name Chris Thomas) and YNW Juvy Chris (real name Anthony Williams). After five months of investigation, YNW Melly was arrested in connection to the drive-by shooting incident.
"Jamell Demons, a.k.a. YNW Melly & Cortlen Henry have been arrested and charged with two counts of first-degree murder. The victims, Anthony Williams & Christopher Thomas Jr., were killed on 10/26/2018. The investigation, supported by forensic evidence, has concluded that Demons shot and killed Williams & Thomas Jr. and that Demons and Henry staged the crime scene to resemble a drive-by shooting," Miramar police said at the time.
A judge has reportedly approved a motion from state prosecutors, allowing juries to recommend the death sentence with an 8-4 vote instead of a unanimous vote, a report by Sportskeeda suggested. However, International Business Times cannot independently confirm the report.
As speculations went viral, fans took to social media to express their concerns.
Some users also slammed those who were expressing their happiness about YNW Melly's release from prison.
YNW Melly gained significant recognition for his songs such as "Murder on My Mind," "Mixed Personalities" featuring Kanye West, "Suicidal" featuring Juice Wrld, and "223's" featuring 9lokkNine.
"Murder on My Mind" in particular was a breakout hit for him, propelling him further into the spotlight. However, his rise to fame was marred by serious legal troubles after he was charged with the double murder of two fellow rappers who were part of the "YNW" collective. Despite the legal situation, YNW Melly released his debut album titled "Melly vs. Melvin" in November 2019, which reached number 8 on the Billboard 200 chart.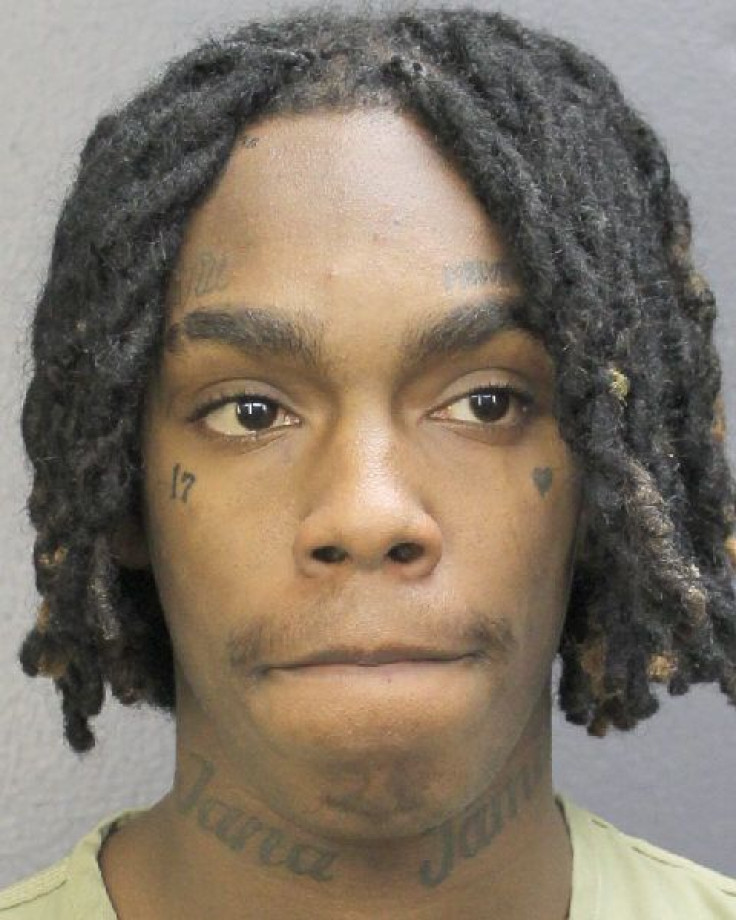 © Copyright IBTimes 2023. All rights reserved.