Is Your Browsing History For Sale? Campaign Contributions May Have Paved Way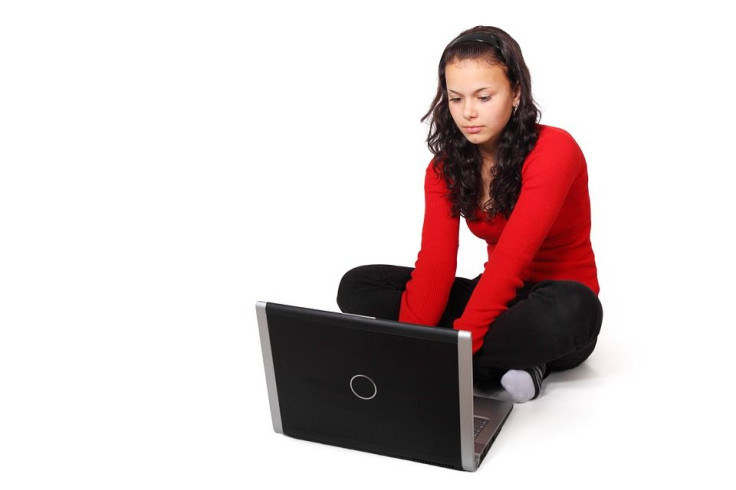 Telephone and cable companies provided millions of dollars in campaign contributions in a successful bid to get lawmakers to reverse regulations that would have prevented internet providers from selling customers' browsing histories, OpenSecrets data show.
The Federal Communications Commission regulation, which had not yet taken effect, would have required customer consent before sensitive information and web browsing histories could be sold. Federal Trade Commission privacy rules remain in place.
An analysis by MapLight indicates 25 Republican senators who sponsored the legislation received an average of $107,000 in campaign contributions since 2010 while their House counterparts received an average $144,404 each.
Read: CNN, MSNBC, Fox News Banned At Pennsylvania YMCA To Stem Arguments
AT&T spent nearly $16.4 million, Comcast, $14.3 million, and Verizon, 10.1 million last year in lobbying for a chance to grab a portion of the $72 billion digital advertising pie. Proponents of the bill say it will give internet providers the ability to compete with online giants like Facebook and Google when it comes to targeted advertising.
Those who opposed the legislation, which was approved under the Congressional Review Act, received considerably less in campaign funds — an average $74,285 for Senate opponents and $51,517 for those in the House.
Read: Credit Card Details Can Be Gathered Using Smartphone Sensors, Research Says
A HuffPost/YouGov poll released March 31 indicated Americans don't want their browsing histories sold without their permission.
In a statement issued after congressional passage of the measure, Verizon issued a statement saying consumers will benefit if the same rules apply across the internet and pledged to protect customer privacy. Comcast also pledged to protect customer privacy while AT&T noted the congressional action did not eliminate consumer privacy protections.
MapLight noted Senate Majority Leader Mitch McConnell has received the most in contributions from the telecom and cable industries since 2010, some $285,325 while Sen. Jeff Flake, R-Ariz., who was the main sponsor of the Senate bill, received $66,500, and House sponsor, Rep. Marsha Blackburn, R-Tenn., received $191,250.
MapLight, a nonprofit, nonpartisan research organization, examined campaign contributions from PACs as well as from employees of cable distributors, service providers and telephone companies from Nov. 29, 2010, to Nov. 28, 2016.
© Copyright IBTimes 2023. All rights reserved.