YouTube Advertising Issues: Google Apologizes For Putting Ads On Offensive Content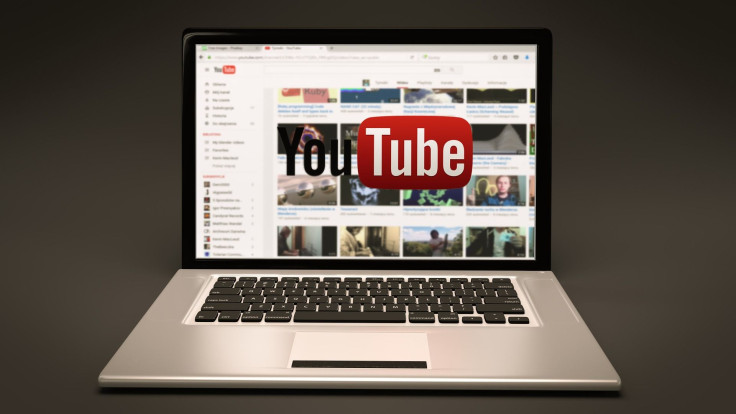 The head of Google Europe apologized Monday after reports of advertisements from high-profile businesses and government agencies appeared alongside extremist content on YouTube.
Matthew Brittin, the president of Europe, Middle East and Africa (EMEA) business and operations at Google, promised to review the company's advertising policies and practices to combat the problem.
"I would like to apologize to our partners and advertisers who might have been affected by their ads appearing on controversial content," Brittin said at the Advertising Week Europe event in London on Monday.
Read: YouTube Starts New Program Where Users Can Volunteer To Moderate The Site
Advertising firms HSBC and Marks and Spencer were the latest to pull their advertisements from the British market due to their content being attached to controversial content. Audi, McDonalds and L'Oreal previously removed ads as well.
The British government also suspended its advertising campaigns on YouTube after some of its advertisements landed on videos that contained offensive material, including homophobic and anti-semitic content.
According to a report from Reuters, Britain is the second-largest market for Google outside the United States. The company generated $7.8 billion from advertising in the region last year, making up nearly 9 percent of the search giant's global revenue.
Google claimed on Friday during a meeting with advertising industry leaders and government officials that it removed ads appearing on channels or videos that contain hate speech, violent or offensive content.
Despite Google's promise to continue to examine and improve its advertising practices, firms are still questioning the company's commitment.
For Google, monitoring the content on YouTube is a difficult task. The video hosting platform has an estimated 500 hours of video content uploaded every minute, most of which is left to automated moderation tools and volunteer staff.
Read: Google Removes 200 Websites From Ad Network For Misleading Users
Earlier this year, Google began c racking down on the content it allowed its AdWords platform to appear next to. The decision was made in response to accusations that the company provided financial benefit to fake news sites that generated ad revenue by getting clicks and views.
© Copyright IBTimes 2023. All rights reserved.