YouTube Now Bypassing Ad Blockers On Google Chrome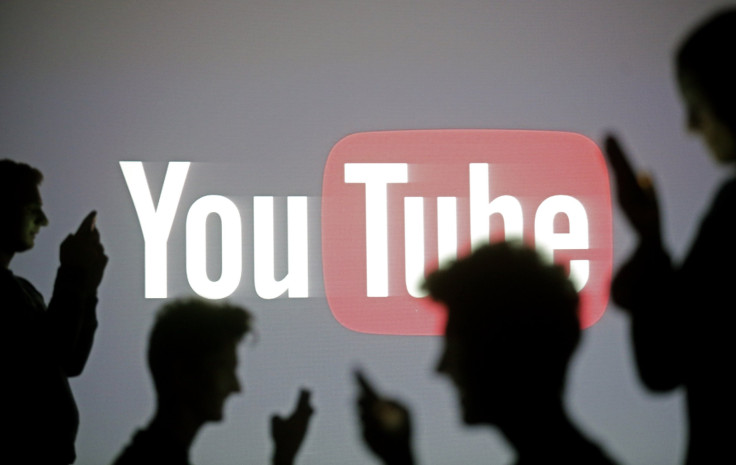 YouTube users have angrily reacted to an apparent change of policy by Google, which now seems to be showing ads in front of videos on the world's most popular video-sharing site even when ad-blocking technology is installed. Reports on social media sites such as Twitter indicate users are seeing ads play in full through Google's Chrome browser despite the presence of extensions such as AdBlock and uBlock, which are employed to block ads from appearing on websites.
Users say that preroll ads on YouTube are now playing in full and that even the Skip Now option, allowing them to dispense with the ads after only a few seconds, has been disabled.
Ad blockers have become hugely popular in recent years, with one report suggesting 150 million people have downloaded some form of ad-blocking software already, marking a threefold increase since 2013. Unsurprisingly, content makers and publishers have negatively reacted to the rise of ad blockers, which remove much of the revenue-generating potential of websites.
Responding to the reports, AdBlock advised its users:
"This is happening only in Chrome. AdBlock in Firefox and Safari continue to block ads in YouTube videos just fine. Until there's a consistently successful solution, you may want to switch to one of those browsers to watch videos ad-free."
International Business Times has asked Google for a comment about the apparent change in policy at YouTube, but has not received a reply by the time of publication. However, there is an indication that the change may not have been made entirely on purpose.
According to a discussion on the EasyList forum, the glitch was caused by a security update to Google Chrome, rather than by YouTube finding a way around the current filters being used by the ad blockers.
AdBlock said it is waiting to hear whether there will be another Chrome update to fix the issue, but for those looking to get around the issue now, some users report that uninstalling the YouTube app in Chrome puts things back to the way they were.
YouTube has already confirmed plans to roll out an ad-free version of its service, which would have users pay a monthly subscription fee to access content without having to watch ad videos. With 150 million people already getting this version of YouTube for free, however, it's unclear how Google will be able to make paying the subscription fee an attractive choice.
© Copyright IBTimes 2023. All rights reserved.