YouTube Stops Rewind For Good Years After Producing The Most Disliked Video Of All Time
KEY POINTS
Rewind 2018 remains the most disliked video on the platform of all time
YouTube hands the baton to creators who can make their own versions of the Rewind
YouTube will continue to release annual recap of trending videos
YouTube is stopping the Rewind for good, more than two years after releasing the most disliked video of all time.
YouTube confirmed Thursday that it will stop releasing the Rewind series permanently. Rewind is YouTube's annual year-end compilation of the most popular videos, creators, trends as well as memes, all of which are presented through a few-minute long video. The company did not give details on what it plans to replace the feature with.
The 2018 Rewind gained widespread criticism and to this day, continues to be the most disliked video on the platform. In 2019, YouTube released a different format of compilation focusing on the more ordinary and most-watched creators and trends. In 2020, however, they took a break from Rewind citing the pandemic as a cause, TubeFilter reported.
The cancellation comes as Rewind approaches its 10th anniversary. Meanwhile, YouTube clarified that the decision has nothing to do with the criticism it earned for the 2108 Rewind becoming the most disliked video of all time.
The company said the reason behind ending Rewind is that YouTube has expanded so much that it is almost impossible to squeeze in the width of its diversity into a short video compilation.
YouTube viewers will still be able to see a round of trends and popular videos as the company said it is passing the baton to its creators who can make their own versions of YouTube Rewind, The Verge reported.
"Since Rewind started in 2011, we have seen creators from MrBeast [54 million views], elrubiusOMG, and Slayy Point, to so many more, create their own end-of-year videos, uniquely capturing the year from each of their perspectives," a YouTube spokesperson said.
YouTube said it will promote the creators' Rewind on its social channels. However, the company clarified that it is not funding any of the creators' efforts.
Meanwhile, YouTube itself will continue to create its own year-end recapping. The platform will release an annual list of trending videos and creators that produced notable content across different categories.
The last Rewind bearing the original format was seen in 2018 before YouTube took a different tract for the year-end recapping in 2019. The amount of negative attention attracted by the 2018 video was so stark that YouTube CEO Susan Wojcicki admitted in an open letter that the clip missed the mark.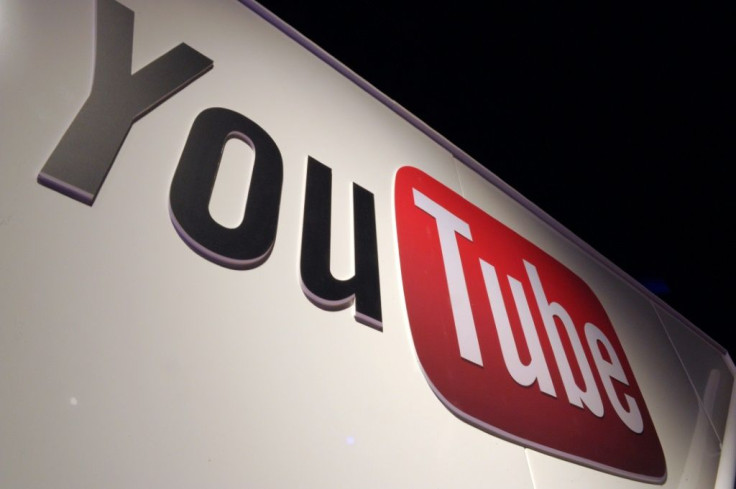 © Copyright IBTimes 2023. All rights reserved.