Youtuber Buys World's Largest Fully Functioning PS5, DualSense Controller For $70,000
KEY POINTS
Youtuber ZHC purchased a 10-foot tall, 500-pound PS5 game console for $70,000
The giant PS5 has been recognized by the Guinness World Records as the only one of its kind so far
Scalping remains a problem for those who want to purchase a PS5
One person has managed to get their hands on the world's biggest PS5 console with a matching DualSense controller amid a global shortage of the gaming console.
Youtuber ZHC purchased a custom made 10-foot-tall, 500-pound PS5 that works exactly like how a normal PS5 would. Even the enormous DualSense controller works as intended and can be used to play anything on the equally-large console. There's a lingering sense of irony with the huge console considering that the PS5's size has been a point of criticism among owners.
According to ZHC, the giant PS5 is 10 times bigger than a normal one and it cost him $70,000 to buy. He and his friends later spent 100 hours customizing the oversized console with plenty of colorful imagery and ZHC's own creative art style in a contest of who can make the better design.
The Guinness Book of World Records has also officially recognized ZHC's console as the world's only working PS5 of its size.
The existence of a gigantic PS5 came as a big surprise as many people across the world are still struggling to find retail stores that have the console in stock. Potential buyers are blaming scalpers for this shortage, claiming that the unscrupulous purchases of PS5 and Xbox consoles have affected ordinary buyers who just want to play games on the newest generation of console gaming hardware.
In December, legislators in the U.K. pushed for laws that aimed to criminalize scalping in light of the gaming console's shortage in the country, Video Games Chronicle reported. The law would make the resale of goods purchased by bots illegal, effectively nullifying the main purchase tactics of scalpers.
The abundance of scalpers isn't the only thing affecting PS5 stocks, however. A shortage of semi-conductors is also making the actual production of PS5s more difficult, Ars Technica reported.
Sony CFO Hiroki Totoki said that despite the trouble regarding component shortages, the company is trying its best to meet the continuously increasing demand for the gaming console by the worldwide gaming audience.
The shortage of PS5s (supersized or otherwise) is expected to go on for most of 2021 until production and sales are normalized.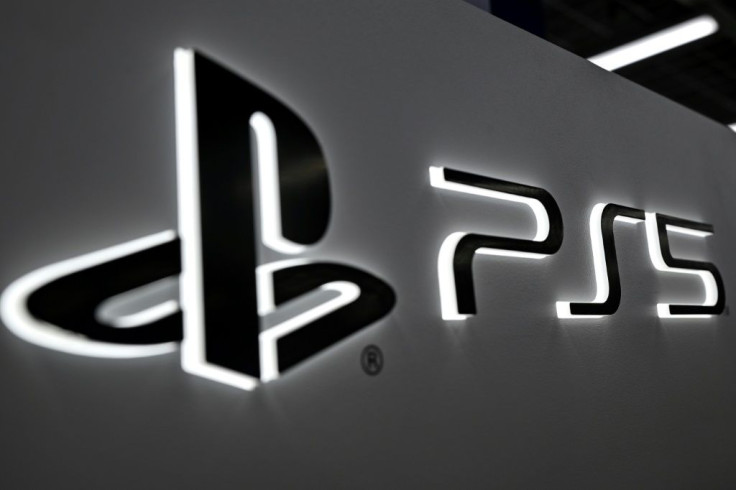 © Copyright IBTimes 2023. All rights reserved.