Zebpay Cryptocurrency Exchange Shuts Operations As Indian Government Delays Regulations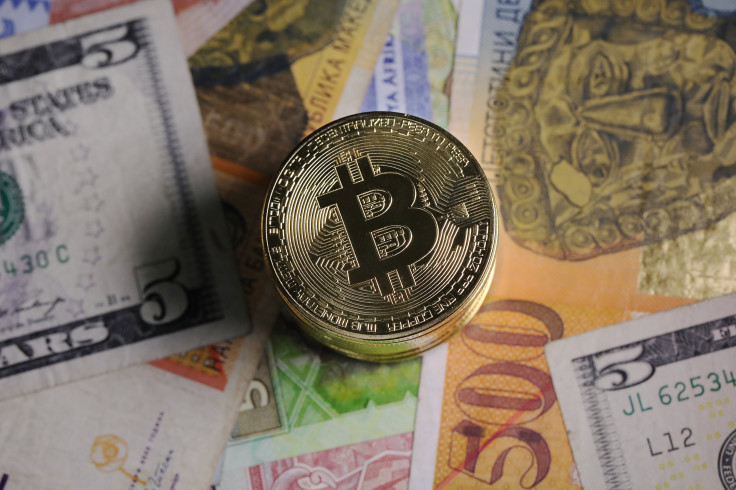 Zebpay, a well-known known cryptocurrency exchange in India announced Friday it was closing its exchange business. The exchange's Medium blog explained the prohibition by India's central bank, the Reserve Bank of India (RBI), in April which directed banks in the country to stop offering banking services to cryptocurrency-related entities, had "crippled" the exchange and its customer's ability to transact business meaningfully.
"At this point, we are unable to find a reasonable way to conduct the cryptocurrency exchange business," the blog post read. The exchange stopped its activities Friday and also canceled all unexecuted crypto-to-crypto orders, and credited all tokens back to the traders' Zebpay wallets. No new orders would be accepted until further notice, but Zebpay wallet will continue to work and will not be affected by this move. Traders can continue to deposit and withdraw tokens into their wallets, the blog post said.
Launched in 2015, Zebpay was originally called BuySellBitco and had raised close to $1 million in equity funding from angel investors. In 2015, the exchange reportedly hit 200,000 app downloads and had an annual turnover of around $68 million by the end of 2016. When the price of bitcoin peaked in December 2017, the exchange was adding between 300,000 and 400,000 users every month.
"The extent of interest in bitcoins is at unprecedented levels. Every time prices increase, investors who were sitting on the fence and were skeptical do enter the ecosystem," Sandeep Goenka, cofounder of Zebpay, told Quartz in November 2017.
Nischal Shetty, CEO of WazirX, another Indian cryptocurrency exchange, expressed his views on Twitter following Zebpay's announcement.
In December, Indian tax authorities started looking into the affairs of a number of cryptocurrency exchanges. During the investigation, authorities looked for evidence to establish the identity of investors, traders, and transactions undertaken by cryptocurrency traders in India. This investigation ultimately led to the RBI and the country's finance ministry stepping in.
Following RBI's April notice, it was alleged in May the central bank had not made any serious effort to fully study and understand the nature, principles, and usage of cryptocurrencies before issuing the circular and no internal committee had been formed to investigate the alleged risks associated with trading cryptocurrencies. This ban was then challenged In India's Supreme Court by various cryptocurrency exchanges in the country and the Internet and Mobile Association of India, a not-for-profit industry body. The final arguments are yet to be heard by the court.
Other Indian cryptocurrency exchanges like Unocoin, WazirX, and Koinex, are finding alternatives to keep the money moving, like shifting to crypto-to-crypto and peer-to-peer trade — money transfer using a website or app to transfer funds from one person to another over the internet. It works by matching buyers and sellers of different currencies to deliver a competitive exchange rate.
At 1:30 a.m. EDT Monday, one bitcoin was worth $6,614, a 0.58 percent fall in 24 hours. On Friday, the price of bitcoin hit $6,783, its highest level in two weeks, as tracked by CoinMarketCap.
© Copyright IBTimes 2023. All rights reserved.