ZeekRewards Facing Federal Class-Action Lawsuit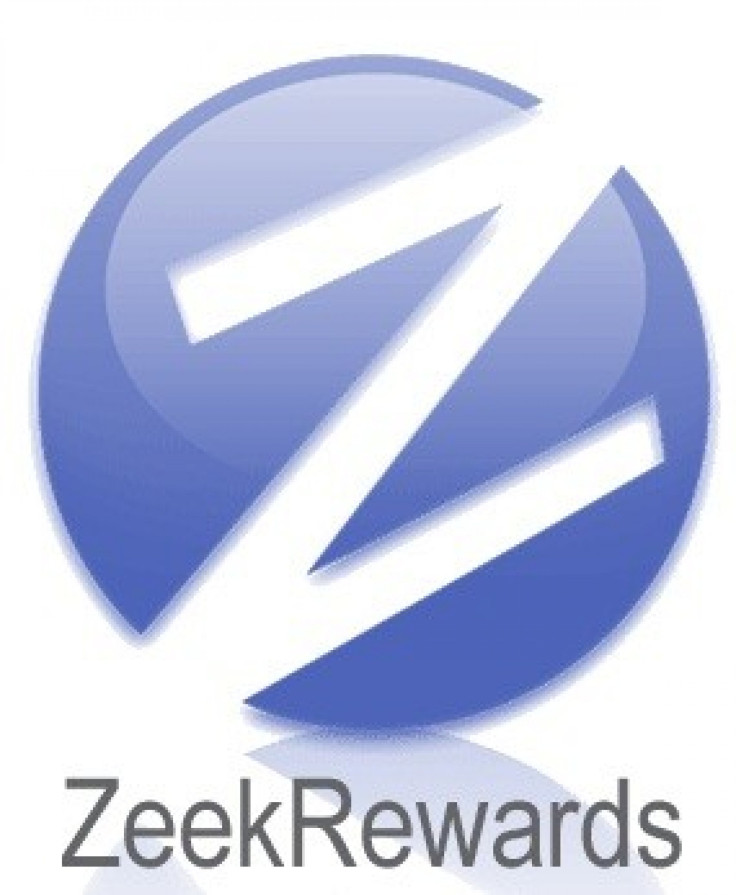 Less than a week after Rex Venture Group, ZeekRewards and Zeek founder and CEO Paul Burks, all accused in an alleged Ponzi scheme, were hit with a state class action lawsuit in Davidson, N.C., more ZeekRewards affiliates are taking legal action against the company in federal court.
The new lawsuit is the latest in a series of charges brought against the company that was closed down less than two weeks ago by the SEC after it was declared a Ponzi scheme.
The lawsuit was filed in the U.S. District Court - Eastern District of Lousiana, which is in New Orleans. The court is currently closed due to weather conditions from the Tropical Storm Isaac, and was unable to be reached for comment.
The new class-action complaint was filed Friday by nine affiliates from Louisiana and Florida against Rex Venture Group LLC and Burks.
Similar to the earlier case, which was filed by around 100 ZeekRewards affiliates, the new complaint charges the North Carolina-based company with intentionally misleading users to convince them to invest in the business under false pretenses.
The U.S. Securities and Exchange Commission originally closed down ZeekRewards on Aug. 17 after charging the company for being little more than a "$600 million online pyramid and Ponzi scheme."
Kenneth Bell of McGuire Woods, LLP was handed control of the company following its closure as a court-appointed receiver. Local news sources report that Paul Burks has agreed to cooperate with the receiver.
Burks, who live in Lexington, North Carolina, is currently facing a $4 million penalty. He has no confirmed or denied any of the allegations brought against him, and any defense has yet to present itself for either case.
The federal lawsuit claims that nine affiliates invested $38,450 the company failed to return. They allege that "Burks personally made explicit, deceptive and untrue statements of material fact" and that the "purpose and effect of the statements, as well as the underlying scheme, was to induce (affiliates) to invest in Zeek Rewards."
Marc R. Michaud of the New Orleans law firm Patrick Miller, LLC, will represent the nine affiliates for the new case. A website has been created for the federal lawsuit to allow other interested affiliates to join the lawsuit against Zeek.
Last week's lawsuit, which included around 100 affiliates -- 82 of which were named-claims damages from ZeekRewards and Rex Venture Group's "fraudulent, unfair, deceptive and illegal acts." Lexington, N.C.-based attorney and local politician J. Cal Cunningham, who took over the representing the plaintiffs last week, has created a website for other Zeek affiliates who'd like to be added to the lawsuit as plaintiffs.
Cunningham and Muchaud could not be reached for immediate comment.
Both lawsuits demand a jury trial.
© Copyright IBTimes 2022. All rights reserved.
FOLLOW MORE IBT NEWS ON THE BELOW CHANNELS