ZTE Axon 7 Android Nougat Update Supports Google Daydream VR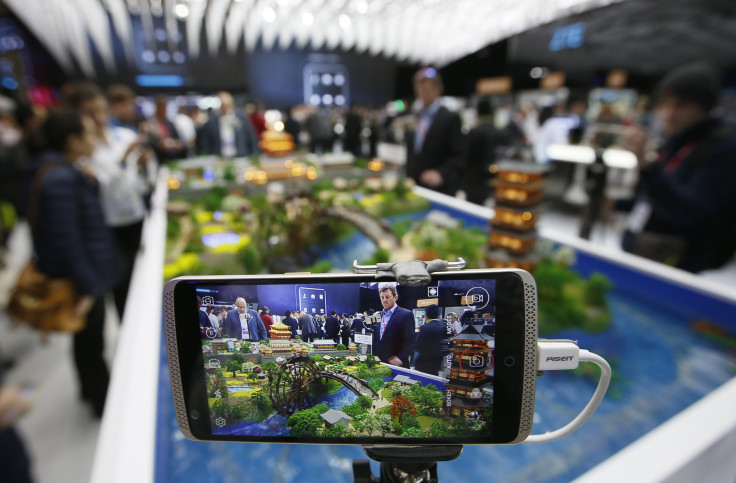 Up till now, Google Daydream VR platform was accessible only on high-end smartphones such as the Motorola Moto Z or the Google Pixel, most of which cost upwards of $600. Add to that the $79 of owning a Daydream View VR headset, and accessing Daydream VR might pinch your pocket.
In case you cannot splurge your month's rent on a Google Pixel or a similar-priced device, ZTE Axon 7 is a cheaper alternative. The mid-range smartphone, priced at $400, is currently the cheapest smartphone capable of running Daydream VR after the Android Nougat update, which it started receiving Tuesday. In addition to this, the Daydream VR is available at a discounted price of $49, giving customers a better deal than the Pixel-Daydream View combo.
Apart from Daydream View support, ZTE Axon 7 specs include a 5.5-inch 2K display, 4GB RAM, 64GB onboard memory, a 1.6-GHz quad-core processor, 20-megapixel rear camera, an 8-megapixel front camera and a 3250 mAh battery.
Only the Google Pixel and Pixel XL were initially capable of supporting Daydream, but a slew of devices are capable of doing so after the Android Nougat update. These other devices are:
Asus Zenfone AR
Huawei Mate 9 Pro
Huawei Mate 9 Porsche Design Edition
Motorola Moto Z
Motorola Moto Z Force
Two features exclusive to the Pixel series at the time of its launch are now expected to be rolled out across the Android ecosystem by Google to capable devices. While the Daydream VR compatibility is being added to devices via the Android Nougat update, Google's artificially intelligent voice assistant, the Google Assistant, is expected to come to a broader range of devices with the next Android update called Android 8.0 or Android O.
© Copyright IBTimes 2023. All rights reserved.