Zuckerberg Prefers Boston to Silicon Valley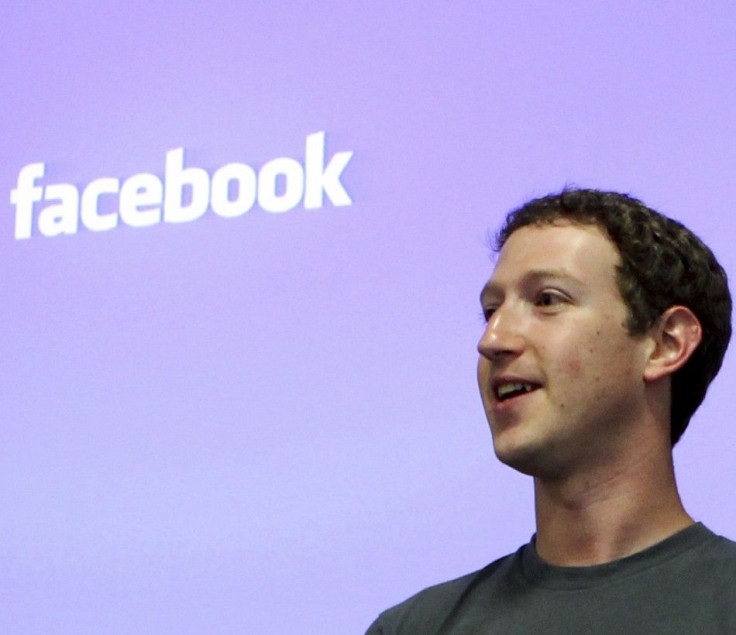 Facebook may raise $100 billion in its IPO expected in 2012, but founder and CEO Mark Zuckerberg says that if he could have changed anything about the way he started Facebook, he would have stayed in Boston instead of moving to Silicon Valley.
In Silicon Valley, you get this feeling that you have to be out here, Zuckerberg said. But it's not the only place to be. If I were starting now, I would have stayed in Boston. [Silicon Valley] is a little short-term focused and that bothers me.
Zuckerberg, 27, says that Amazon CEO Jeff Bezos agrees with him.
[Bezos] said people stay at a job in Seattle twice as long as here, Zuckerberg said. There's a culture here where people don't commit to doing things.
About 1,327 start-ups call Boston home, such as HubSpot, Shoebuy and Gazelle. Silicon Valley, on the other hand, currently houses about 2,598 start-ups, including some of the hottest tech sites like Conduit, Metacafe and Ustream.
It makes sense that Zuckerberg prefers Boston; he'd lived in the East his entire life. Born in White Plains, N.Y., Zuckerberg lived in nearby Dobbs Ferry, N.Y., before attending Harvard University in Cambridge, Mass. Zuckerberg's girlfriend, Priscilla Chan, is also a native of the Boston suburbs.
But if Zuckerberg were really looking for the best community to launch Facebook, he might have considered New York. New York start-ups account for 33 percent of all investments on the east coast. The majority dabble in digital media and e-commerce, like Facebook. New York is also one of the best cities for entertainment and advertising, so Facebook could have taken advantage of being so close to these partner industries.
Currently, Zuckerberg shuttles between Facebook's Palo Alto, Calif., location and its enormous new campus in nearby Menlo Park, the former home of Sun Microsystems.
© Copyright IBTimes 2023. All rights reserved.