Zynga's Draw Something Players Leaving In Droves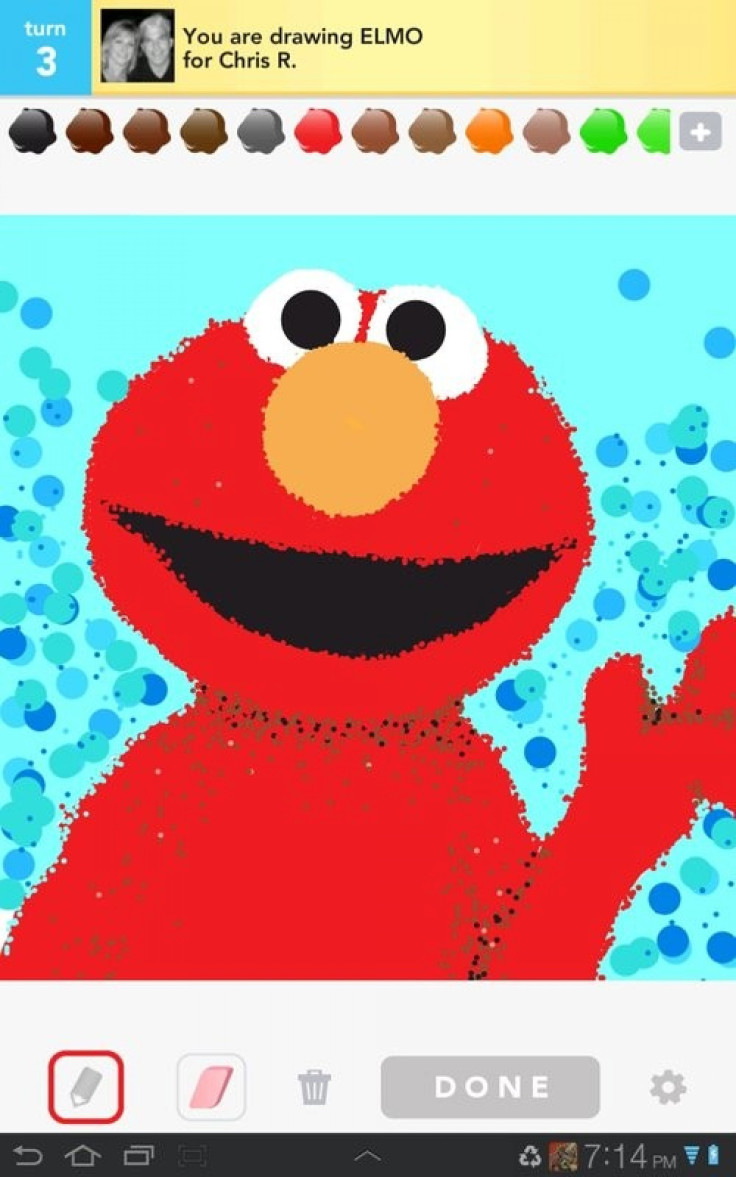 Draw Something, the popular doodling app that was recently bought by Zynga as part of a $200 million deal in March, appears to be losing its mojo: Recent data from Appdata shows that Draw Something players are leaving in droves.
In the last seven days alone, Draw Something's monthly active users have dropped by 1,600,000 people; Its daily active users over the last seven days have dropped by 900,000 people. No matter how you look at the Appdata's statistics, which track Facebook logins and not actual users, there's a significant decrease over the last 30 days.
Draw Something is still a relatively new game. It wasn't released until February of this year and was downloaded more than 50 million times in its first two months of existence. One crucial element was the app was made available on Android OS and Apple iOS.
While the youth of Draw Something may speak to its long-term potential, it has investors worried about the state of Zynga. The company that created Draw Something, OMGPOP, was relatively unknown before Zynga acquired the company for $200 million.
Since that acquisition, Zynga's price stock has fallen. Although we may never be certain about what has caused Zynga's stock price to fall, Yahoo News speculates that it could be investors wondering what Zynga was thinking with such an expensive purchase of such a young game-making studio.
Still, in the face of adversity, Zynga has been able to innovate: the company recently launched an innovative advertising program in which brands could purchase words that would later be drawn by players of Draw Something. The first company to try the new program was the National Hockey Leagues as the NHL playoffs began.
© Copyright IBTimes 2023. All rights reserved.