Sponsored Article
10 Best Email Marketing Tools In 2022 To Boost Any Business
This article uses affiliate links, which means if you purchase products through these links, we may earn a commission. Click here to see our
T&C
. For licensing please click
here
.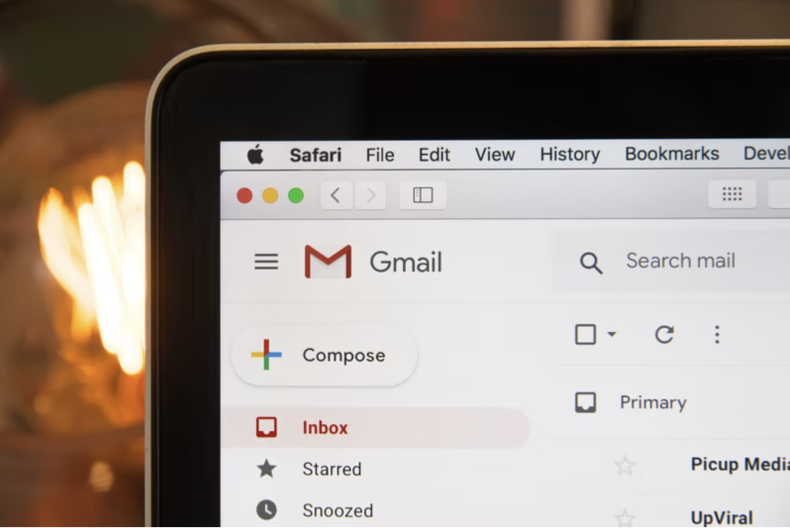 As digital marketing strategies continue to evolve, it has led to more innovations in how we can better do business and reach customers.
Given the constant changes in digital marketing, is email marketing still relevant? Yes.
Email marketing remains to be one of the most effective ways to reach your audience and engage with them.
Email Marketing Best Practices
Even in 2021, email continues to be a big part of our professional and personal lives, especially with the past year forcing the majority of us to stay inside our homes.
In a remote work environment, email marketing is an effective strategy to communicate your brand ethics, promote your products as well as send out newsletters. What's more, email marketing is cheaper compared to other digital marketing avenues and it's an easy way to target your audience with only a few clicks.
If you haven't had the chance to create an email marketing strategy plan for your business, then which app should you use? This is so you need not worry about how to do email marketing without a plan.
To help you out, here are the best email marketing software you can use, which you can get through AppSumo.
Best Email Marketing Software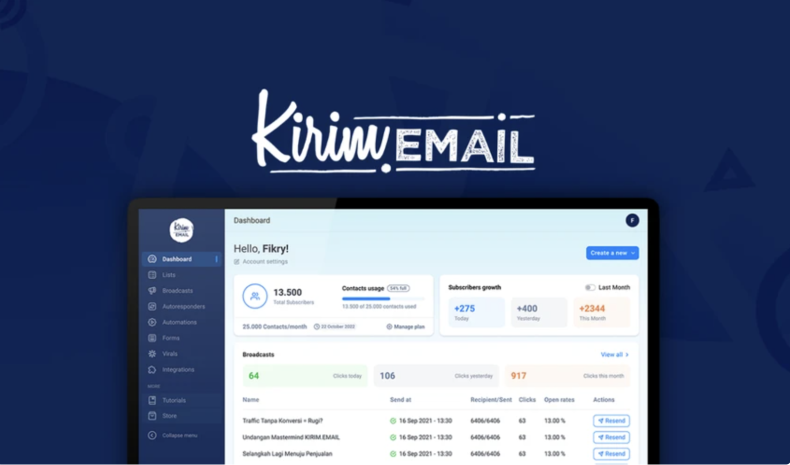 If you're looking for an all-in-one email marketing platform, then KIRIM.EMAIL is a great choice. Made for marketers, developers and agencies, it lets you design professional emails and send them out to your subscribers. It also offers an email validation service that stops you from sending emails to spam traps, bots and inactive accounts.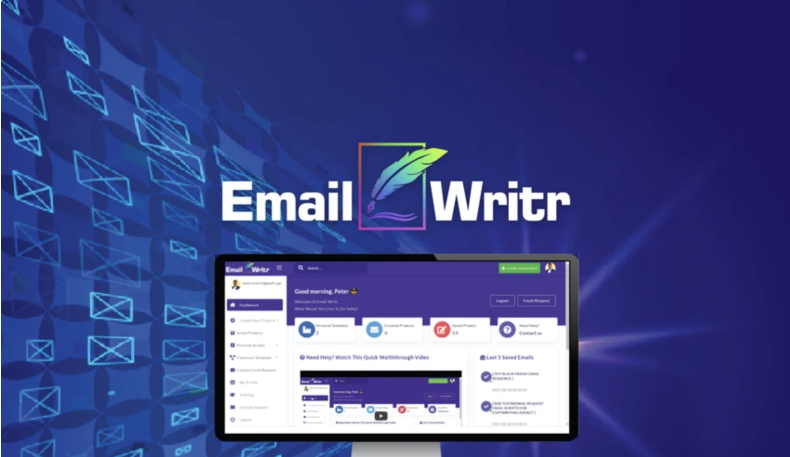 Not knowing how to construct emails that generate clicks and engagement means you're missing out on its full potential. EmailWritr specializes in helping you compose the perfect message even without copywriting experience. You also get lifetime access to thousands of templates and scripts, so you always know what to say.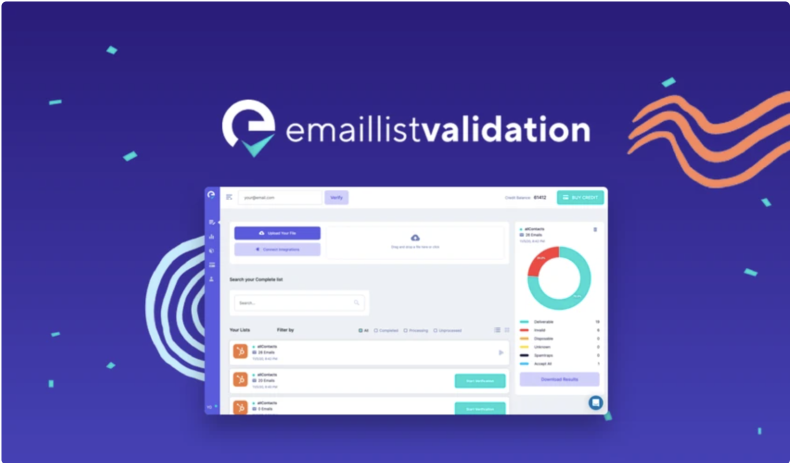 Email marketing is more than just writing the perfect email. It's also about reaching the right people and audience. This is what Email List Validation is designed to help you with. Through this software, you can boost your email deliverability and maintain sender reputation while filtering out invalid emails that are just a waste of time.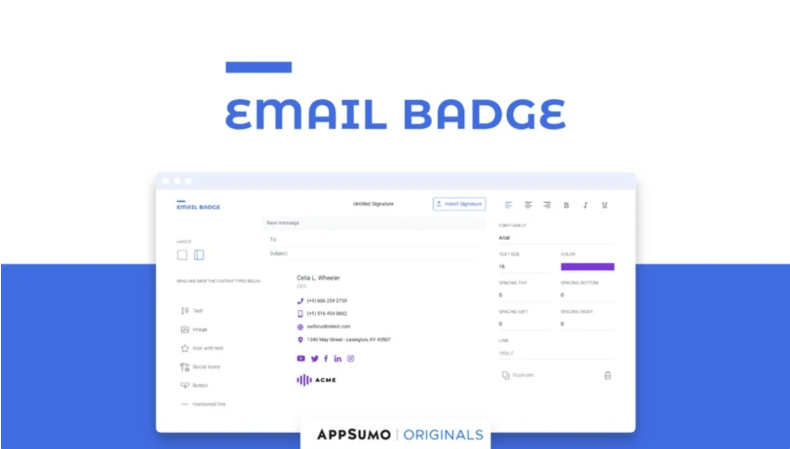 Brand identity is an important aspect of email marketing and one of the best ways to establish this is by making a simple but effective email signature that will differentiate you from the competition. With Email Badge, you can do just that, thanks to its wide selection of professionally-designed signature templates that you can customize to fit your campaign. Through Email Badge, something as simple as a signature can be used as a marketing tool.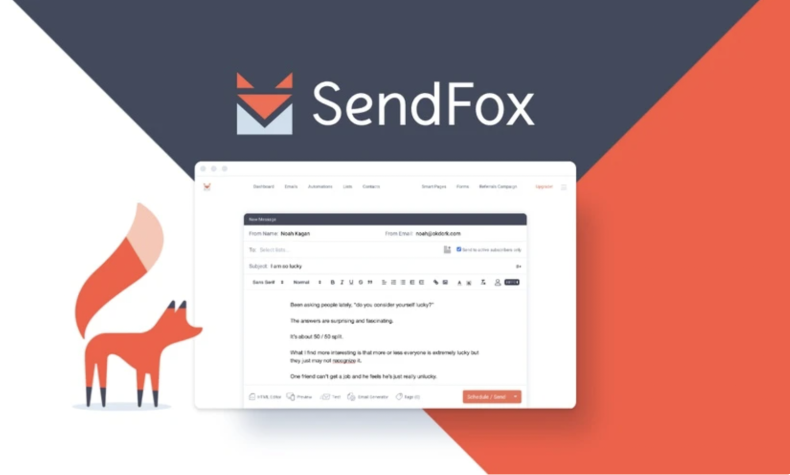 Easy-to-use and beginner-friendly, SendFox lets you easily manage your email lists, email templates, contacts, marketing calendar and so much more. It also gives you access to unlimited emails, easy tracking and reporting and eCommerce integration to give your business an improved digital presence.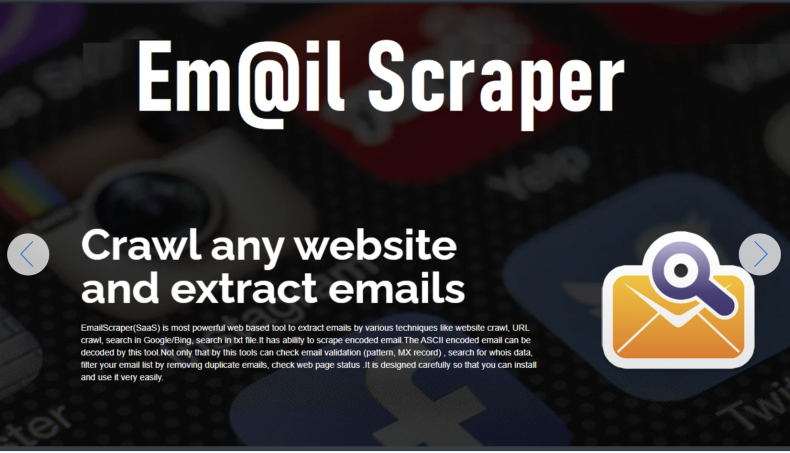 If you're looking for software that can scrape encoded emails for you, then Email Scraper is just what you need. Powerful but easy-to-install, this software lets you easily create an email database to reach potential customers and get their attention. It even lets you run targeted email extractions.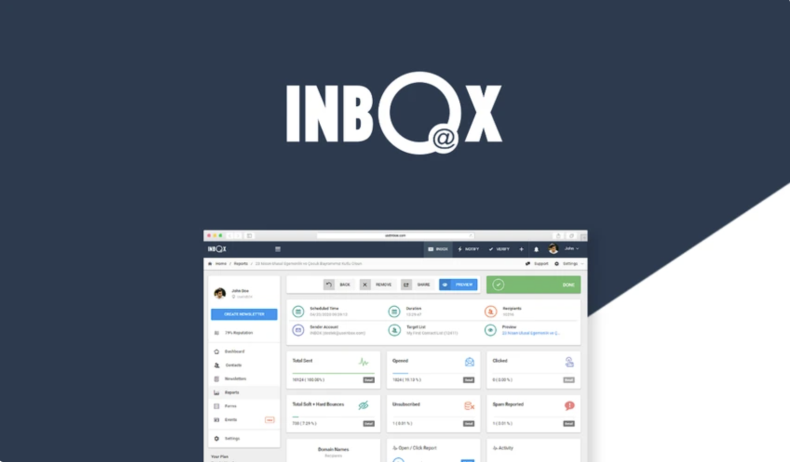 If you want to customize multiple email marketing campaigns via one simple solution, then INBOX is right for you. Perfect for email marketing, this app lets you create the most eye-catching emails and newsletters. You can also automate email campaign workflows or even personally communicate with your core audience.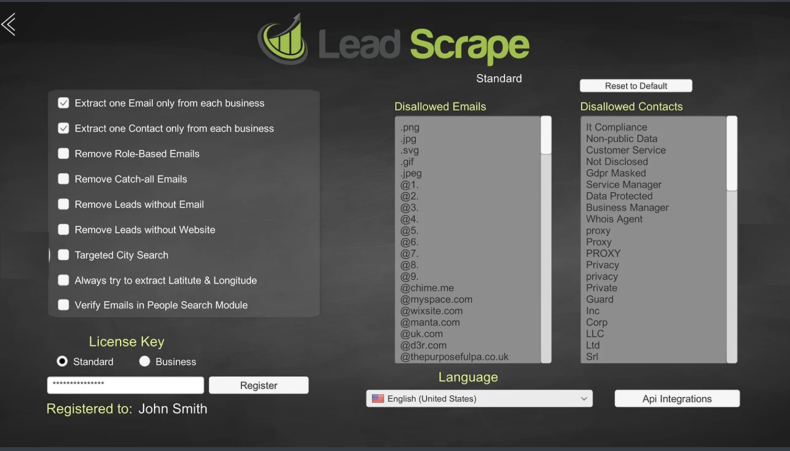 Before you start your email marketing campaign, you need to first determine your audience and that's what Lead Scrape is designed to do. Helping you find B2B leads in just about any category, Lead Scrape helps you find the right people so you can start reaching out and converting them into returning customers as soon as you can. This software also comes with an email verifier as well as a few other features.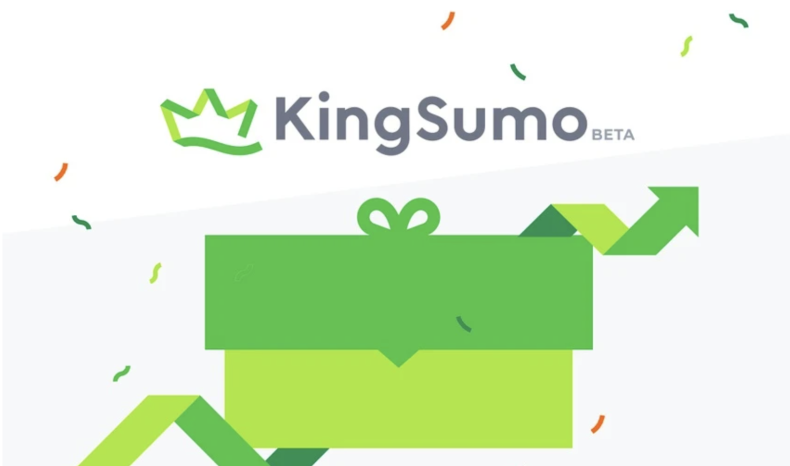 Looking for a new way to engage the subscribers in your email list? How about a viral giveaway? Now, it's easier than ever thanks to KingSumo, as it lets you easily set up giveaways at a fraction of the usual cost. In turn, your giveaway winners can help spread the good word about your brand. It's a win-win!
CLOSEM

appsumo.com
CLOSEM is a CRM, auto-responder, messaging platform and email marketing automation tool in one. With CLOSEM, there's no longer a need to wonder whether your clients open your emails because you can go ahead and follow up personally using carefully crafted messages. What's more, you can even make message blasts, which can generate 80% more business when sent to the right clients.