10 Highest-Grossing Superhero Movies To Celebrate National Superhero Day 2023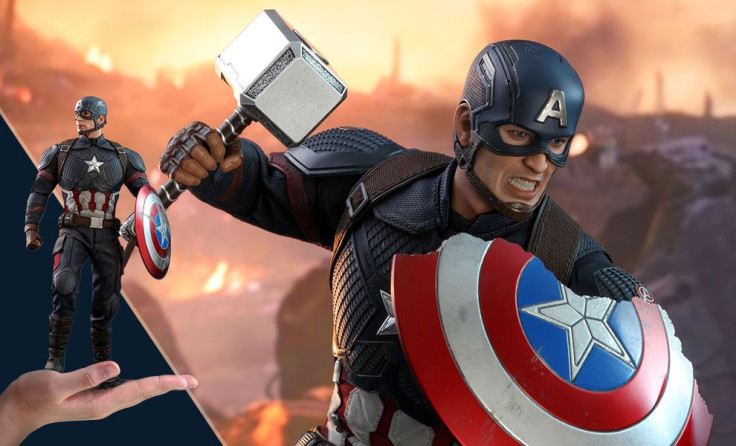 KEY POINTS
"Avengers: Endgame" places first with an almost $858,373,000 lifetime gross
Celebrated since 1995, National Superhero Day was created by Marvel employees.
"Spider-Man: No Way Home" makes it to the list with a lifetime gross of $804,793,477
All superheroes fans, it's the time of the year again. Yes, in celebration of National Superhero Day this April 28, why don't we look back at the well-produced superhero films of all time?
First introduced by Marvel Comics employees, National Superhero Day is celebrated since 1995. This special day is for fans to emphasize their love for all their favorite heroes — fiction or real life. Now, to add more fun to this day, let us take a look at this list of the top 10 highest-grossing superhero films below.
10.
"The Dark Knight Rises" (2012)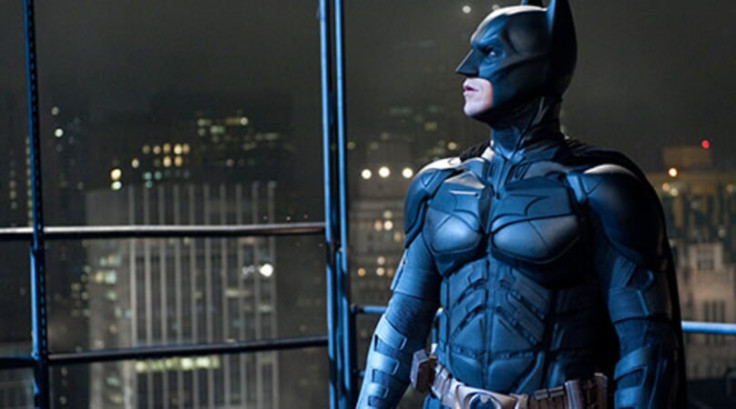 $448,139,099
"The Dark Knight Rises," directed by Christopher Nolan, centers on the story of Batman several years after the death of District Attorney Harvey Dent. Batman disappeared, sacrificed, and assumed the passing of Dent. But the appearance of the terrorist Bane forces Batman to show up and fight once again.
The movie earned a total of $160,887,295 during its July 20, 2012 release date, catering to 4,404 theaters.
9.
"Black Panther: Wakanda Forever" (2022)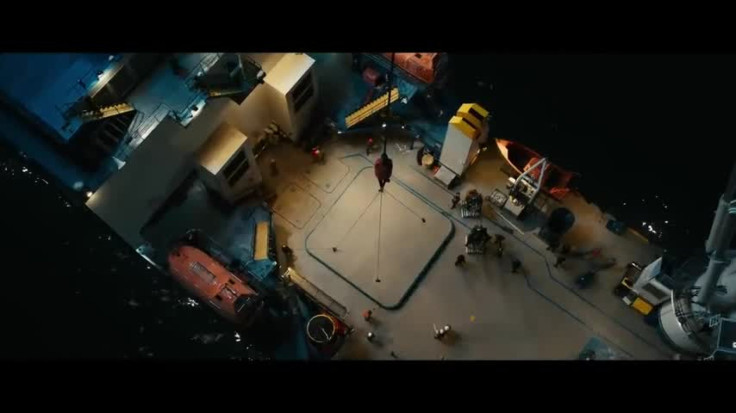 $453,829,060
The story follows the nation and people of Wakanda in their journey to protect their kingdom in the wake of King T'Challa's death. The movie presents Queen Ramonda, Shuri, M'Baku, Okoye, and the Dora Milaje and their fight against all odds.
"Black Panther: Wakanda Forever" recorded a total of $181,339,761 during its Nov. 11, 2022 release.
8.
"Avengers: Age of Ultron" (2015)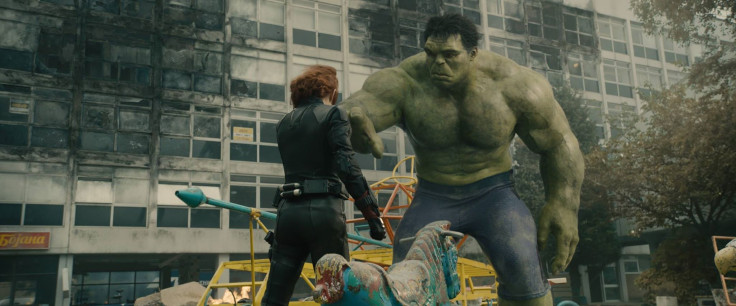 $459,005,868
With $191,271,109 in earnings during its May 1, 2015 opening, "Avengers: Age of Ultron" ranks eighth on this list.
Tony Stark and Bruce Banner attempt to realize a dormant peacekeeping program, referred to as Ultron. But things get out of hand and result in terrible and terrifying consequences. To stop Ultron from executing its plan, the mightiest superheroes assemble to keep everything at peace.
The movie was directed by Joss Whedon, who also participated in the writing team. The cast includes Robert Downey, Jr., Chris Evans, Mark Ruffalo, Chris Hemsworth, Jeremy Renner, Scarlett Johansson, and James Spade, among others.
7.
"The Dark Knight" (2008)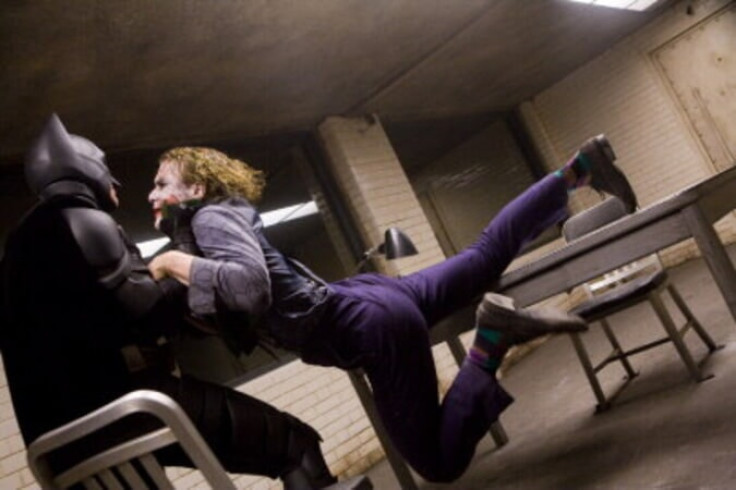 $533,345,358
"The Dark Knight," with major Oscar recognitions, earned $158,411,483 on its first day of release.
The film was set after the events in "Batman Begins" (2005). Batman and his fight against injustice bring him the mission to gather and catch all criminals in Gotham City. The movie also shows the appearance of the criminal mastermind The Joker in Gotham and how he creates chaos.
"The Dark Knight" was directed by Christopher Nolan and starred Christian Bale as Bruce Wayne, also known as Batman.
6.
"Incredibles 2" (2018)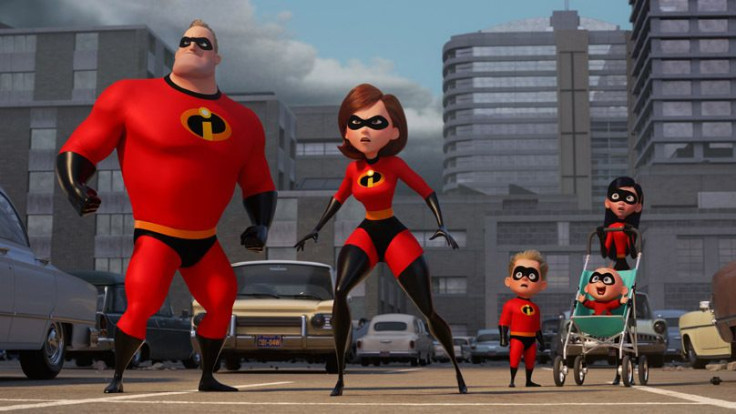 $608,581,744
Upon failing their mission to stop The Underminer, the Deavor siblings of Devtech provide another project to revive their superhero images. The Incredibles family have been involved in a new mission, which changes some of the family members' roles — now Bob Parr (Mr. Incredible) must be the one to lead the house, while his wife Helen (Elastigirl) is the one tasked to save the world.
The multi-awarded film was directed and written by Brad Bird. It earned a total of $182,687,905 during its opening and $1,242,805,359 on its worldwide rollout week.
5.
"The Avengers" (2012)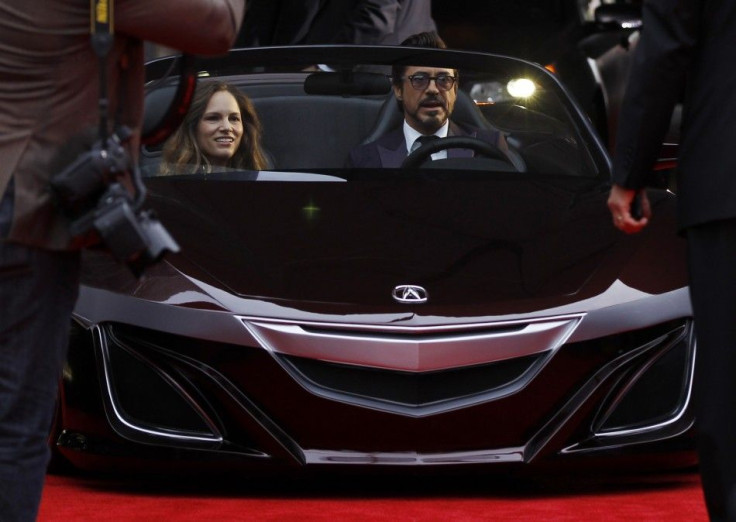 $623,357,910
Earth's mightiest heroes must come together and learn to fight as a team if they are going to stop the mischievous Loki and his alien army from enslaving humanity.
S.H.I.E.L.D. director Nick Fury gathered his team of heroes to get the stolen Tesseract back. The group includes Captain America, Iron Man, Hulk, Thor, Black Widow, and Hawkeye.
"The Avengers" accumulated a total of $1,518,812,988 during its worldwide release date and $207,438,708 on its May 4, 2012 opening.
4.
"Avengers: Infinity War" 2018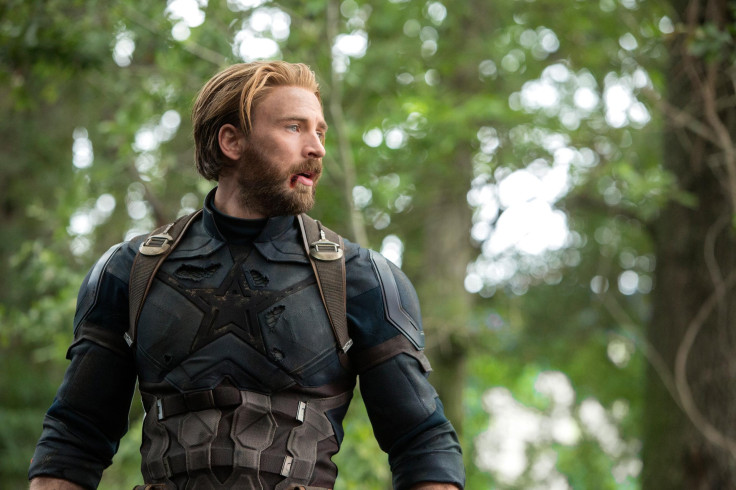 $678,815,482
"Avengers: Infinity War" earned $257,698,183 on its April 27, 2018 opening, grabbing the fourth place on the highest-grossing superhero films list.
The Avengers were forced to fight and give it all to defeat Thanos and his idea of ending half the universe. They are all on the mission of gathering all six Infinity Stones, which can cause chaos when put all together.
3.
"Black Panther" 2018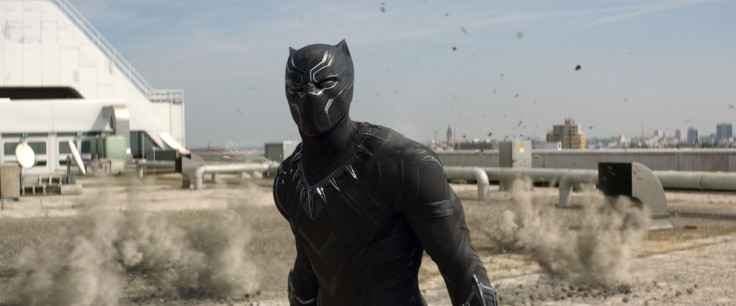 $700,059,566
"Black Panther" already gathered a total of $202,003,951 during its opening release on Feb. 16, 2018. The touching story of T'Challa, the heir to the kingdom of the technologically advanced Wakanda, was warmly appreciated by its domestic and international fans. T'Challa, also known as the powerful warrior Black Panther, brings the audience to his journey in leading his nation against the dangers tied to his position.
"Black Panther" received a total of seven nominations during the 2019 Academy Awards, winning three of them – costume design, original score, and production design. It also won the special visual effects award in the 2019 British Academy of Film and Television Arts (BAFTA), as well as the outstanding performance by a cast in a motion picture and outstanding action performances by a stunt ensemble in a motion picture during the 2019 Screen Actors Guild (SAG) Awards.
2.
"Spider-Man: No Way Home" 2021
$804,793,477
Peter Parker's most hidden Spider-Man identity is revealed. With the desire to bring everything back to where it used to be, Parker asks Doctor Strange to make the entire world forget that he is Spider-Man. However, the spell fails to make its supposed impact and results in the appearance of villains that are on a mission to destroy the whole world.
"Spider-Man: No Way Home," which stars Tom Holland as Spider-Man and Zendaya as MJ, was originally released on Dec. 17, 2021, with an opening gross of $260,138,569.
Sony Pictures then announced an extended cut: "Spider-Man: No Way Home — The More Fun Stuff Version," which brought so much excitement to the fans.
1.
"Avengers: Endgame" (2019)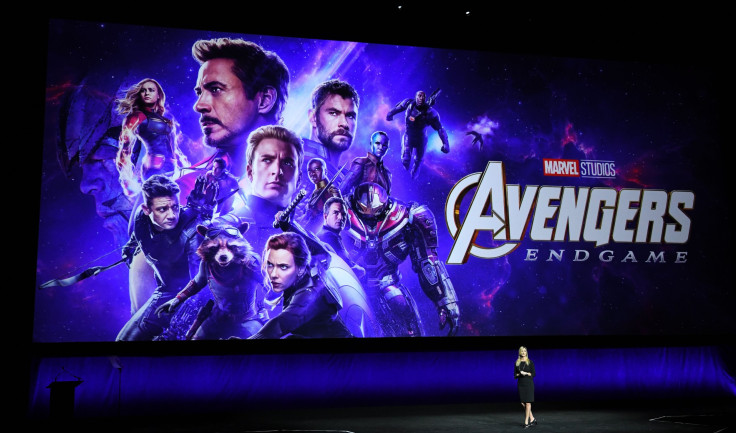 $858,373,000
"Avengers: Endgame," the sequel to 2018's "Avengers: Infinity War," follows the story of the Avengers and their allies as they try to restore the world after Thanos decided to wipe out half of the universe.
Despite not winning an Academy Award, "Avengers: Endgame" is still the highest-grossing superhero movie so far – with opening earnings of $357,115,007 during its Apr. 26, 2019, domestic release. It became widely available in a total of 4,662 theaters around the world. The film was directed by the Russo brothers and distributed by Walt Disney Studios Motion Pictures.
FOR FREE to continue reading
✔️ Unlock the full content of International Business Times UK for free
offer available for a limited time only
✔️ Easily manage your Newsletters subscriptions and save your favourite articles
✔️ No payment method required
Already have an account?
Log in
© Copyright IBTimes 2023. All rights reserved.