10 Richest Drummers In The World To Mark National Drummer Day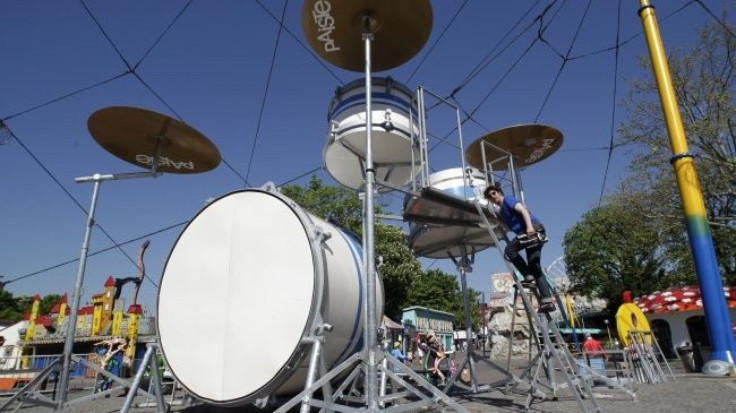 KEY POINTS
National Drummer Day is celebrated annually every Nov. 15
Alligator skin and clay pots were the first materials used to construct drums
Ringo Starr is the richest drummer, with a net worth of $350 million
Drummers may always be planted at the back of the band, but on National Drummer Day, they take on the spotlight.
Drummers are the heart of the band and the life of the party; they send contagious energy and intensity that enter the soles of everyone's feet while the crowd tumbles with the beat. But before there were concerts, gigs, or shows, there were first prehistoric gatherings and rites in the Egyptian, Greek and Roman cultures that featured drums as a religious instrument. Around 5500 B.C., alligator skin and clay pots were used in China to make drums.
And fast forward to the present, with only their sticks and well-founded hand-to-foot synchronization, drummers are making millions of dollars after many years of working in the music industry.
In honor of National Drummer Day, we've rolled up a list of the richest drummers in the world.
10. Travis Barker ($45 million)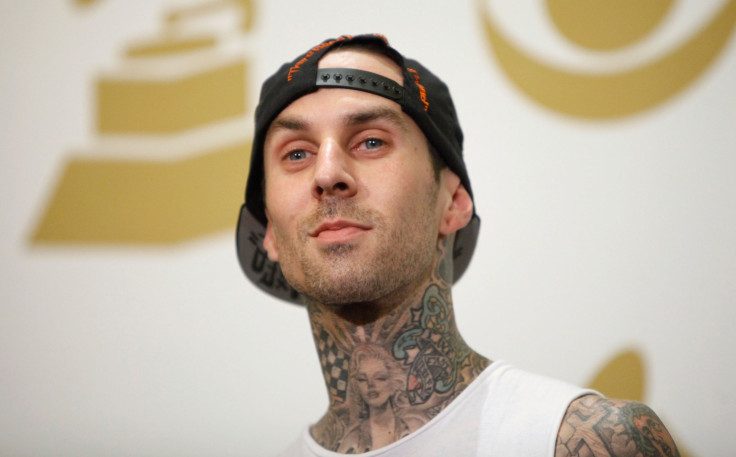 Travis Barker accumulated a net worth of $45 million. Barker is the famed drummer of the punk rock band Blink-182.
Barker was included in Rolling Stone's list of "100 Greatest Drummers of All Time" in 2016 in the 99th spot.
Barker's fortune doesn't only stem from his music career, but also from his American record label DTA Records and a fashion company called Famous Stars & Straps.
Barker married Kourtney Kardashian on May 22.
9. Rick Allen ($50 million)
Rick Allen pockets a net worth of $50 million with a career as a drummer of the English Rock band Def Leppard. What's interesting is he joined the band the day before his 16th birthday!
Allen is not just any ordinary drummer. Due to a car accident in 1994 that left his arm permanently amputated, he only uses one hand to play the drums.
With the support of his bandmates, Joe Elliott and Jeff Rich, Allen continues the dream of rock and roll by having an acoustic and electronic drum kit capable of producing same rhythms even if played with one hand.
8. Tommy Lee ($70 million)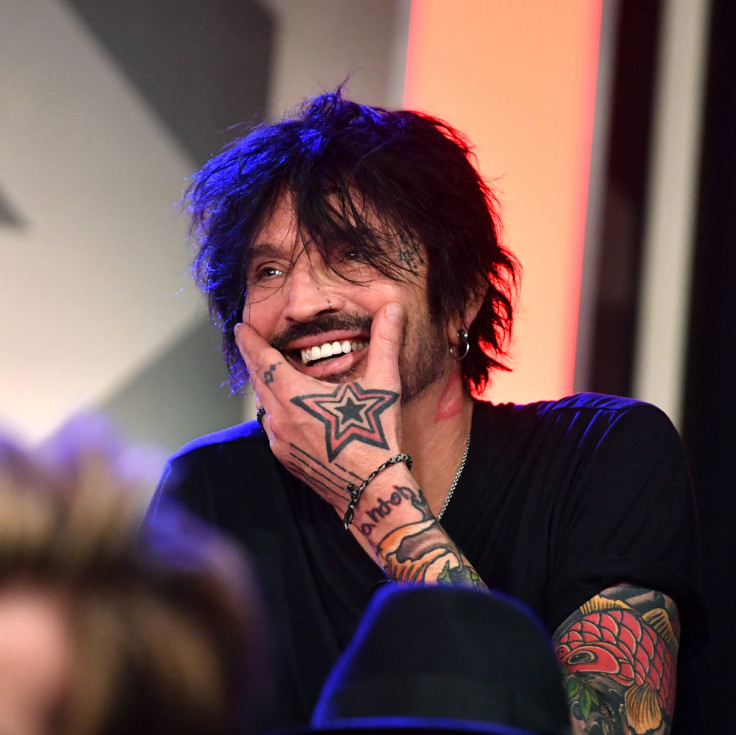 Tommy Lee, a drummer-musician, has an estimated $70 million to his name.
Tommy was the former drummer of the American heavy metal band Mötley Crüe. The band is known for the hits "Shout at the Devil" (1983), "Theatre of Pain" (1985), "Girls, Girls, Girls" (1987) and "Dr. Feelgood" (1989).
iHeart stated that Lee has always been latched with drumming since he got his first drum when he was only four years old.
In 1999, Lee formed a group called Methods of Mayhem, which focused on the rap-metal genre.
As per Lee's personal life, Lee had a controversial relationship with the actress-model Pamela Anderson, owing to their intimate tape being stolen and distributed in 1996.
7. Roger Taylor ($200 million)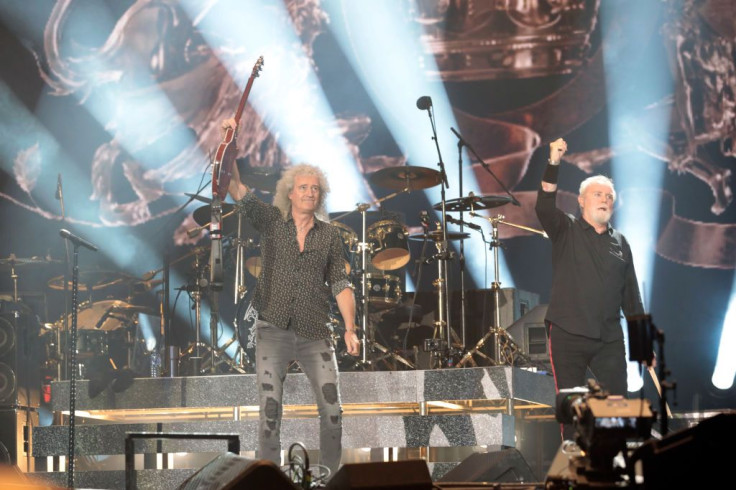 Somebody just has to say "Queen," and you already know their music. Roger Taylor was Queen's backbone. Taylor has been collaborating with other bands since Freddie Mercury passed away.
The English singer-songwriter and drummer owns a $200 million net worth and a couple of real estate properties.
"These Are the Days of Our Lives," "Under Pressure" and "Radio Ga Ga" are just a few of the songs he wrote and co-written that the world continues to enjoy at present.
According to Celebrity Net Worth, Taylor collaborated with Eric Clapton, Roger Waters, Robert Plant, Phil Collins, Elton John, Foo Fighters and Bon Jovi.
6. Don Henley ($250 million)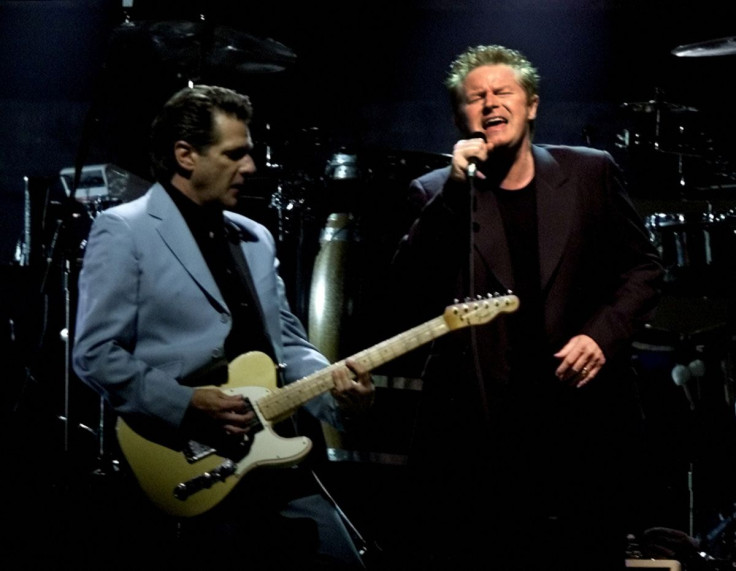 The American lead singer-songwriter, drummer, musician and actor Don Henley has an estimated $250 million fortune.
Henley is the co-founder of the American rock band the Eagles known for their biggest hits "Hotel California," "Take It Easy" and "Desperado." The Eagles disbanded in 1980, and Henley continued his career in the music industry as a solo artist. Henley bagged eight Grammy awards and earned 37 nominations.
5. Phil Collins ($300 million)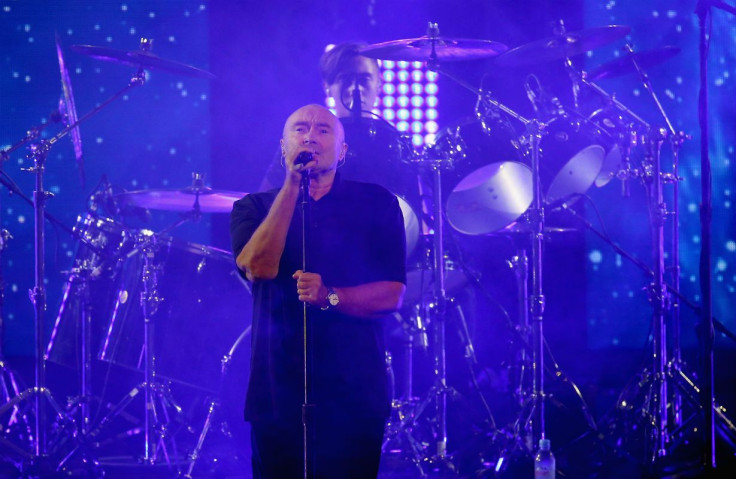 Phil Collins strikes at every tangent for being a multi-faceted artist; he's lauded as one of the richest drummers worldwide, a band lead singer and an Oscar winner for Best Original Song "You'll Be in My Heart."
Collins is worth $300 million and has sold over 100 million albums, as per Celebrity Net Worth, by working as a lone artist and a member of the English rock band Genesis.
4. Dave Grohl ($320 million)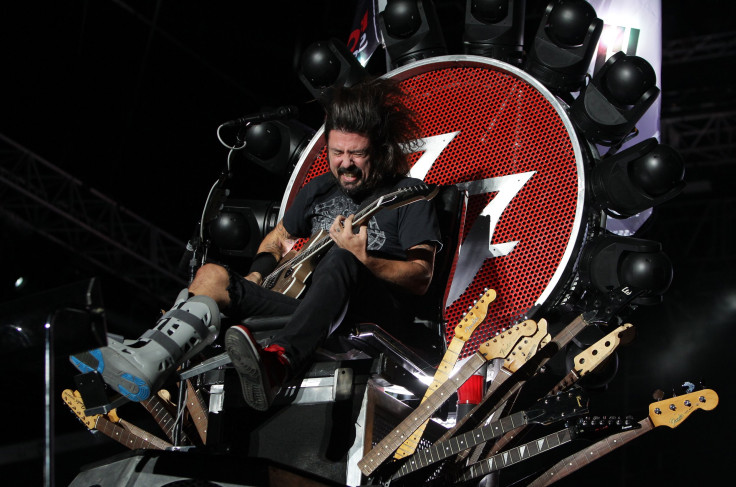 If we're talking about legends, Dave Grohl is never not included in the list. Grohl racked up an impressive net worth of $320 million, which is not surprising if you have a stellar reputation for being the former drummer of Nirvana and the frontman and guitarist of Foo Fighters.
When he was in high school, Grohl taught himself how to play the drums. At age 16, he joined the punk ensemble Dain Bramage. Grohl's old band broke up when he joined the local group Scream.
In his profile on Celebrity Net Worth, Grohl is considered to have "consistently been one of the highest-grossing touring acts in the world for more than two decades."
The Foo Fighters make seven figures at each concert, according to Forbes.
3. Lars Ulrich ($350 million)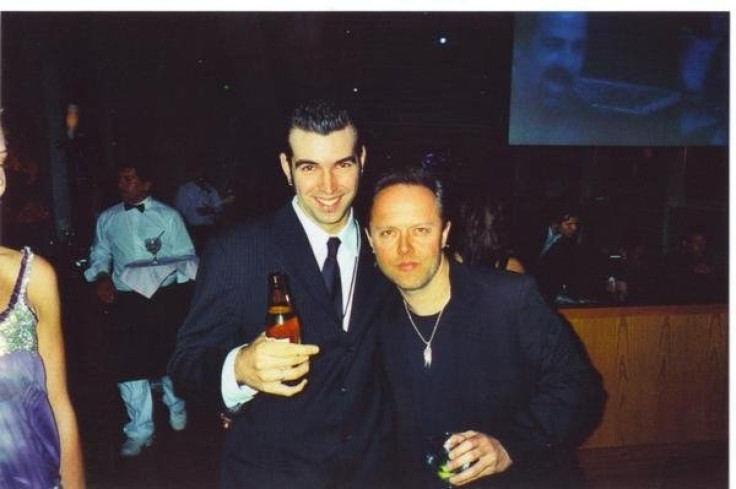 Well, you can't spell Ulrich without RICH. The drummer for Metallica is coming in the first line of the $350-million-net-worth club.
According to Celebrity Net Worth, Metalicca sold more than 125 million albums worldwide. The legendary heavy metal band's WorldWired Tour, debuted in 2016, has brought in over $400 million.
2. Larry Mullen Jr. ($350 million)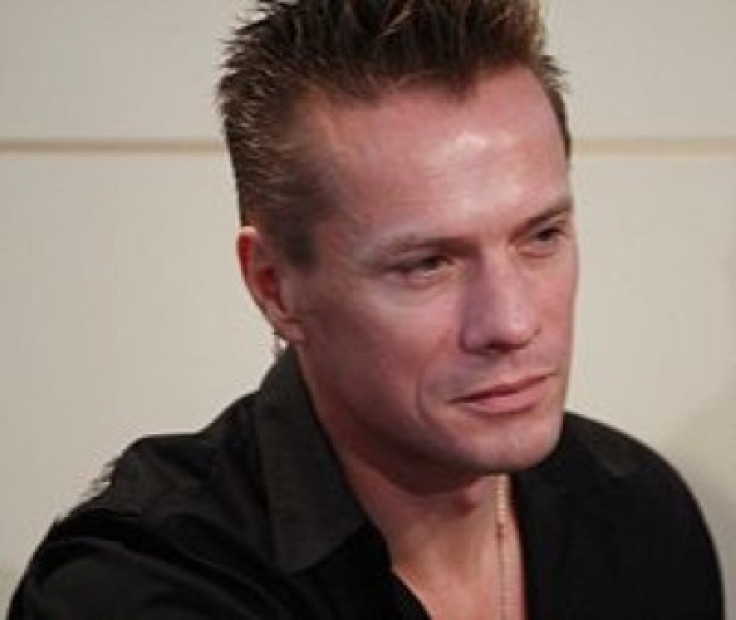 Larry Mullen Jr. landed the second spot for having the same net worth ($350 million) as Lars.
Larry is well-known for being the drummer and co-founder of the Dublin-based Irish rock group U2. Yes, the iconic band that gave everyone free digital copies of their album "Songs of Innocence" on their iTunes accounts.
Since the band's inception in 1980, Larry has recorded 16 albums, which have together sold millions of copies.
While in the music scene, Larry also embraced the acting limelight. He starred in "Entropy" (1999), "The Man on the Train" (2001), where he was one of the producers, and "A Thousand Times Good Night" (2013).
1. Ringo Starr ($350 million)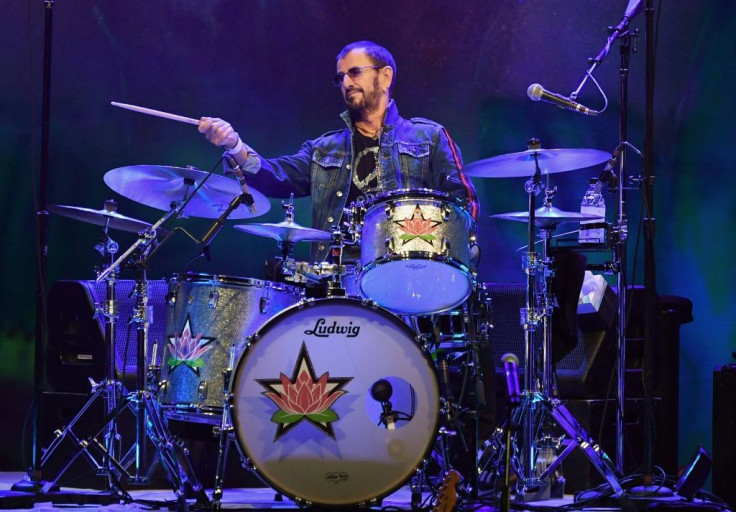 The Beatles drummer, Ringo Starr, landed at number one with a net worth of $350 million. The Beatles' initial drummer, Pete Best, was supplanted by Ringo at the request of John Lennon, Paul McCartney and George Harrison because in the EMI producer's opinion, Best's performance "didn't give the boys enough support." Starr signed the Beatles in 1962 after getting hired by Brian Epstein, the Beatles' manager.
Ringo made $3 million from touring and record sales in 2013, according to Celebrity Net Worth. He now has the potential to generate $3 to $5 million annually by just performing a few shows.
On Jan. 30, 2012, Ringo released an album titled "Ringo 2012," when he reportedly acquired a net worth of $300 million.
© Copyright IBTimes 2023. All rights reserved.
FOLLOW MORE IBT NEWS ON THE BELOW CHANNELS