10 Shows To Watch While Waiting For 'Game Of Thrones' To Come Back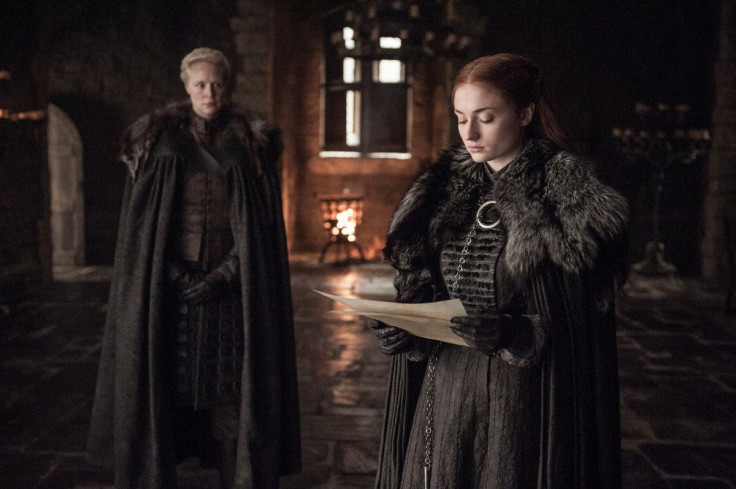 Now that "Game of Thrones" officially isn't coming back until 2019, fans are going to need to find some other way to occupy themselves throughout 2018.
HBO officially confirmed the hit series wouldn't air its final season until next year, which likely leaves a big hole in fans' lives. However, there are thankfully several other shows, both old and new that may fill that void. Here are 10 shows you can binge watch to fill the time until "Game of Thrones" returns.
"American Gods"
If the violence and generally weirder stuff that may happen on "Game of Thrones" is your cup of tea, then this show from Starz is likely to be just what you're looking for. It follows Shadow Moon (Ricky Whittle) after he becomes a bodyguard for Mr. Wednesday (Ian McShane), and enters a world where the New Gods like technology and Media clash with the Old Gods, which are trying to rebuild their influence in the world.
"The Bastard Executioner"
Though it only lasted for one season, this series is very "Thrones" like, with plenty of revenge, violence, gore and swords. Catch it on Hulu.
"Boardwalk Empire"
Sure, it's not the same time period or type of universe at all, but this 1920s-set prohibition crime drama is still worth it. Not only does it also have plenty of violence and sex, like "Thrones," but it also features a stellar and large cast of colorful characters (a trait it shares with the HBO series), and shares the same quality of great writing. Thankfully, it's also an HBO property, which means it's readily available on the HBO Go app.
"The Handmaid's Tale"
Also based on a book, it's like "Thrones" in terms of literary adaptation. Though it isn't really similar in other ways or story, it's almost more disturbing since it's set in a world that could easily happen (whereas Westeros is set a little too far in the past to be logical these days). Watch it on Hulu.
"Outlander"
Think "GOT" but with a true epic romance and a time-traveling twist. Watch it on Starz.
"The Tudors"
Missing Queen Margaery (Natalie Dormer?) While it's not quite the same character, this series features the same actress also portraying another scheming queen. Can't get much closer to the Tyrell queen than that. Catch it on Netflix.
"Vikings"
While the men certainly exude some of the power on this medieval set show (and of course, act violently at times), the women are just as powerful and strong, like the ones on "Thrones," who don't hesitate to take care of things on their own, and don't really depend on the men to fix their problems. Watch it on Hulu.
"The Walking Dead"
AMC's juggernaut has been the most watched series on non-subscription-based television. It features plenty of gore, and in the later seasons, its own versions of political intrigue in the fight for control. Catch up on Netflix.
"Westworld"
If you haven't heard about HBO's other big juggernaut, which features a dystopian future, where rich vacationers visit a Western-themed amusement park and are given free reign to do what they want, then you've been living under a rock. In some ways, it's even more twisted than "Thrones."
"The White Queen"
So if you know the real historic story behind the Red Wedding's role on "Game of Thrones," then this show, which doesn't fictionalize it as much in terms of the actual names of the people featured during that famous War of the Roses. This is literally the show that best replaces "Thrones," as its subject matter is really the reason "Thrones" itself exists. Watch it on Starz.
© Copyright IBTimes 2023. All rights reserved.