10-Year-Old Boy Left Alone At Home With Younger Sister Dies After Accidentally Shooting Self
KEY POINTS
The children found the gun inside a cabinet
The 8-year-old girl informed a neighbor about the shooting
Police are looking for the gun owner
A 10-year-old boy in Philadelphia died after he accidentally shot himself in the chest while playing with his younger sister. The children were alone in the house at the time.
The boy, whose identity was not revealed, was home alone with his 8-year-old sister when he discovered the gun Saturday evening, said police. After the incident, the girl went to a neighbor's house to call for help.
"Supposedly there was a gun inside a cabinet that the children located and, at some point, the child discharged the weapon into his own head," Philadelphia Police Capt. Lee Strollo told ABC's WPVI.
The boy was taken to a local hospital but was pronounced dead shortly after.
Police said the parents should not have left the children alone in the house. The gun should have been locked in a box with only adults having access to it. But, the gun was freely accessible to the children, said Strollo.
"We're looking into how the gun got on location and who the owner of the gun is," the officer said, adding that police will file charges against the owner of the gun.
It was unclear where the children's parents were at the time of the shooting.
"Another one of our precious children has died as the result of gunfire. As a community, we must all strive to do better in keeping guns out of the hands of our kids," Police Commissioner Danielle Outlaw said in a statement, reported NBC News.
"We as a society got to get it together, because our young children should not be having to go through this," a neighbor told WPVI.
Earlier this month, a 9-year-old Texas boy was accidentally shot in the chest by his father during an alleged road rage incident.
According to the Educational Fund To Stop Gun Violence, a nonprofit, nearly 500 people die from an accidental shooting every year in the United States. Over 27,000 people are hospitalized every year after sustaining firearm injuries. But, a majority of the cases remain non-fatal.
A study conducted by the National Library of Medicine found that 28.3% of unintentional gun deaths occurred among children while they were playing with a gun and 17.2% of them thought that the gun was not loaded.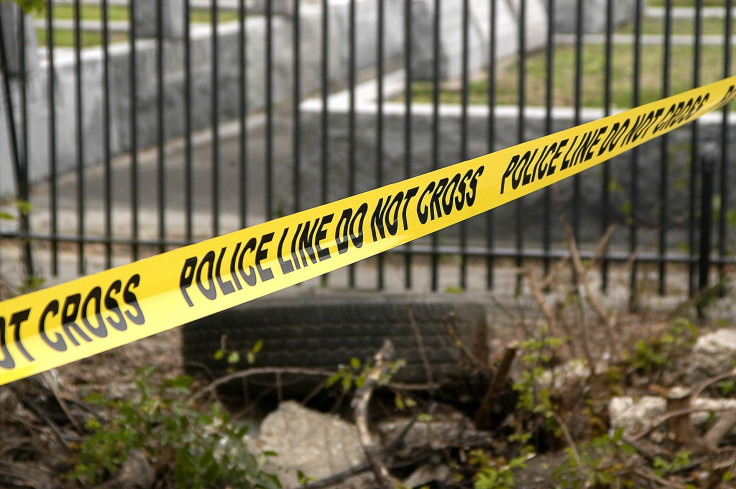 © Copyright IBTimes 2023. All rights reserved.