11 Best Ready-To-Drink Protein Shakes On Amazon
This article uses affiliate links, which means if you purchase products through these links, we may earn a commission. Click here to see our
T&C
. For licensing please click
here
.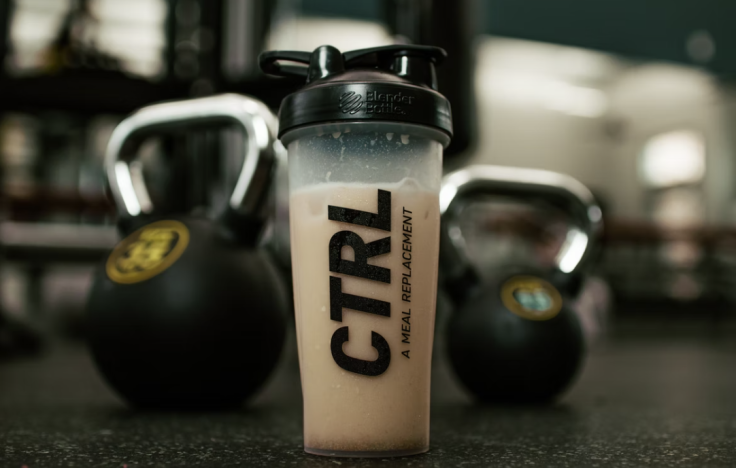 Whether you want to build muscle, live an active lifestyle or just want to feel full between meals, then you might want to add protein shakes to your diet.
Majority of shakes are made from whey, which has a broad amino acid profile to promote muscle growth and maintenance. Everyone can benefit from a protein boost every now and then.
One of the best ways to get your daily protein intake is via ready-to-drink protein shakes, as these are convenient and easy to take during your busy day.
To help you out, here's a list of the best protein shakes for men for 2022, which are available on Amazon.
Here are the best ready-to-drink protein shakes you can buy today:
Best Protein Shakes for Men 2022