11 Scandals That Have Followed Bill And Hillary Clinton For Decades
It all goes back to the meaning of the word "is." Former President Bill Clinton's equivocating when it came to questions about his alleged sexual exploits turned admiration for a whip-smart political leader into suspicion that also tainted his wife, Hillary Clinton.
The former president said he had been truthful when he denied having a relationship with White House intern Monica Lewinsky. He said at the time he was questioned he was being truthful because the relationship had ended.
"It depends upon what the meaning of the word 'is' is. ... If it means there is none, that was a completely true statement," he said.
Hillary Clinton's use of a private email server, an outgrowth of her alleged penchant for privacy, is just the latest in a long series of questionable actions taken by the couple since they came to prominence in the last century. Many were based on innuendo, not facts.
Here are some of the best known:
Cattle Money
In the 1970s, Hillary Clinton made a $100,000 profit trading cattle futures in 10 months with a minimal $1,000 investment — far less than the $12,000 the contracts would normally go for — working with a friend who worked for Tyson Foods Inc., Arkansas largest employer. It was alleged Clinton received preferential treatment.
Whitewater
The Whitewater Development Corp. involved the purchase of a few hundred acres in the Ozarks along the White River. The Clintons went in on the deal with associates Jim and Susan McDougal. The project ultimately failed.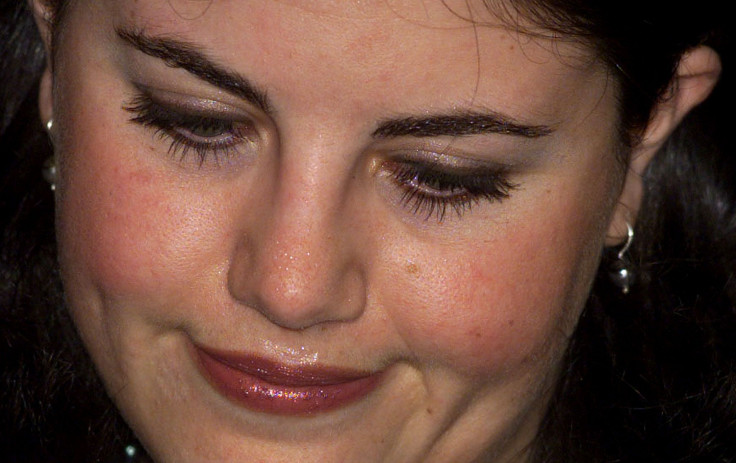 Women
Arkansas state employee Paula Jones said she was sexually harassed by Bill Clinton while he was governor. She sued for compensation in 1994 and the case was settled out of court. Jones said Hillary Clinton knew all about the sexual harassment and did nothing. The names of Gennifer Flowers, who said she had an affair with Bill Clinton, and Juanita Broaddrick, who said she was assaulted by Bill Clinton, also surfaced. The capper was Lewinsky who described having oral sex with the president in the Oval Office.
Vince Foster
Foster was a childhood friend of Bill Clinton who worked closely with Hillary Clinton in the 1970s and worked in the Clinton administration as White House counsel. He committed suicide in his Virginia Park home in July 1993, but conspiracy theorists cried murder and tried to pin the wrap on the Clintons.
Travelgate
A number of White House staffers were fired in the spring of 1993 for alleged wrongdoing in the White House Travel Office. Hillary Clinton was accused of orchestrating the dismissals. Documents were lost but then reappeared months later.
FBI Background Checks
The Clinton administration had 700 FBI background reports, but it was unclear to what end. Questions also were raised about how Craig Livingstone, a former bar bouncer, came to be director of the Office of Personnel Security. Hillary Clinton reportedly was good friends with his mother and pushed him to get the job.
Sniper Fire
Hillary Clinton said she came under sniper fire as first lady during a trip to Bosnia to meet with U.S. troops at the height of the fighting that ensued in the collapse of the former Yugoslavia. Video of the arrival showed no such attack, and she retracted the claim a week later saying she erred in recounting the story. There was sniper fire nearby, just not at the airport in Tuzla.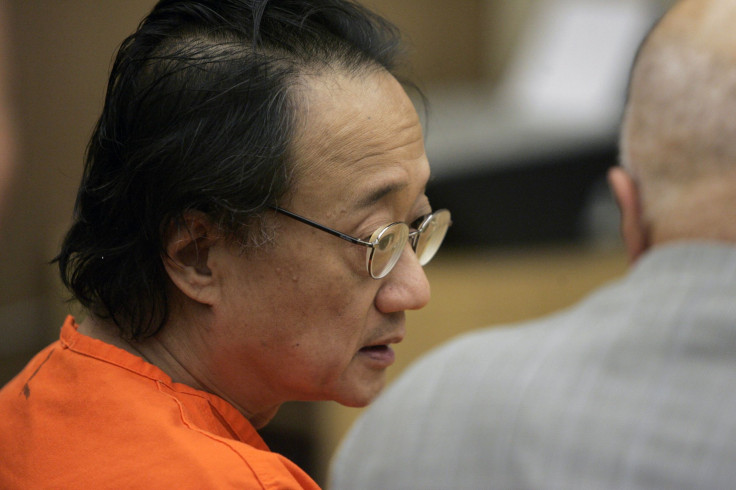 Norman Hsu
Hsu raised more than $850,000 for Hillary Clinton's 2008 presidential campaign but turned out to be a scam artist and was convicted of running a Ponzi scheme. Hsu was accused of stealing $50 million to $100 million from individuals, saying he was investing their money in short-term loans to retailers. He then pressured his investors to make political contributions.
Clinton Foundation
Clinton critics allege the former first couple used the foundation to advance their personal agendas. The foundation, a nonprofit that accepts foreign donations and deals with issues like global warming, was set up after Bill Clinton left the White House. Major donors allegedly earned face time with the former secretary of state.
Benghazi
When four Americans were killed in an attack on the U.S. Consulate in Benghazi, Libya, the administration line initially was that it was a reaction by demonstrators to a anti-Muslim video depicting Muhammed as a pedophile. Later it turned out it was an organized attack by terrorists. Clinton adhered to the party line in her initial contact with victims' families while at the same time told her daughter in an email that terrorists were responsible.
Speeches
Since leaving the White House, the Clintons have amassed an $11 million fortune, mainly by giving speeches. Hillary Clinton has refused to reveal the contents of her Wall Street speeches though some have leaked as the result of email hacking.
© Copyright IBTimes 2023. All rights reserved.