11-Year-Old Shot Trooper Dad With Service Weapon For Taking Away Video Game
An 11-year-old Indiana boy allegedly shot his father for taking away his video game. The father, an Indiana State Police trooper, was wounded in the incident.
The boy allegedly took his father Matt Makowski's 45-caliber service weapon and shot him once in the buttocks while the man was asleep at their home Feb. 22.
According to the court documents obtained by CBS/Fox-affiliated television station WSBT, the boy, whose name was not revealed, began planning the crime at school on the day of the incident. He was angry his parents had taken away his video game.
During police interrogation, the boy said "He was done with all of that" and "wanted it to end." He managed to get the gun from his father's vehicle parked outside of the home. The boy also said he went to his father's car three times to look for the weapon.
Detailing the moments before the shooting, the court documents stated, "The boy says he went into his parent's bedroom with the gun and decided to wait 'about 10 minutes' until his dad rolled over and was facing away from the door so that 'he wouldn't see me shooting him.'"
The father then began screaming in pain after which the mother went out to look for the son and found his service weapon on the floor. She saw the boy walking up the stairs with a taser. It was not clear where he got the taser from. She immediately locked the main door and called police, who reached the scene and took the boy into custody. The boy told police that there would be a "part 2" if his games weren't returned.
The boy appeared in court March 5 for preliminary hearing and is facing charges of "attempted murder." He is due back in court on April 10. The father was hospitalized and was recovering.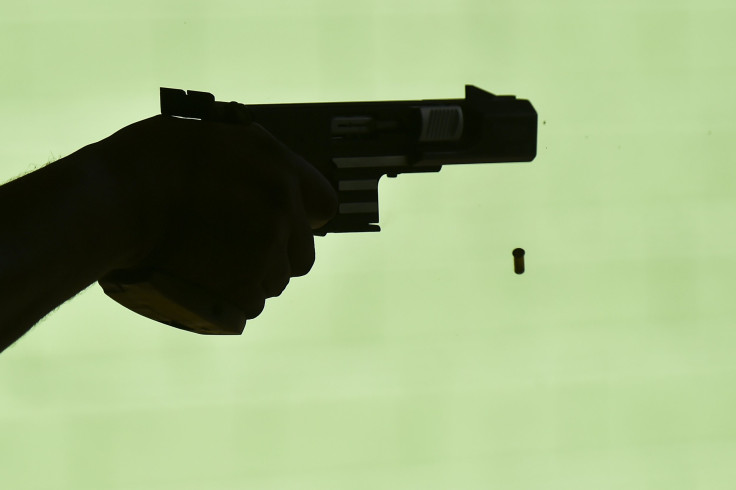 In a similar incident, a man fatally stabbed his father for being told to stop playing computer games. The incident took place in Sydney, Australia, in 2016. Daniel Chapman, 22, fatally stabbed his father after an argument that began because he refused to stop playing computer games. The parents, who were calling him for dinner, got frustrated and his father disconnected the internet. The accused then grabbed a knife and stabbed him in the back of his right shoulder. When police reached the scene, the man confessed to the crime and was taken into custody. He pleaded guilty to manslaughter and was sentenced to six year in prison, the Sydney Morning Herald had reported.
© Copyright IBTimes 2023. All rights reserved.