12 Best Online Productivity Tools For Small Businesses
This article uses affiliate links, which means if you purchase products through these links, we may earn a commission. Click here to see our
T&C
. For licensing please click
here
.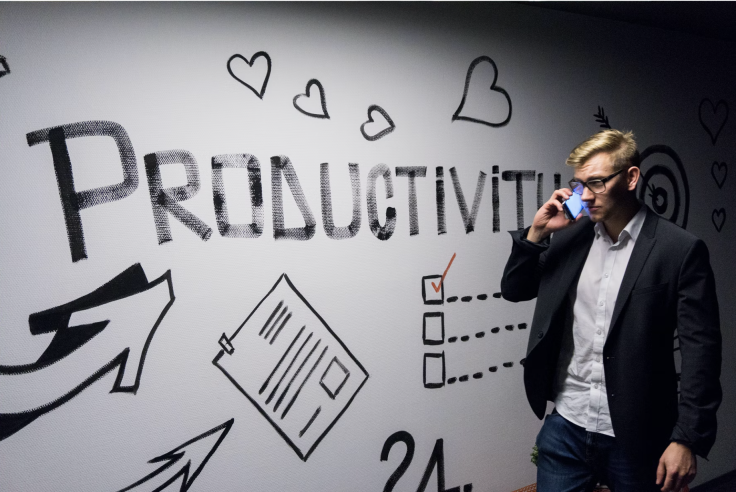 Do you want to be more proactive in growing your small business this 2022?
But as small business owners have limited time and resources with your day-to-day spent answering emails, promoting products, running a website and managing your online store, you won't really have the time, energy and even the attention span to do more.
Thankfully there are productivity tools. These make it easier for small business owners and their teams to efficiently work together. But which productivity tools should you get?
To help you, we listed down the best tools for small businesses as well as the best productivity tools on AppSumo to help you take your business to the next level.
Do note that all these apps come with huge discounts when you get them through AppSumo, as well as lifetime access so you'll only need to make a one-time purchase.
Best Productivity Tools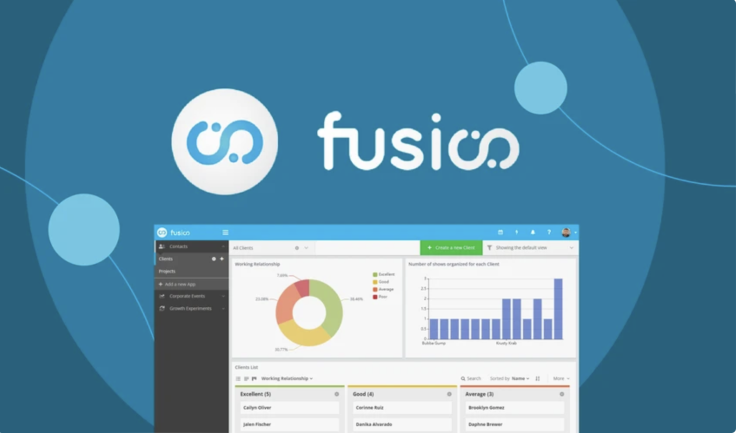 You can't have collaboration without a proper workspace for you and your teammates. Fusioo makes it easier for you by providing a simple way to collaborate, handle projects, track clients and automate tasks through one workspace. It is the perfect tool for productivity and convenience.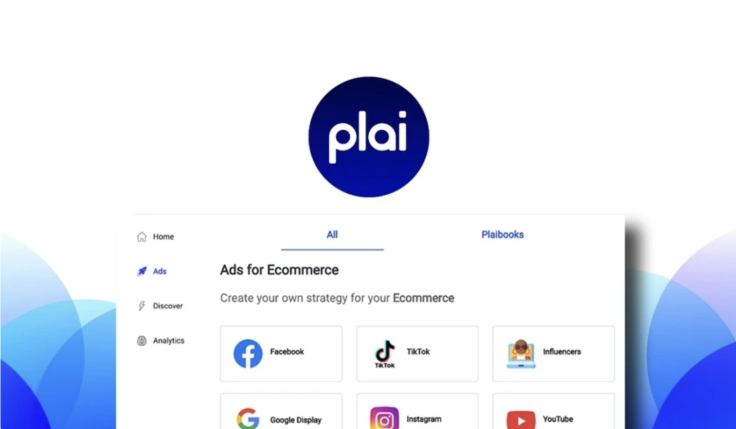 Ad campaigns tend to be hit or miss. There's also always the chance that the campaign your team worked so hard on will flop. Designed for small teams, Plai is an ad tool that lets you launch targeted ads and campaigns in just a few seconds, so you'll have more time for other tasks. As these are targeted ads, these are bound to hit the right audience.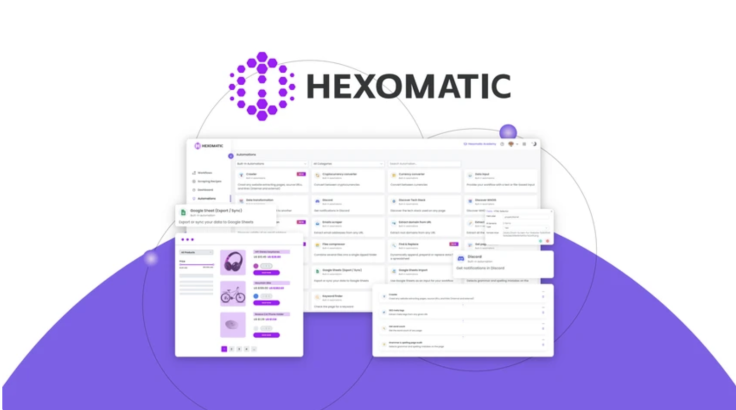 In today's digital age, data is power and Hexomatic will be able to help you use that to your advantage. A no-code, cloud-based platform, Hexomatic makes use of simple point and click to help automate time-consuming tasks like sales, customer data, marketing and research tasks. This way, transferring website data into a spreadsheet is quick and easy.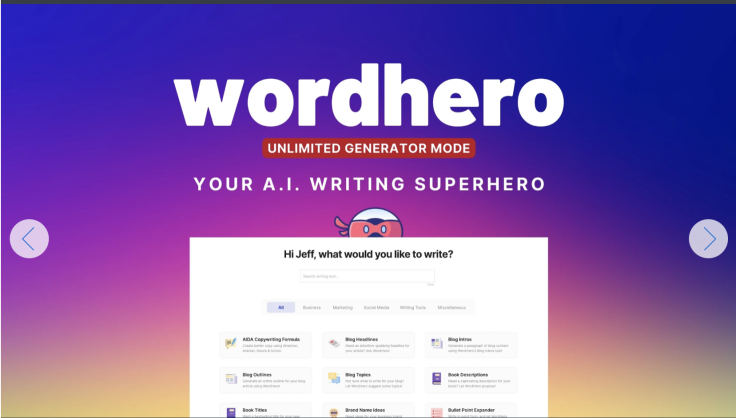 Content writing is both expensive and time-consuming. With WordHero, you can cut down that time in half by using an A.I.-powered writing tool that specializes in blog articles, emails, ads, SEO copy and so much more. It even provides an entire suite of 50+ writing tools for all your content needs.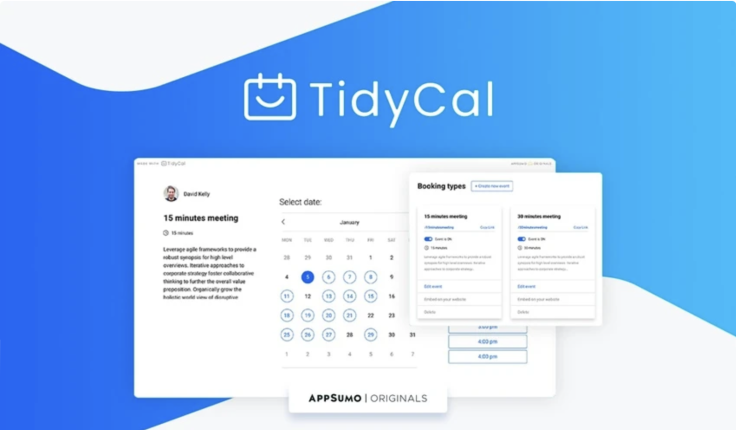 A powerful scheduling tool, TidyCal helps tidy up your calendar and schedule, by letting you plan meetings and bookings in advance in just minutes. The tool also ensures you don't encounter scheduling conflicts, freeing up your time.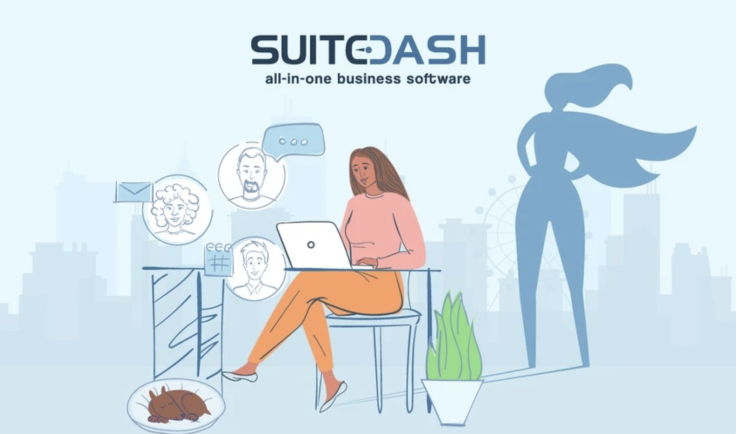 Another all-in-one busines software, Suitedash lets you manage all aspects of your business from one convenient and easy-to-use dashboard. Through this, you can take your productivity to the next level by having easy access to the CRM, built-in portals, file exchanges, project management, invoicing and so much more.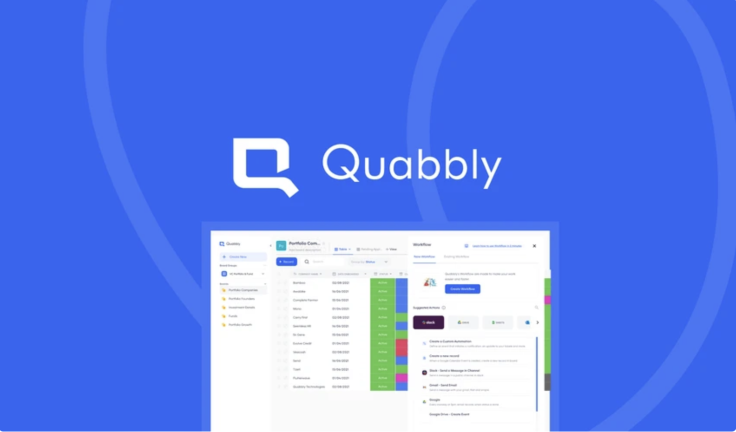 Using multiple apps to manage your business can be tiring, which is why you should try Quabbly. Through this simple yet effective tool, you can sync different processes and aspects of your business and automate them. This way, strategizing with different teams and departments is easier so there's more room for teamwork and collaboration as everyone can access the same page at once.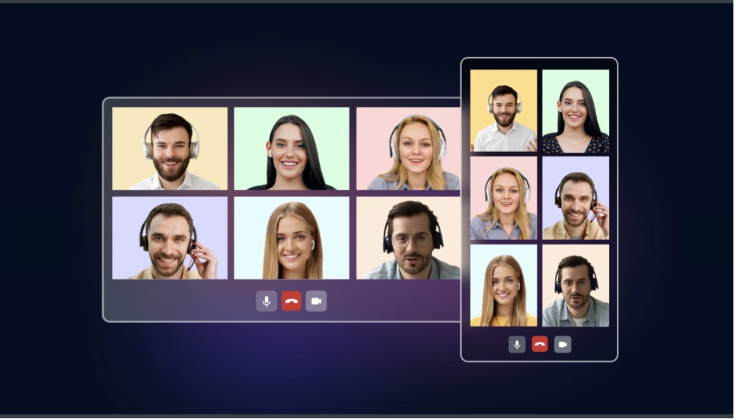 Through Video Calling API, businesses can bring their team members together to get more things done. Using a reliable video platform, you can create a virtual meeting room in real-time and members can come in and out for video conferencing, meetings and more.
Payroll can be quite inconvenient for teams, with all the files, calendars, scheduling and paperwork. Luckily, Agiled fixes that by providing you with a white label solution that automates tasks. Simply put in the necessary information and dates then say goodbye to manually handling sales, contracts, finances and of course, payroll.
10. Robomotion RPA

Robomotion RPA

appsumo.com
Ever wanted a bot that can handle all the boring day-to-day tasks of your work? Check out Robomotion. Automating desktop applications and other manual tasks that can eat up a significant chunk of your time, Robomotion literally does the work for you. Start enjoying more streamlined workflows.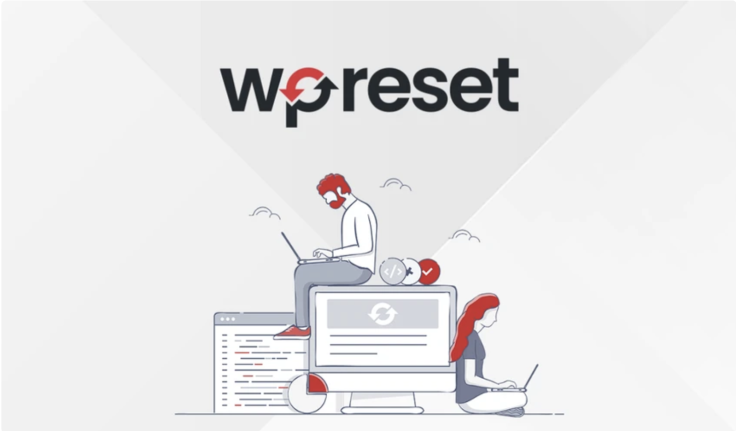 Resetting your website or e-commerce store usually takes hours until WP Reset. It is an innovative tool that can reset your WordPress site and bring it back to its default settings in just a few clicks, so you and your team can get back to business right away. It also comes with additional features.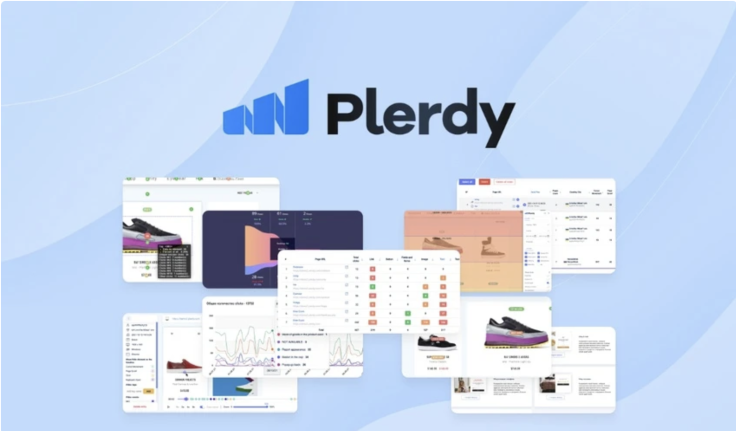 Tracking user and visitor engagement on your website? Do it the proper way with Plerdy. By letting you track user behavior with useful metrics like clicks, traffic type and device, you can find out exactly what type of people are visiting your site and what you can do to turn them into customers. You can also get valuable insights without doing repetitive data work that can leave you confused and drained.