12 Free BlackBerry Apps After RIM Outage, How and When to Download Them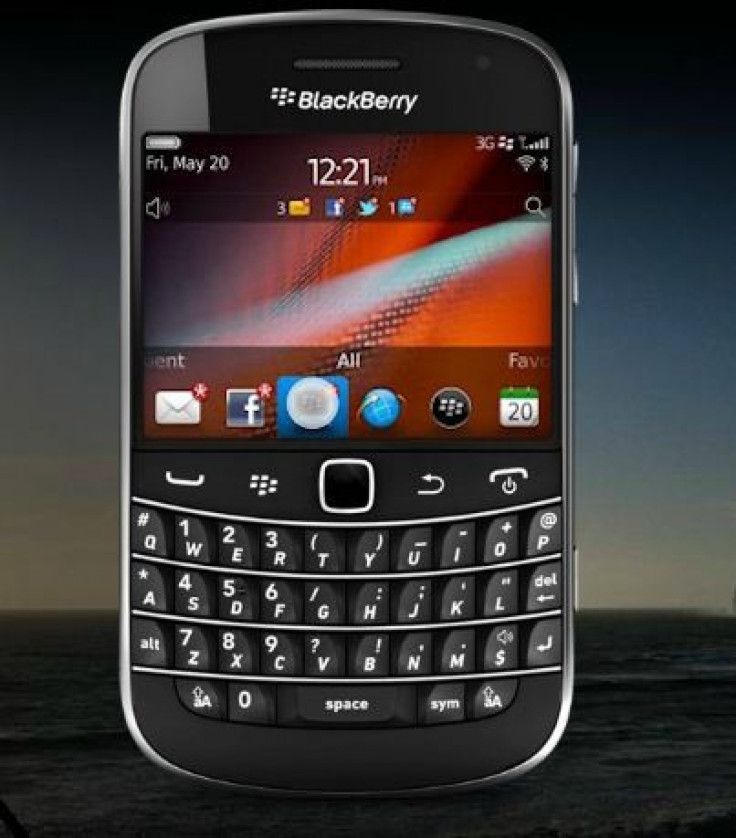 Following a worldwide three day outage last week, BlackBerry maker Research in Motion (RIM) is set to give away a dozen free BlackBerry apps to customers and free technical to corporate customers.
The app bundle worth over $100 will be offered to the 70 million BlackBerry customers worldwide beginning Oct. 19 as an expression of appreciation for [customers'] patience during the recent service disruptions.
Available Wednesday on BlackBerry App World, users can download the premium apps with availability until the end of the year on Dec. 31, 2011, which include:
Bejeweled - Electronic Arts
N.O.V.A. - Gameloft
Texas Hold'em Poker 2 - Gameloft
Bubble Bash 2 - Gameloft
Photo Editor Ultimate - Ice Cold Apps
DriveSafe.ly Pro - iSpeech.org
iSpeech Translator Pro - iSpeech.org
Drive Safe.ly Enterprise - iSpeech.org
Nobex RadioTM Premium - Nobex
Shazam Encore - Shazam
Vlingo Plus: Virtual Assistant - Vlingo
In addition, RIM will offer one free month of technical support to its corporate customers. Customers currently without a technical support contract will receive a free trial month and customers with the support will get a complimentary month.
The Canadian company's decision to offer the free BlackBerry apps follows a three-day service outage and interruptions worldwide. Users in Europe, the Middle East, India and Africa experienced the downtime for three days while the North American region, including the Canada, the U.S. and Latin America, felt the heat for a little over one day before service restored globally on Oct. 13.
We are grateful to our loyal BlackBerry customers for their patience, RIM Co-CEO Mike Lazaridis said. We have apologized to our customers and we will work tirelessly to restore their confidence. We are taking immediate and aggressive steps to help prevent something like this from happening again.
In addition to the free BlackBerry apps, RIM plans to release a software upgrade for the doomed PlayBook tablet and prototypes of a new BlackBerry with the powerful QNX operating system on Tuesday at a developer's conference in San Francisco.
With disappointing PlayBook sales, slumping BlackBerry subscribers and delays in product launches, RIM hopes to reestablish its place in the smartphone market.
© Copyright IBTimes 2023. All rights reserved.