12 percent of US adults have e-readers, adoption outpaces tablets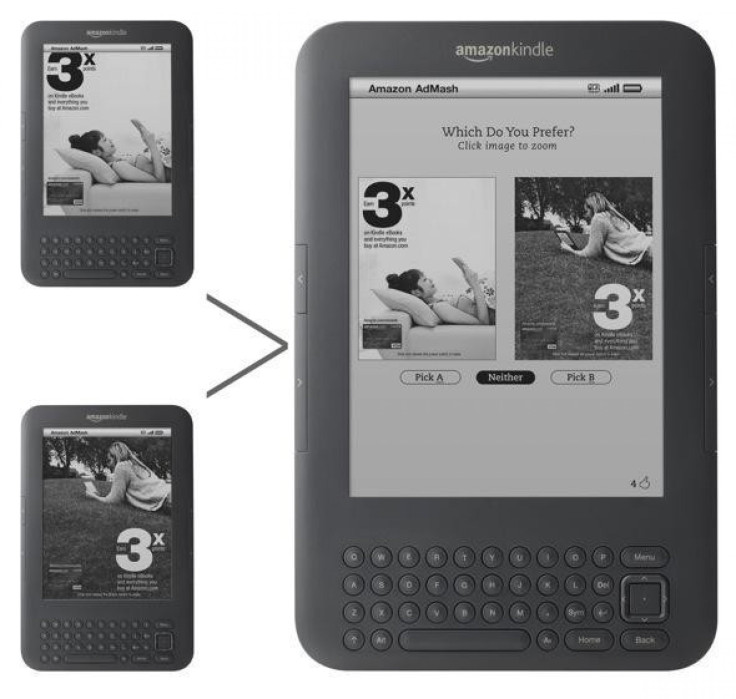 E-reader ownership has increased to 12 percent from 6 percent between November 2010 and May 2011, according to a survey conducted by the Pew Research Center. It's the first time since Pew began keeping records in April 2009 that ownership of this device has surpassed 10 percent among U.S. adults.
The survey also found that 22 percent of US College graduates now have an e-reader and 3 percent of US adults have both an e-reader and a tablet.
The adoption of e-reader continues to outpace tablets such as iPad and Motorola Xoom, which stands at 8 percent.
However, all these numbers were far below the ownership of mobile phones (83 percent), desktop computers (57 percent) and laptop computers (56 percent).
The survey was conducted from April 26 to May 22, 2011 and reached 2,277 adults ages 18 and older.
© Copyright IBTimes 2023. All rights reserved.