121 Million US Adults Have Heart Disease, Study Reveals
Despite very public information about heart disease being the number one cause of death in the United States, almost half of all Americans still have some form of heart ailment, according to latest figures from the American Heart Association. While this statistic is largely attributed in a technicality, it remains to be alarming information.
The revision on how hypertension, or high blood pressure, is medically defined is to blame for the fact that 121 million adults are now logged as heart-problematic. Previously, hypertension was diagnosed for individuals with a blood pressure of 140/90, but this was changed in 2017 to become 130/80, thus capturing a whole new demographic. The report was published on AHA Journals with the title "Heart Disease and Stroke Statistics—2019 Update: A Report From the American Heart Association."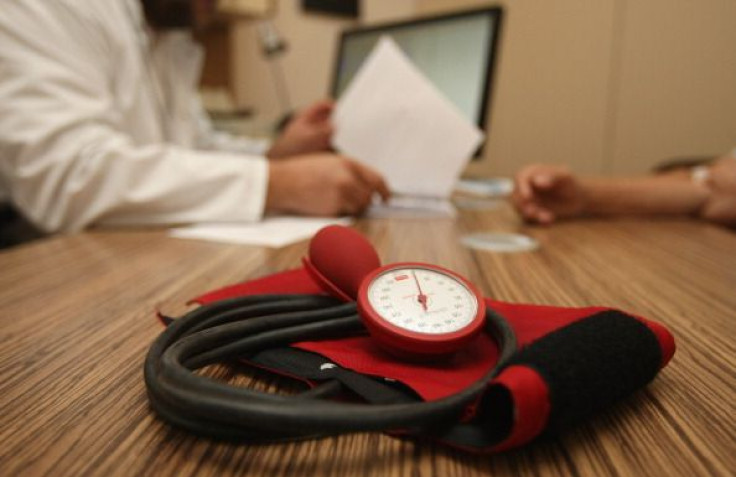 The study noted that cardiovascular disease is still the leading cause of mortality around the world. In the U.S., the number of related deaths went up from 836,546 in 2015 to 840,678 in 2016. This contrasts with global figures, which lowered from 17.9 million in 2015 to 17.6 million in 2016. Not considering high blood pressure factors, cardiovascular disease took up 9 percent of American adults in 2016, or 24.3 million.
In a statement, AHA volunteer president Dr. Ivor J. Benjamin said that compared to other risk factors for heart disease (except smoking among men), high blood pressure still has the largest effect. In fact, studies have shown that about 80 percent of heart-related illnesses can be avoided by steering clear of high blood pressure, in addition to adopting a healthier lifestyle and controlling high cholesterol and diabetes.
NBC News interviewed University of Alabama in Birmingham professor Dr. Elizabeth Jackson on her thoughts about this latest finding, who said while individuals have different health targets, the important metrics that everyone needs to know include cholesterol, glucose and blood pressure measurements. Dr. Jackson noted this information should be taken seriously so that people can manage their lifestyles better.
© Copyright IBTimes 2023. All rights reserved.
FOLLOW MORE IBT NEWS ON THE BELOW CHANNELS