16 GB Moto X (2014) Price Dropped To $299 With Republic Wireless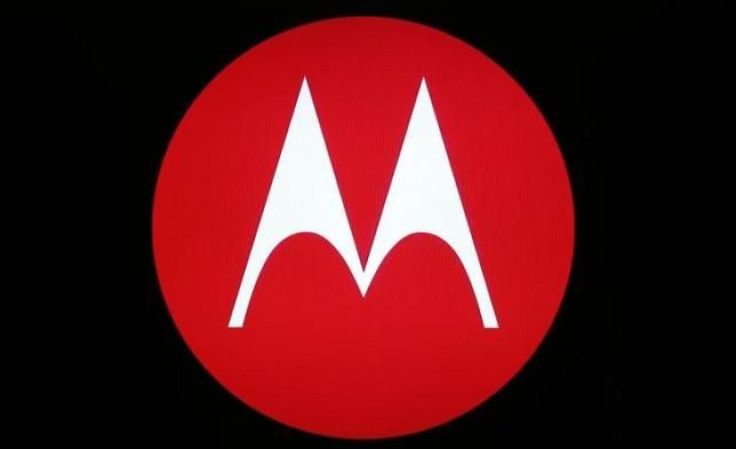 After Motorola launched a new promotional offer for its 2014 Moto X flagship for $299 along with a 30-day free trial, Republic Wireless has also made the same offer available in the U.S. The carrier has slashed the price of the device from $399 to $299 off-contract.
Republic Wireless is providing a price cut on the 16 GB variant of the Moto X (Gen 2). The offer is applicable on both white-and-black color options of the device.
The offer allows Moto X (2014) buyers to customize the look of the device through the Moto Maker tool before purchase. To buy the device, purchasers will have to pay $349. However, a rebate of $50 will drive down the price to $299. The deal from Republic Wireless is similar to Motorola's new deal on Moto X (Gen 2).
Motorola's offer allows users to customize Moto X (Gen 2) and order it for $349. If the customer is satisfied with the design, he or she can get a rebate of $50 and keep the device. However, if the customer is not happy with the handset, Motorola will allow buyers to customize and order the handset once again without extra charge. But if the buyer is still unhappy with it, there is an option to return the Moto X (Gen 2) to Motorola and receive a full refund.
Phone Dog claims that Republic Wireless is a unique cellular operator that relies on Wi-Fi Internet connection for making calls and sending SMS. Also, it makes use of Sprint's network, which improves productivity of cellular service. Hence, there are not many high-end devices available through Republic Wireless. However, the Moto X (Gen 2) is a flagship model that is now available with a discount of $100 on its regular price.
Motorola is heavily rumored to launch a successor model for Moto X (2014). The purported Moto X (Gen 3) release date is in August or September this year. As of this writing, the manufacturer is mum on the specifications and features of the device.
© Copyright IBTimes 2023. All rights reserved.